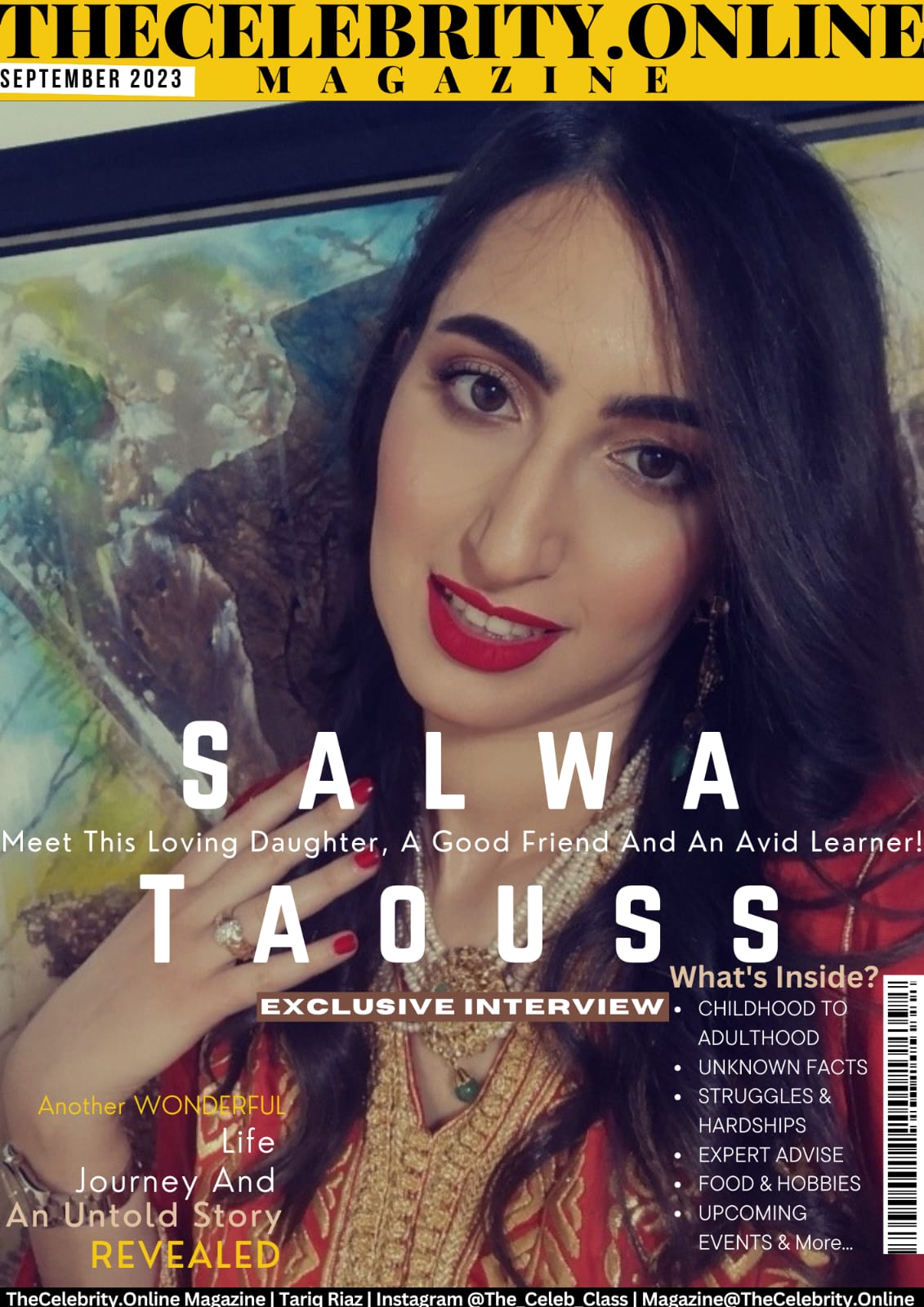 Salwa Taouss was recently interviewed by TheCelebrity.Online Magazine and below is the Q&A session we had with her.
Salwa Taouss As Cover Story – September 2023
How do you introduce yourself?
Hi i'm Salwa Taouss. I am a cardiology resident in Germany. I am also a loving daughter, a good friend and an avid learner. I am passionate about personal development, language learning and baking. I also love to travel and discover new cultures and ways of living.
Childhood to Adulthood – How was your transition from childhood to adulthood and what are the bad and good things you remember?
I'm blessed to have loving parents that always supported me in my desire to learn, to travel and gain new experiences. The best about this transition was gaining independence and discovering my personal strengths like courage and adaptability. The worst part was losing my grandparents and uncle to cancer.
Struggle – What hardships have you gone through in life?
During my first working experiences, i went through bullying and gaslighting. I also got fired twice for « not being good enough » and experienced burnout three times. These hardships made me discover how strong and resilient i can be in hard times. I have a dream and i'm going to protect it and rejection is just redirection.
 What do people usually not know about you?
I was born in Germany and grew up in Morocco, so my character is influenced by both cultures. Also, I was very shy and introverted when i was younger but through coaching and traveling i could gain more ease in expressing myself and connecting with others.
What sets you apart from your competitors in the industry and in life?
I enjoy working and learning with experts in my field because this offers me an incredible opportunity to benefit from their knowledge and experience. I am engaged and organized in my work and make sure to have an open communication with my colleagues and superiors. I place a high value in doing my job properly and having a sense of purpose.
I can speak 5 languages which allows me to connect with people from different cultures and nationalities. And i definitely love bringing people together around good food!
What are your upcoming major events?
I have nothing planned so far. I enjoy my life and i'm open to opportunities and new learning experiences.
What are your food preferences and physical attributes?
I love Moroccan food with all its colours and intriguing flavor combinations. My favourite Moroccan dish is couscous, a dish that reminds me of those special family gatherings at my grandparents' house.
I am tall and slim, and i believe that a smile is the best thing you can wear.
Your love life, relationships and family?
I am currently single and although i live abroad, i make sure to maintain a close relationship with my family and friends in Morocco. I also enjoy building international friendships through the social events i organize and during my travels. 
What expert advice would you like to give?
Take care of your body and soul because your health is your most valuable asset. Surround yourself with people who lift you up, stay curious and never stop learning. Be true to yourself and don't compare yourself to others , you are on your own unique journey. Always believe in yourself and your ability to overcome adversity, you are enough and you are stronger than you think. God would not have put a dream in your heart if He had not already given you everything you need to fulfill it.
Your social media handles and website links?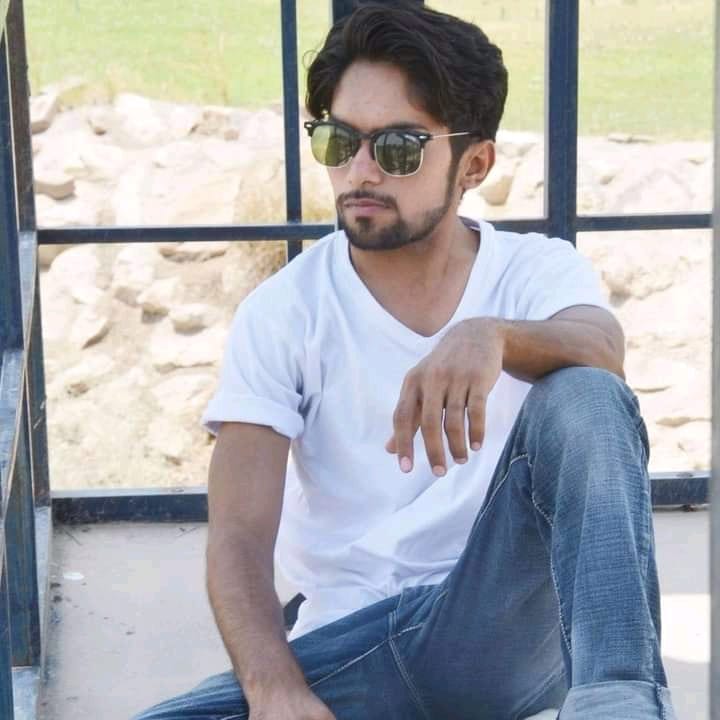 Tariq Riaz is the owner, writer and editor in chief of TheCelebrity.Online – Read more on our About Us page.
Read More From This Author At – Tariq Riaz