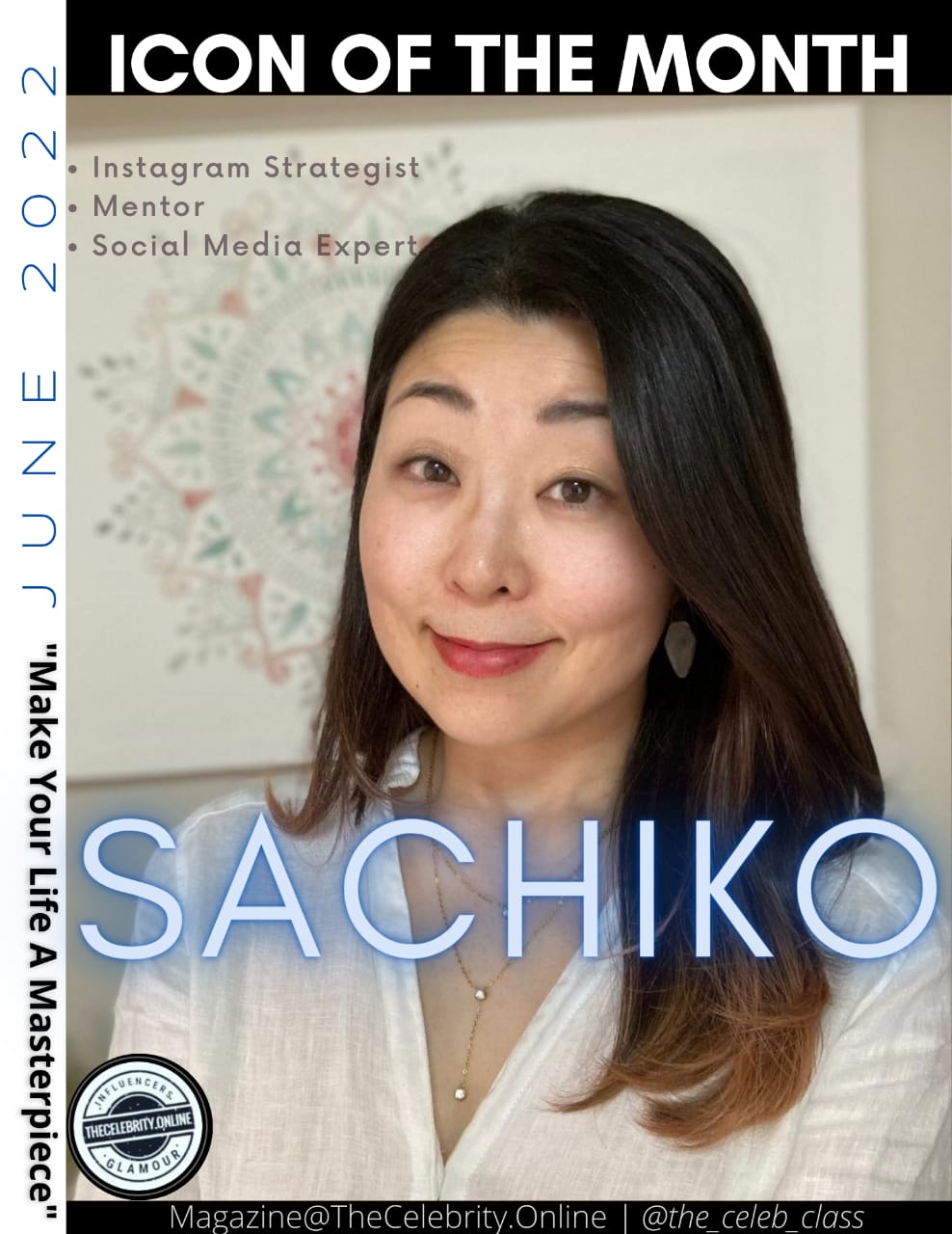 Sachiko is an instagram strategist and also, the owner of beauty salon. TheCelebrity.Online has recently interviewed Sochiko for our Magazine and you will be able to know a lot more about Sachiko and her business.
TheCelebrity.Online – Childhood to Adulthood: How was the transition from your childhood into adulthood/teenage and what good and bad things you remember?
Sachiko: When I left hometown and started to live in a foreign county for the first time, I really felt that I need to be on my own. I have stayed in Leeds, England as an exchange student for 1 year. That was the first time for me to leave parents and live in a foreign country.
Everything was new and I had much difficulty in communicating in English. However, everything was great experience for me.
The good things is that it reminded me of how thankful I should have been to my parents. The bad things are none, everything is good memory.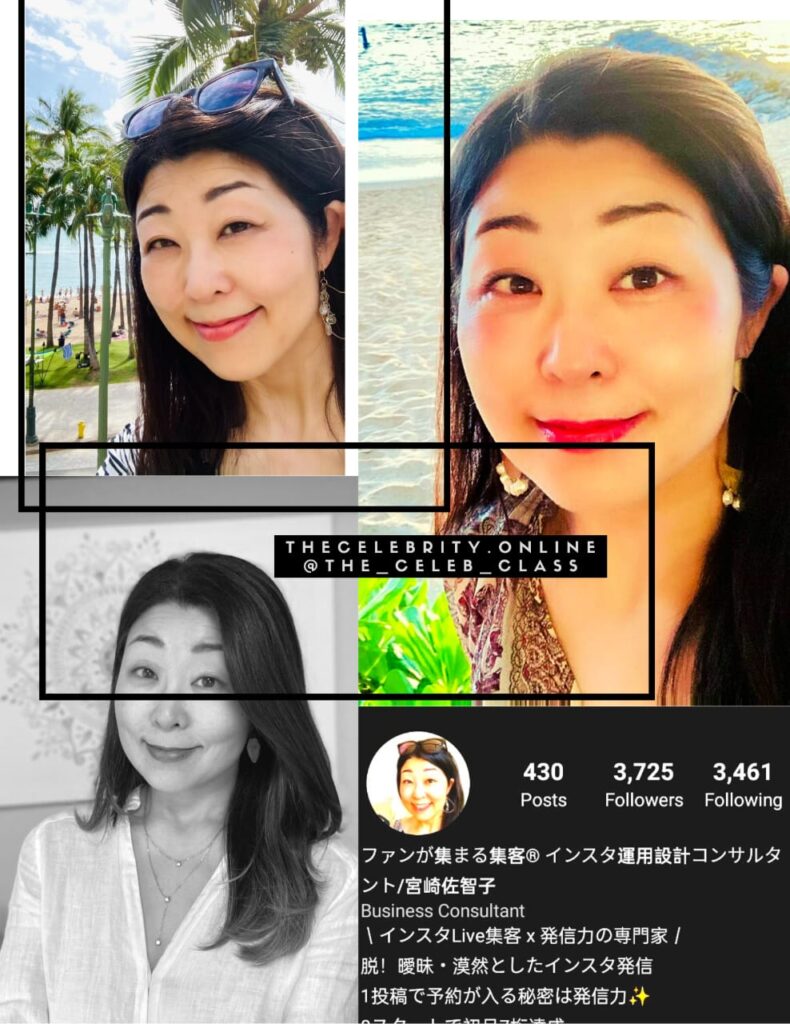 TheCelebrity.Online – Struggle: What hardships you faced during your life?
Sachiko: The experience I had to operate an Hawaii office only by myself, I had worked at media company in Hawaii. Oneday, everyone apart from me left and fired. I had to do everything, sales, finance, media operation, literally everything. I was shaking and frightened. However, I had to survive since there was no option. It was really hardship and I could survive!
TheCelebrity.Online – Things people usually dont know about you?
Sachiko: Oh very difficult question.. people are all different, so I can't summaries "usually".
TheCelebrity.Online – What makes you different from your competitors in the industry and life?
Sachiko: The detailed and customized consulting service of instagram strategy to each client. Moreover, I am researching latest instagram strategy not only in Japan but also worldwide trend, so I can offer very latest updates to my clients.
TheCelebrity.Online – Family & Affections: Tell about your family, friends and loved one?
Sachiko: My parents are very witty and having great sense of humor. I really love that and I think I inherit from them.
TheCelebrity.Online – Lesson learnt in life: What are the lessons you learned so far in your life?
Sachiko: Body is what you ate. The life is what you believed. if I believe the fear and anxiety, that creates my world. If I believe hope and confidence, that creates my world.
TheCelebrity.Online – What is your biggest achievement that you want to share with our readers?
Sachiko: Oh actually a lot. The biggest one is I could lived in Hawaii for 5 years even though I hadn't visited there before and no connection at all. However, I believed I could and did it!
TheCelebrity.Online – What are the major Upcoming Events & Unforgettable Moments or products that you want to promote/inform our audience about?
Sachiko: I am now focusing live and movie in instagram. Most exciting events are the instagram live which I am having guests who are doing interesting activity from various industries.
TheCelebrity.Online – Share 3 tips with our readers from your area of expertise?
Sachiko: 2022, instagram will be much more movie focused and the sales will depend on the quality of movie and self branding.
TheCelebrity.Online – Your profile/physical attributes?
Sachiko: I think I have very unique career, used to work at international big financial firm, took master at university of London, working at radio Station in Hawaii, now instagram strategist/beauty salon owner.
My Hobbies include Yoga, Hiking, Camping at beach. And, I am a Brunet with average height.
TheCelebrity.Online – What kind of people you love to interact with and why?
Sachiko: I am very easy-going and active person, so I love to interact with more easy-going and active and brave person more than me.
TheCelebrity.Online – How do you see your industry doing in 2022?
Sachiko: Short movie will be much more active and effective. The business sales of and will much more depends on the quality of movie each character and original idea.
TheCelebrity.Online – What 'Expert Advice' you want to share with the readers about professional and social field of life?
Sachiko: The analytical skill towards Algorithm is much more necessary to make profit in instagram. Normally, women tend to avoid to analyze numbers and data. However, the people who can do this will make achievement.
TheCelebrity.Online – How To Contact You?
Sachiko: Email – sa*********************@Gm***.Com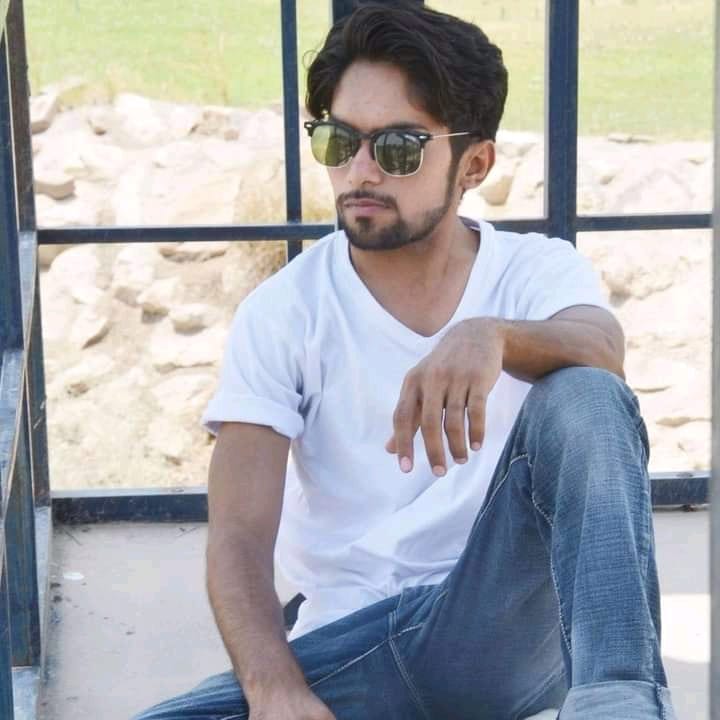 Tariq Riaz is the owner, writer and editor in chief of TheCelebrity.Online – Read more on our About Us page.
Read More From This Author At – Tariq Riaz