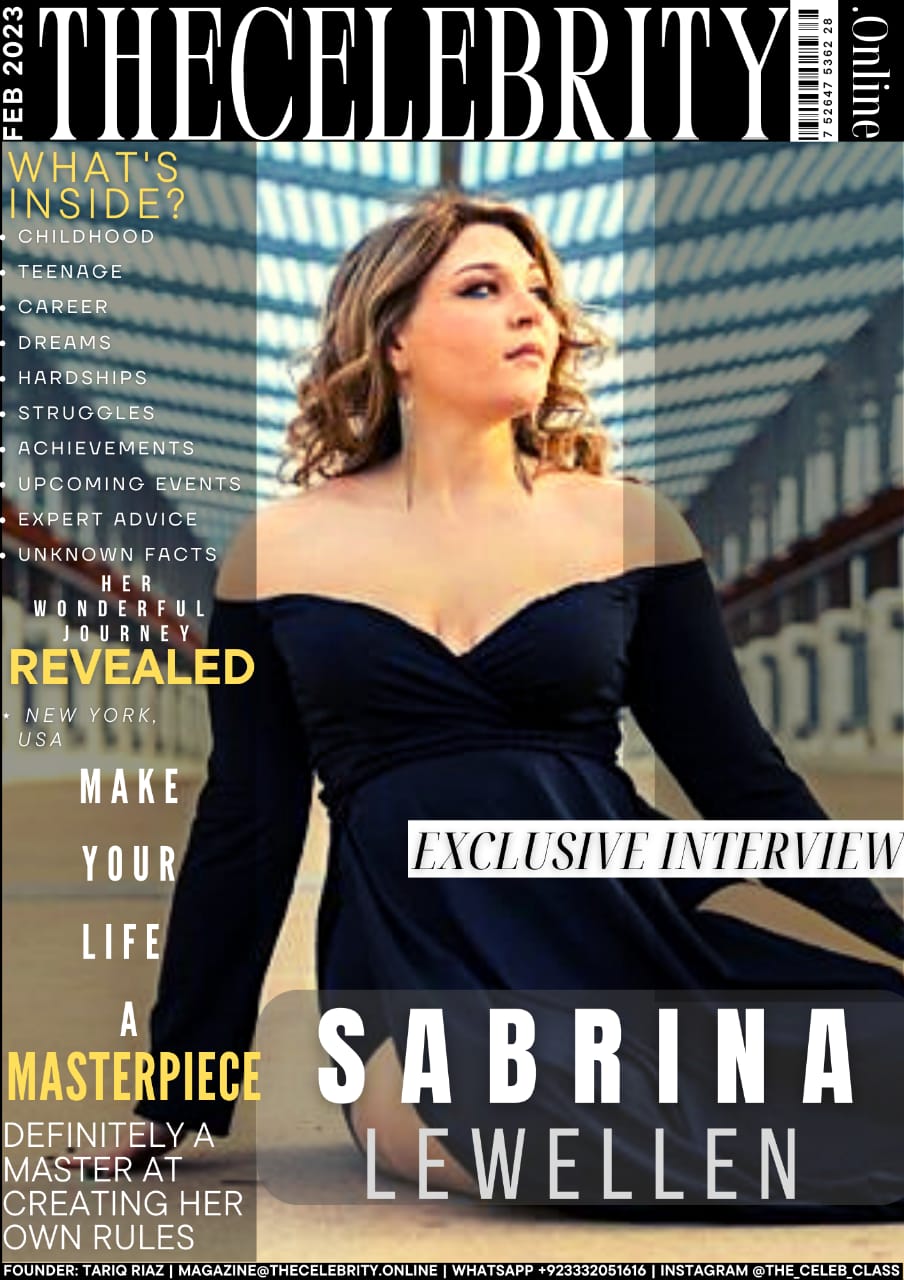 Sabrina Lewellen was recently interviewed by TheCelebrity.Online Magazine and below is the Q&A session we had with Ms. Sabrina.
Sabrina Lewellen As Cover Story Interview Feature – TheCelebrity.Online March 2023 Edition
How do you introduce yourself?
Sabrina Lewellen: Hi, I'm Sabrina Lewellen. I'm 23 years old and work in the Media Industry.
How was your transition from childhood to adulthood and what are the bad and good things you remember?
Sabrina Lewellen: I grew up in Houston, Texas. I lived there basically my whole life up until I turned 19. I have a lot of happy memories from that time that I try to hold onto such as when I first learned how to ride a bike, going to gymnastics every Thursday and trying to get my moms attention from the other side of the gym when I did something cool, playing outside with my friends while my dad sat on the porch eating sunflower seeds, hiding in the same place every single time when my dad got home from work thinking he couldn't possibly know where I was.
As I got older, I had to go through a lot of loss with friends, family, and relationships that turned toxic… I was overweight in middle school and was bullied because of it. In turn, I got obsessed with losing weight that it became unhealthy. I'm finally at a place where I am at least semi-comfortable with how I look. Also because of certain relationships, my self esteem was compromised for most of my teenage years. However, that also made me closer with my mom because I found someone who could confide in. As an adult, I've found people who accept me for who I am, give as much as they take, and love as much I do. I've also found the courage to be myself and focus on the present.
Struggle – What hardships have you gone through in life?
Sabrina Lewellen: Without going into too much detail, I've dealt with toxicity in friendships, relationships and in family members that have shaped me into who I am today. I've also dealt with several health issues that continue to make my life more difficult. However, I do believe everything happens for a reason and that I am grateful for the people around me.
What do people usually not know about you?
Sabrina Lewellen: I am double jointed in 3 fingers. I like to pretend to play the air guitar with them haha.
I also sing in my free time. That was the main reason I got into media. I wanted to be a part of the entertainment industry, whether that was singing or being behind the scenes.
What sets you apart from your competitors in the industry and in life?
Sabrina Lewellen: I think what sets me apart is my passion. My goal in life it to be happy and if I'm not happy then that's not where I'm supposed to be in life.
What are your upcoming major events?
Sabrina Lewellen: I am a Radio Personality for DFW's Hot 93.3. I am on-air every weekend 7-11pm or 3-7pm.
What are your food preferences and body measurements?
Sabrina Lewellen: I will not eat cheese haha except on pizza and the occasional goldfish cracker. I am a size 10. I try to eat healthy during the week but I also love occasionally going out to eat some authentic Mexican food on the weekend.
What expert advice would you like to give?
Sabrina Lewellen: Try to be happy. Do something you love and don't settle for less. If you aren't getting what you need out of something, don't let it hold you back.
What are your social media and other links?
Sabrina Lewellen: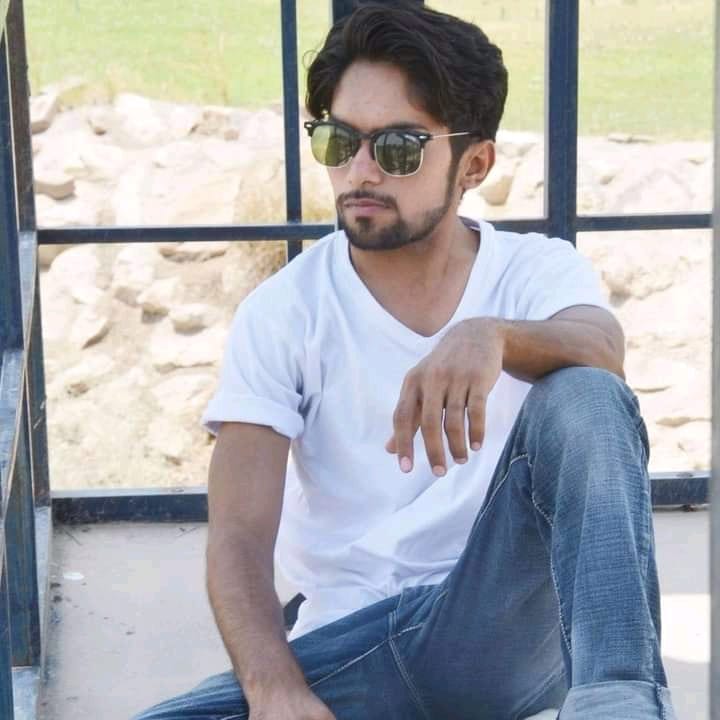 Tariq Riaz is the owner, writer and editor in chief of TheCelebrity.Online – Read more on our About Us page.
Read More From This Author At – Tariq Riaz