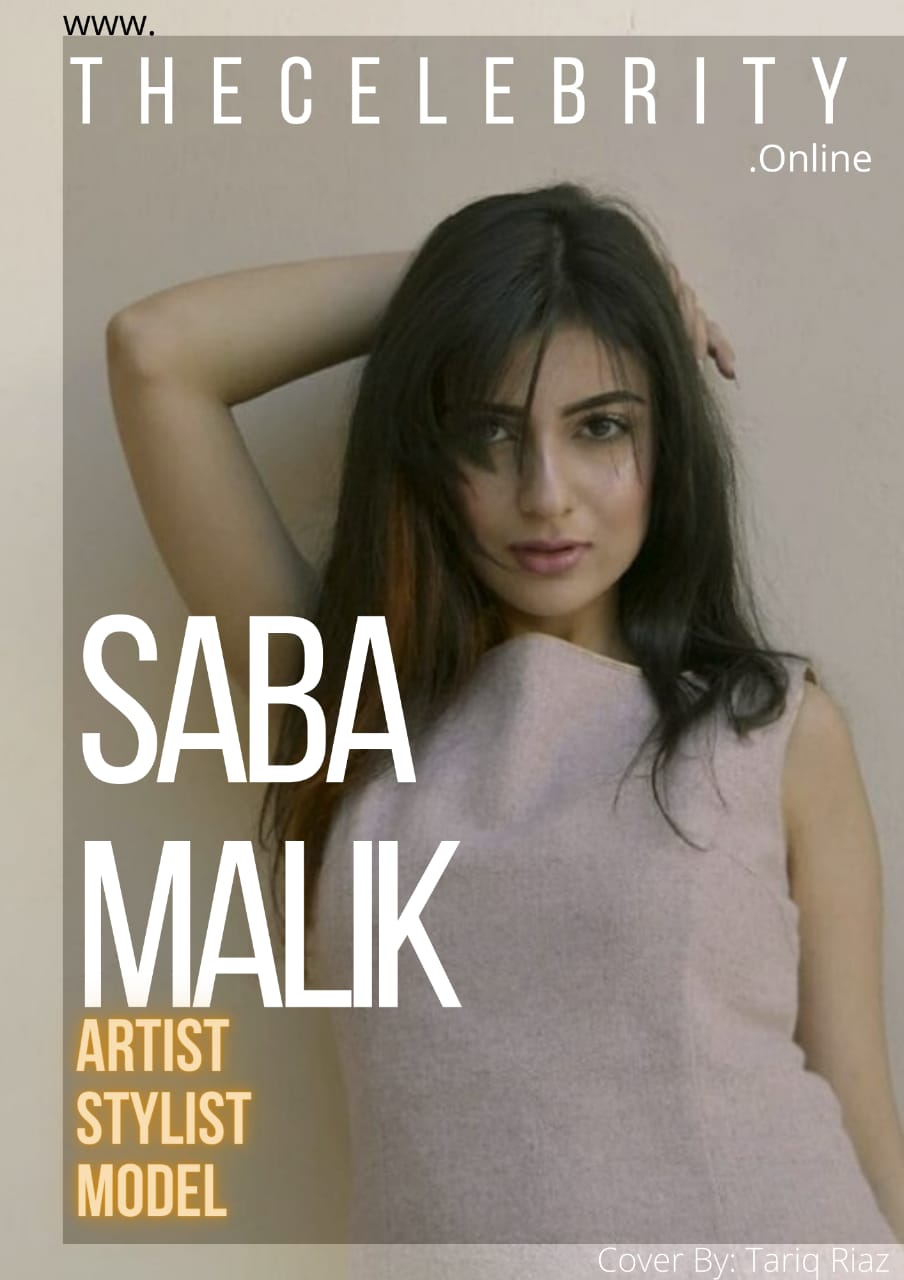 Beauty: Saba is a girl with strong believes having her road-map towards her highest goals with a positive attitude. Her journey as a YouTuber is tremendous.
Her followers are increasing overtime on Instagram and subscribers on YouTube. Got to know about her more, have to read till the end. Saba's instagram handle is @SabaMalik1519.
SM Beauty: An enormous believer
Saba believes in God strongly with all her heart as she knows that God is the one who changes our life whenever he wants .she has no greed for money or fame as it's all because of having enormous belief in Allah.
Her Birthday
Saba celebrates her birthday on August 15 with nieces, nephews, and the rest of the family. She is a Leo person.
SM As a Youtuber
She maintains her YouTube channel with passion and having many videos and vlogs there regarding cooking, tips, gatherings, weather, and random as well. She has 166 subscribers till now, as she started her channel eight months ago. Her vlogs are always informative, entertaining, and fun at times.
Beauty And An Ambitious Girl
Saba Malik has goals to which she wants to achieve gradually and strive hard for it. The girl is highly ambitious to achieve her dreams and make them come true in her future.
Saba Malik: Has A Golden Heart
Having a heart full of love for Humanity and nature so, after having sight of her posts, we can say it seems that she has a golden heart and has feelings of affection for Humanity and religion. She has a great love for her family and friends.
Her Attributes
She is an enormous homemade food lover and a brilliant cook herself. Besides all these or being a You tuber, she is an expert mathematician as well.
Let us see what she will put next in her feed to gain several followers on Instagram and what content and video she will make to grab more subscribers on YouTube.we wish her the best of luck for her future.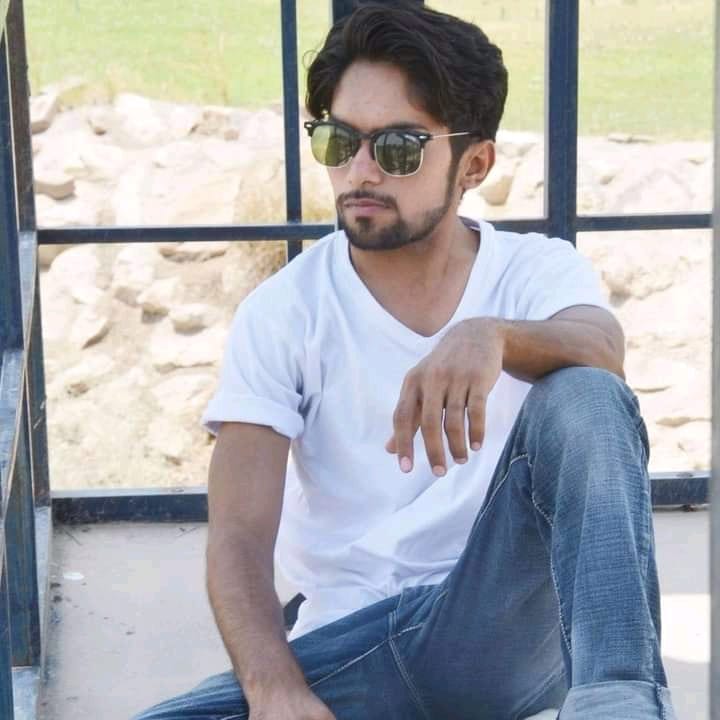 Tariq Riaz is the owner, writer and editor in chief of TheCelebrity.Online – Read more on our About Us page.
Read More From This Author At – Tariq Riaz