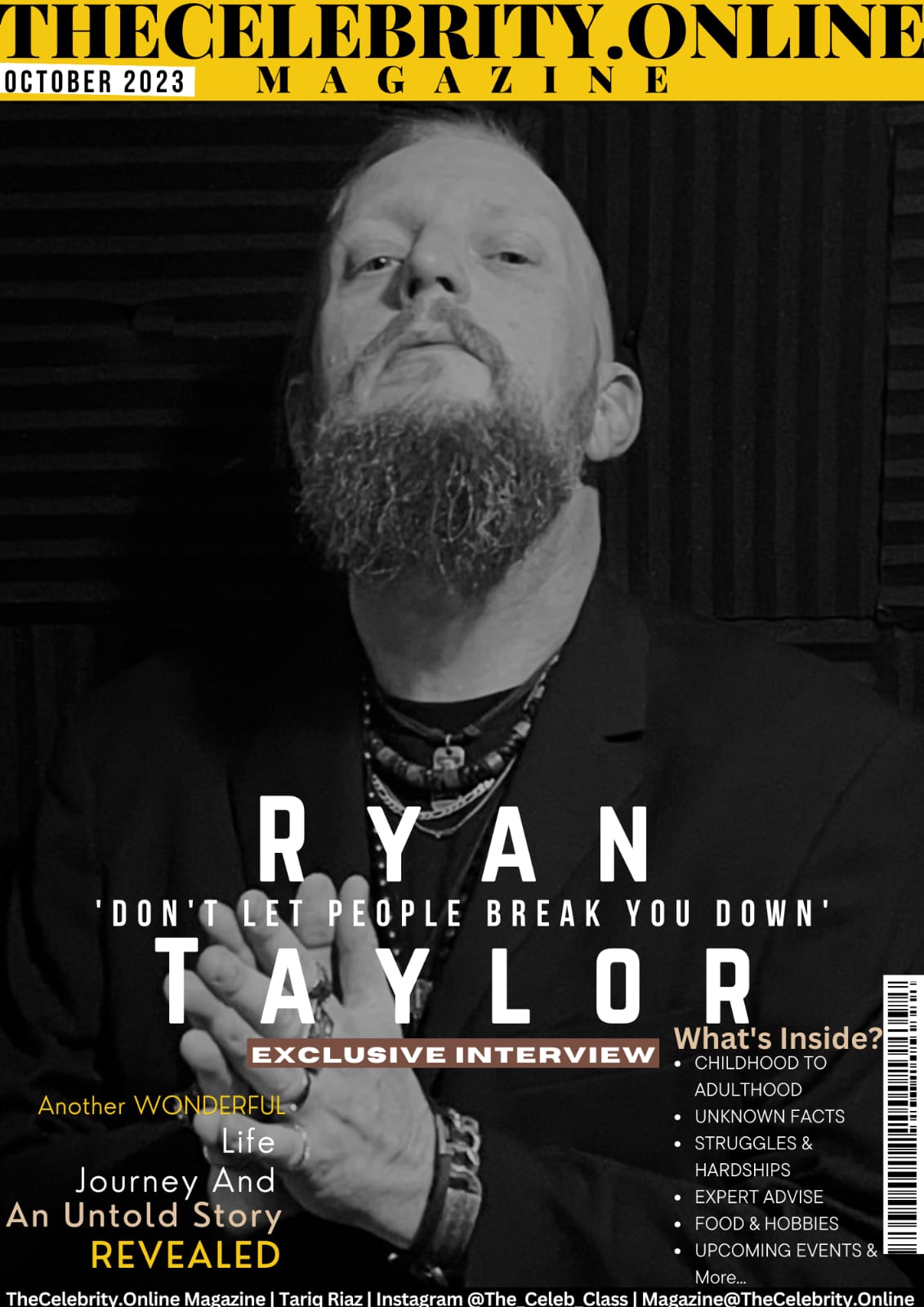 Ryan Taylor was recently interviewed by TheCelebrity.Online Magazine and below is the Q&A session we had with him.
Ryan Taylor As Cover Story – October 2023 Edition
How do you introduce yourself?
Ryan: My name is Ryan Taylor. I am the lead singer for the band, Pray for Villains.
Childhood to Adulthood – How was your transition from childhood to adulthood and what are the bad and good things you remember?
Ryan: I have to say, I had a very good childhood. I was lucky in many, many ways. I think I was protected from a lot of the ugliness in this world when I was growing up.
Struggle – What hardships have you gone through in life?
Ryan: I haven't gone through anything that anyone else in this world has been through. I'd have to say though, that 2018 was a trying time. my brother, who was living with me at the time, passed away in March of 2018 of an overdose at my home. Then while still dealing with that, I lost my home to Hurricane Florence. Those things, together made it very difficult to even come close to focusing on music for quite a while. I had decided at that point that "retiring" was my only real option.
What do people usually not know about you?
Ryan: I am the youngest of 3 brothers, who have all been lead vocalists. Yet there is only one song that has all 3 of us on vocals, and that song was completed 5 years after the oldest brother passed away.
What sets you apart from your competitors in the industry and in life?
Ryan: I think the drive. I know there are a lot of musicians driven today, but today's technology has made it "easy" for so many people. We approach marketing the band like other people today, but we also do an old school grass roots style. Getting people who believe in the band to take a heads on approach with us is very rewarding. These people believe in us and are passionate about getting our music out there, just as much as we are. 
What are your upcoming major events – Unforgettable Moments or products/services that you want to promote/inform?
Ryan: We are finishing up tracks now for our first official album. We have our first video recorded which is an homage to my favorite Circus Side Show, Hellzapoppin. Amazing act. Amazing people. We are also launching our new Multi-Media Company with the goal of bringing different artists together in common goals. Artists using Pray for Villains music in their art and videos, then those artists appearing in our videos and even us doing the music for a Pod Cast featuring TinkerHell, the 4'6″ Cam Girl, who will be interviewing artists and industry icons. It's very exciting for all of us.
What are your food preferences and physical attributes?
Ryan: I'm definitely a meat eater. I hav never been one to over indulge on vegetables. Nothing against them, but I would rather eat a steak over the nicest looking brocolli, any day.
Your love life, relationships and family?
Ryan: I prefer to keep my love-life and family relationships out of the public eye. I'll just say I have been very lucky about the people who have come in and out of my life and the people who remain and become important to me. I've learned over the years that some of the least likely people can become very close. But personally, I try to be guarded. Sometimes it only takes 1 person to remind you how untrustworthy people CAN be.
What expert advice would you like to give?
Ryan: I think this goes hand-in-hand with the previous question. Don't let people break you down. The only person who is really going to believe in you, when you are nothing, is you. You are the only one you have convince that you are good enough. When you believe it, and do everything with that conviction, other people will see it too.
Your social media handles and website links?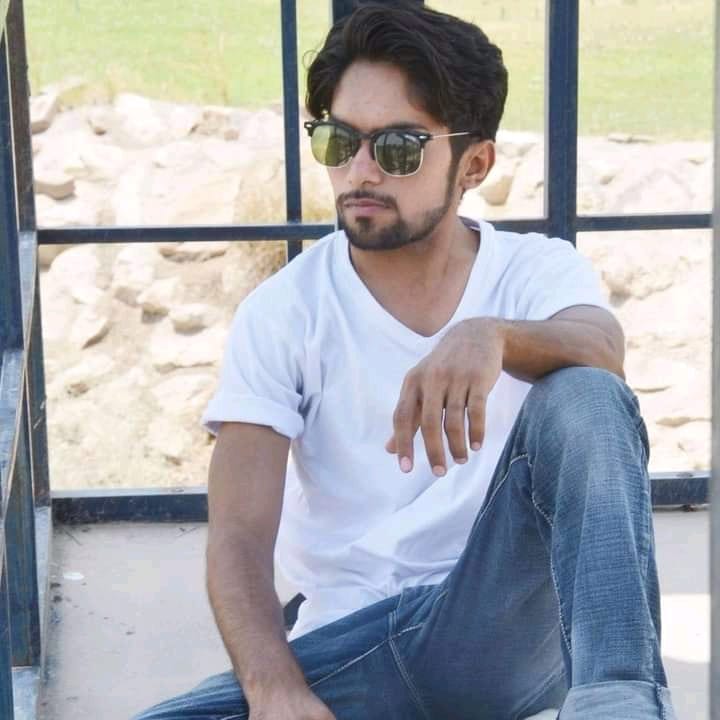 Tariq Riaz is the owner, writer and editor in chief of TheCelebrity.Online – Read more on our About Us page.
Read More From This Author At – Tariq Riaz