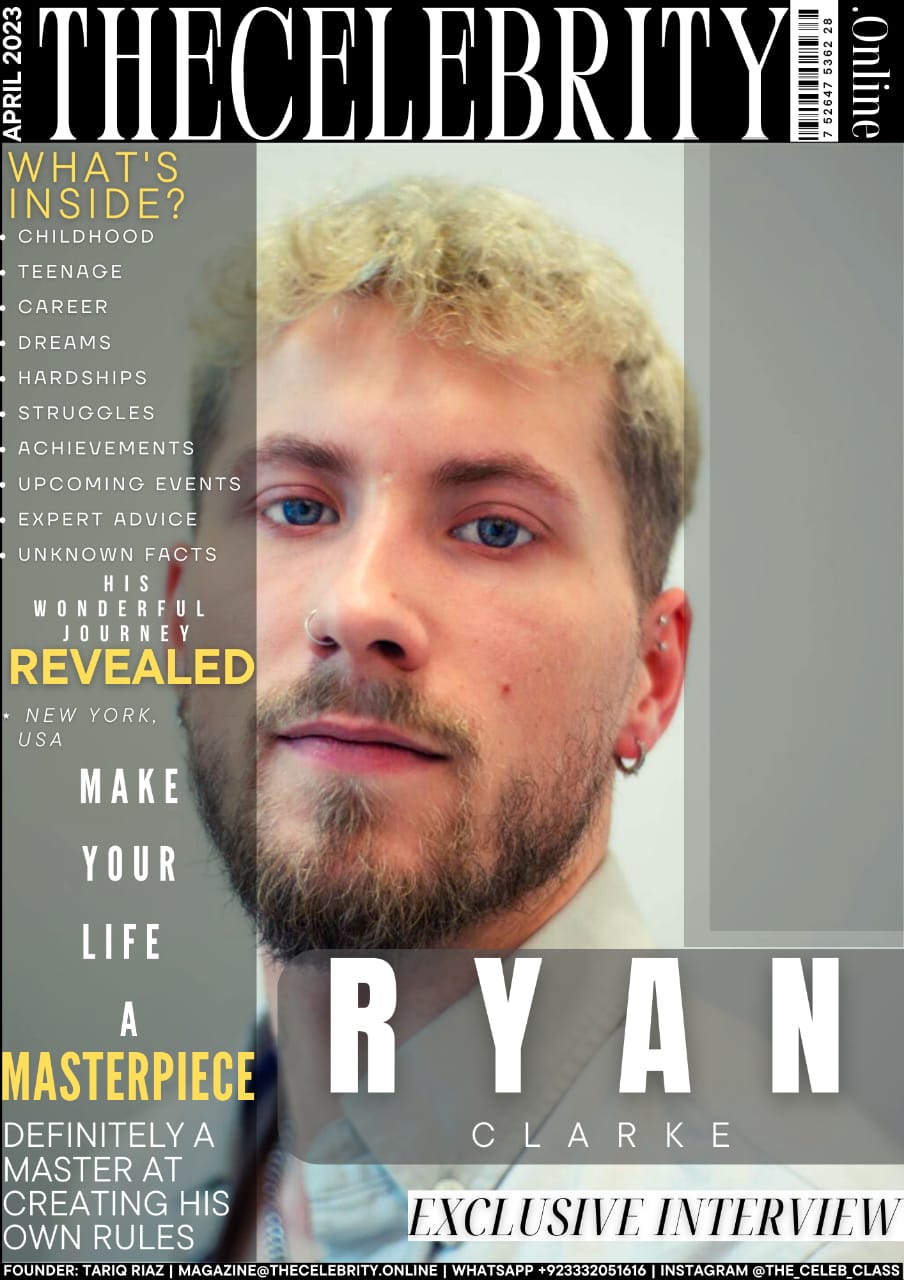 Ryan Clarke was recently interviewed by TheCelebrity.Online Magazine and below is the Q&A session we had with him.
How do you introduce yourself and profession?
Ryan Clarke: I would say I introduce myself as someone both head-strong and sincere; a musician first and model second. I feel the arts bring out a freedom of expression where I am really able to exude confidence, which I believe is apparent. Let's just say, there's comfort in honesty and understanding of yourself and I would like to say you can sense that.
Childhood to Adulthood – How was the transition from your childhood into adulthood/teenage and what good and bad things you remember?
Ryan Clarke: Ageing really has been 'like fine wine'. Whilst I miss the crisp sea air I grew alongside, growing and exploring everything there is to offer has proved that you can go from a misunderstand child to finding a community of like-minded people. It may be unusual to say but I really do enjoy ageing. I'm sure I'll regret saying that when I'm older.
Struggle – What hardships you faced during your life?
Ryan Clarke: Sincerity has always been a goal of mine, a life style of sort and hard to get to right. How can I be sincere when the world can seem so scary? Being perceived is really confusing to me which seems silly but it carries a lot of pressure too. Like, from a young age I have had to deal with mental illness. It isn't a sadness. Nor something I'm ashamed of. But more of a cloudy numbness with a lot of weight to it. Its my anti-backpack and sincerity is trying to open that bag to people without spilling out its contents. It is such an important subject to acknowledge and talk about so we can reduce stigma surrounding it.
Things that people usually don't know about you?
Ryan Clarke: Maybe a little controversial amongst my age group but I hate texting. It's emotionless, even with emojis.
What makes you unique from your competitors in the industry and life?
I'm sure everyone has something unique to themselves. I see myself as a huge people person with immaculate vibrations, meaning that when entering projects I just really enjoy bouncing off the people and atmosphere. I feel as if the industry, and in life, should be about connectivity and being able embrace each others' differences, to create great art and memories.
What are the major Upcoming Events that you want to promote/inform our readers about?
Ryan Clarke: Whilst, I would love to announce a few projects early. All I can say is this has been a very productive year so far, and it is far from over.
What are your diet preferences, physical appearance, sizes and measurements?
Ryan Clarke: No diet preferences. I am on the taller side with broad shoulders and a skinnier physique.
My height is 185cm and weight 76kg.
What Expert Advice would you like to share with the readers about professional and social field of life?
Ryan Clarke: I wouldn't say this is really advice but for people out there who have been feeling a little lost and down recently, you are enough. You are exactly who you are meant to be in this moment and just try to enjoy it whilst the universe does it's thing.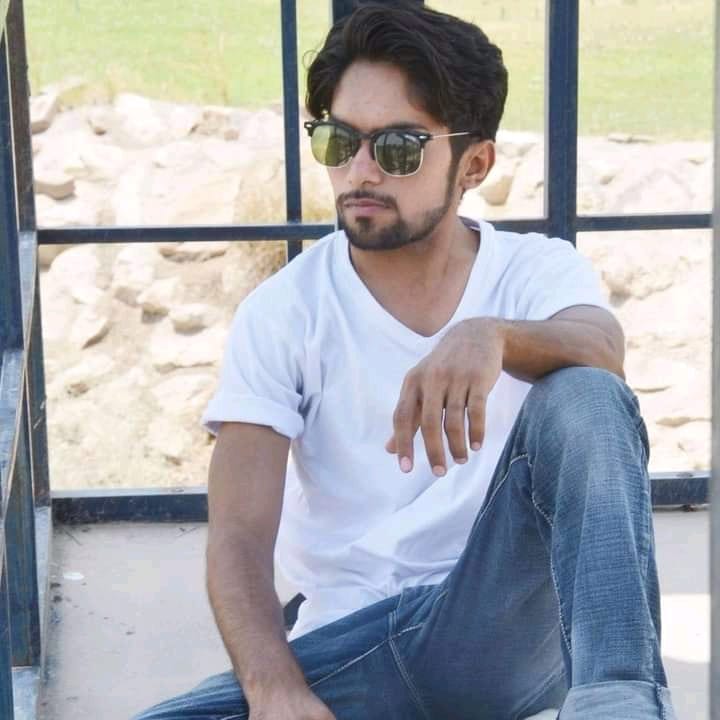 Tariq Riaz is the owner, writer and editor in chief of TheCelebrity.Online – Read more on our About Us page.
Read More From This Author At – Tariq Riaz