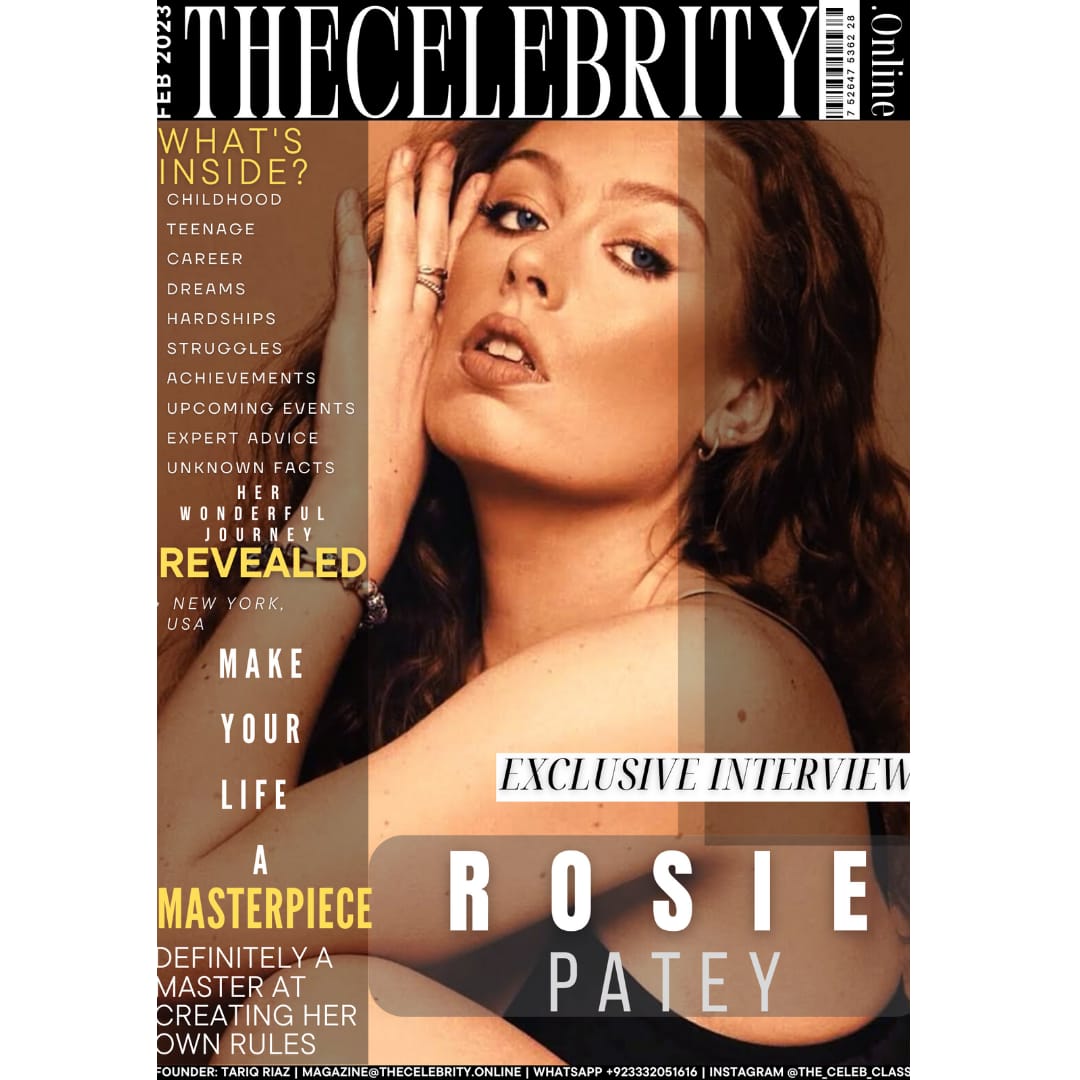 Rosie Patey was recently interviewed by TheCelebrity.Online Magazine and below is the Q&A session we had with Ms. Rosie.
How do you introduce yourself?
Rosie Patey: Well, i'm Rosie and 26 years old and I have been in the modelling industry for 21/2 years now, having been involved in music videos and mini photo shoots and always bring in the vibes. I'm always encouraging and empowering people to get the best out of them. I'm always looking to impress and try to get the job done to the best of my ability.
How was the transition from your childhood into adulthood/teenage and what good and bad things do you remember?
Rosie Patey: I remember as a child I was really really quiet, I didn't speak March, I was really in my own personal bubble. I didn't really have any friends and then as life went on, I became really confident and happy and definitely a sign into all these agencies definitely did help and they boosted my confidence and I was just so happy.
Struggle – What hardships have you faced during your life?
Rosie Patey: They were more when I was younger, I was severely bullied. I would hate it on. I was told, I wouldn't achieve anything if I carried on look in the way that I looked.
What things people usually do not know about you?
Rosie Patey: So at the age of 15, I was diagnosed with autism and it affected me, but I think in the best way because it's made me the person I am today and I'm so grateful for that.
What make you unique from your competitors in the industry and life?
Rosie Patey: Well, I believe I'm unique because I'm different and not a lot of models can turn around and say that they have autism but have made it. I bring a lot of motivation and dedication and I'm enpowering people to speak up and talk more about their life, like I have, and I wanna encourage other models and I want people like Models to not be afraid to talk about their struggles in life.
What are your major upcoming events?
Rosie Patey: In my modelling life, they have been so many unforgettable moments like being called up for all these music videos & these call ups for photo shoots. I understand big opportunities like working with JD sports and having features in programs on the TV. So, I'd love to inform the readers about that and know that you can get involved if you join the Agency. I truly believe in giving everyone a chance at something as amazing as this.
What are your diet preference and physical measurements?
Rosie Patey: I currently have no diet preferences. I am quite an active person which basically means I'm built quite strong like I go to the gym a lot. I'm a size S for tips and M for bottoms. Bust- 35, waist- 27, height- 5'4, 32C bra size.
What expert advice would you like to share?
Rosie Patey: The advice is that you can do anything, you put your mind to, if you're feeling like this opportunity may not be for you or another opportunity may not be for you then just grab it with two hands, because you never know what could happen like life is too short, and you need to take as many chances as you can.
What are your social media links?
Rosie Patey:
Instagram: @rosiepatey
Facebook: Rosie Patey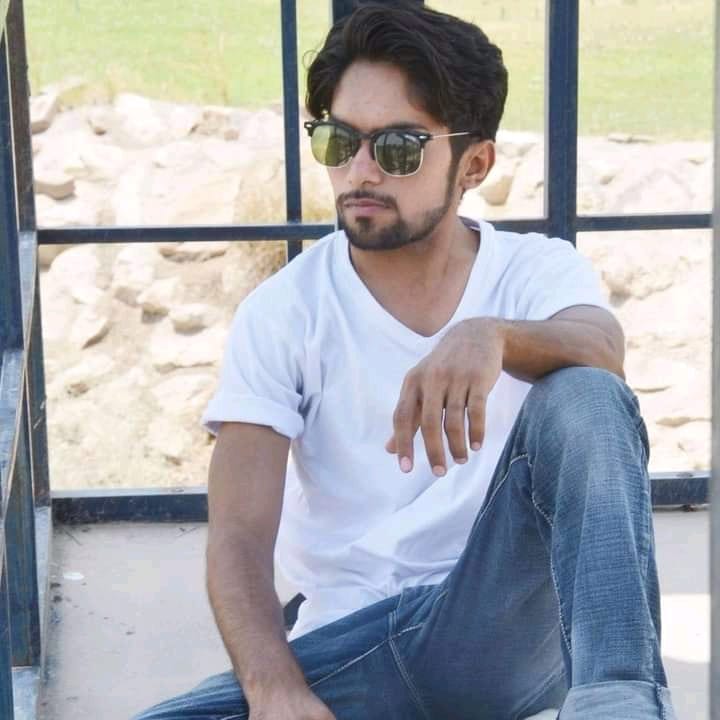 Tariq Riaz is the owner, writer and editor in chief of TheCelebrity.Online – Read more on our About Us page.
Read More From This Author At – Tariq Riaz