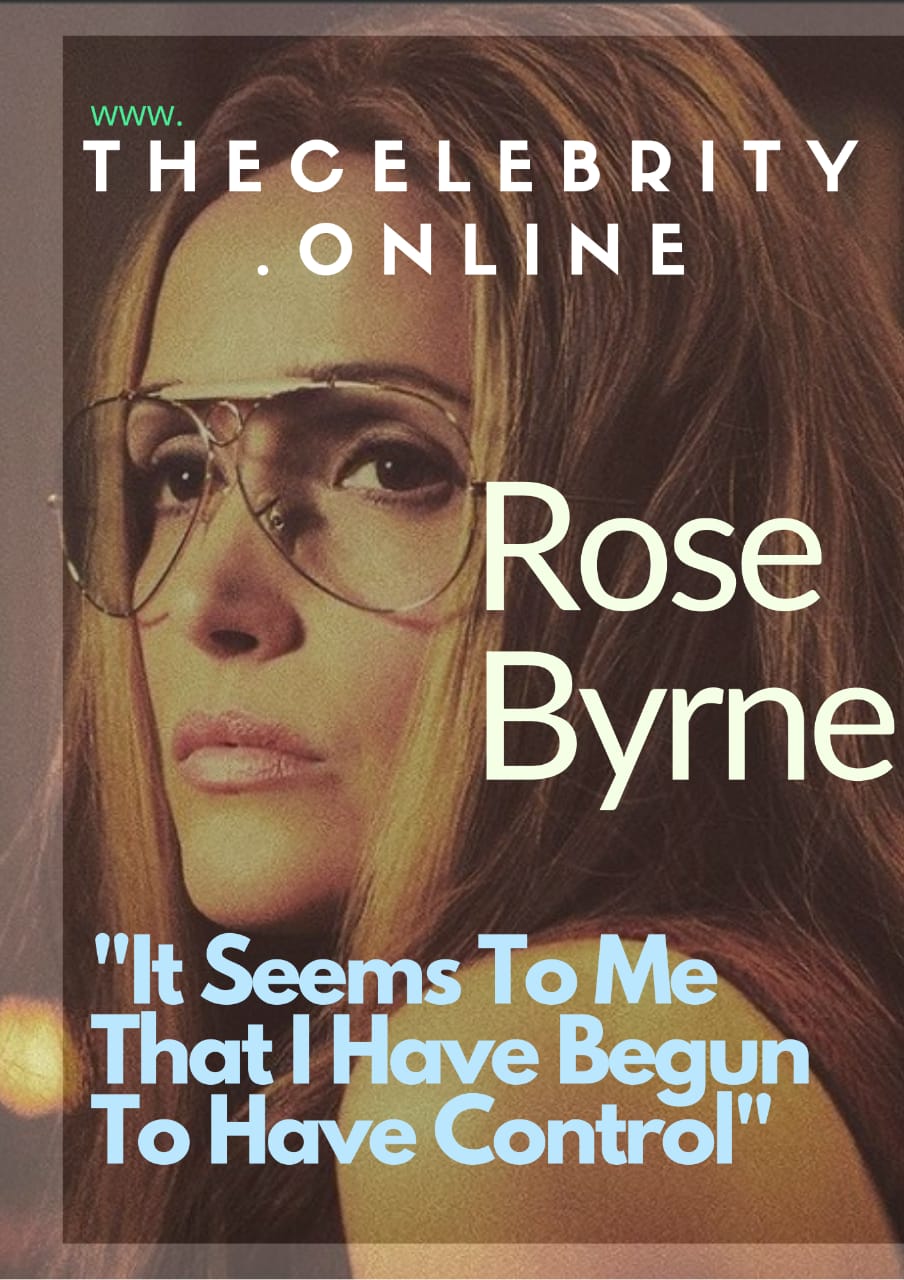 In almost three decades of her career, Rose Byrne has done it all: from 'My Best Friend's Wedding' to 'Mrs. America. " Her new series, 'Physical', is the final proof of her versatility and her quiet success.
Rose Byrne: Is or was she as much of an aerobics fan as Sheila?
I guess like many teenagers, when I was 13 or 14 years old, I used to watch the videos of Cindy Crawford. But no, for Physical I spent three months training via Zoom with a choreographer and I understood that this energy is addictive.
Go from drama to comedy in seconds
It is a dark story that tells of a woman with a terrible disease, an addiction, either to food or aerobics, trapped in a dysfunctional marriage, and as the show progresses, she finds the pieces of her life. It is very dark, but very funny. I liked that, for me comedy is almost always born out of something tragic.
It makes sense with the turn she took to her career after Damages, is Physical proof that she has passed that moment when she was pigeonholed as "an intense actress" or "the most in-demand supporting actress in comedies"?
This is a funny business, you are successful in one genre and they only offer you that. I keep trying to navigate those waters, but having a family changes everything, because your priorities are completely transformed. And I'm still very proud of Damages .
When did you begin to be able to control your career?
I really like a phrase: "Success or fame doesn't change who you are, it reveals who you are." I think it's totally true. It seems to me that I have begun to have control… well, maybe it's just an illusion. It is chaotic. I would like to have it, at least at home, but with two small children [laughs]… I've been in this industry for so long, I've seen all its sides, heard many stories, failures, successes… You have to keep working and working with your head short.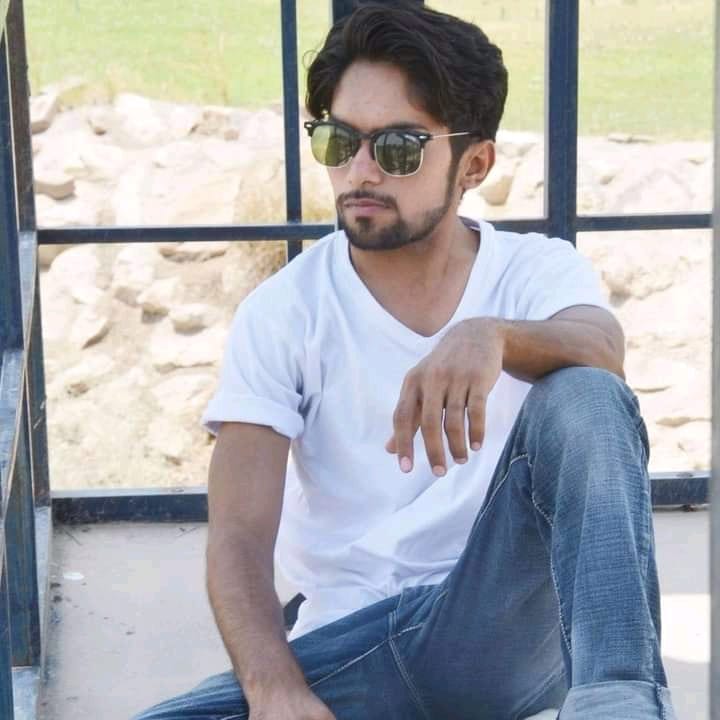 Tariq Riaz is the owner, writer and editor in chief of TheCelebrity.Online – Read more on our About Us page.
Read More From This Author At – Tariq Riaz