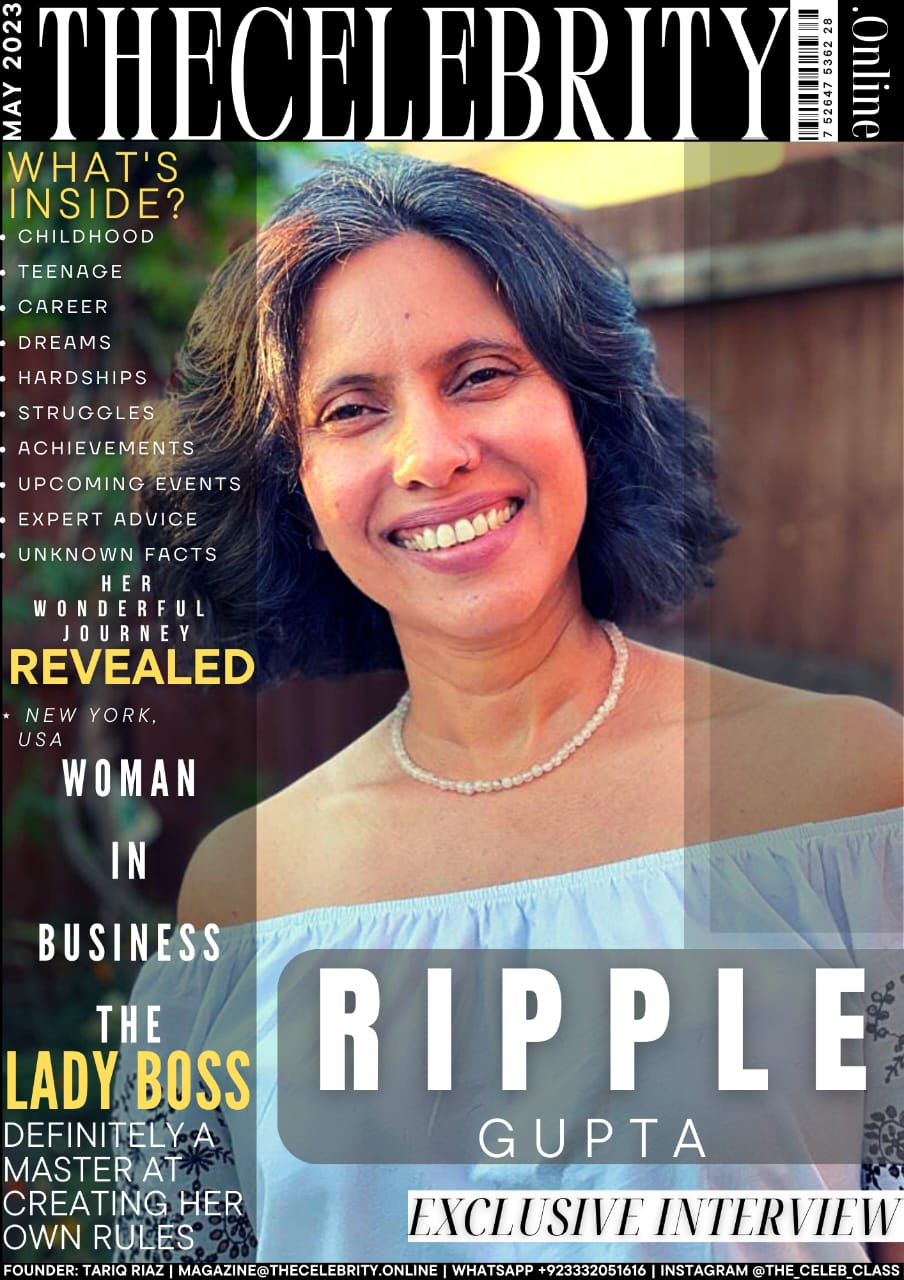 Ripple Gupta was recently interviewed by TheCelebrity.Online and below is the Q&A session we had with her.
How do you introduce yourself and profession?
Ripple Gupta: Hi I'm new to the modelling world. I'm 47 years old and a town planner by profession. Have always wanted to be a part of performing arts and so glad to have been given this opportunity as an ice breaker! Thank you 🙂
How was the transition from your childhood into adulthood/teenage and what good and bad things you remember?
Ripple Gupta: It was a very different world, culture and time. Whilst we were raised to follow our dreams, we were expected to meet the society's expectations – be it career or family etc. In all it was a wonderful period of growing up in a society that came with its contradictions!
What hardships you faced during your life?
Ripple Gupta: Many I could say but one that has stuck with me is having to settle in a new country – it comes with many challenges from culture to weather to finding your feet. It was by choice but had never realised the hardship it would bring. It's good to laugh about it and also face challenges till now after all these years! Everyday is a school day they say.
Things that people usually don't know about you?
Ripple Gupta: I'm a very private person and everything that doesn't go on my social media is what people don't know about! And believe me it's a lot 😀
What makes you unique from your competitors in the industry and life?
Ripple Gupta: Like everyone else my looks, my appearance and my openness to new things make me unique in industry; my attitude, never-say-never approach, and appetite to learning make me unique in life 😀
What are the major Upcoming Events & Unforgettable Moments or products/services that you want to promote/inform our readers about?
Ripple Gupta: I'm still waiting for that opportunity and hopefully through this article I'll soon be able to share such moments! For now I can proudly say that I love being all-natural, makeup free look and love being in my skin!!
What are your diet preferences, physical appearance, sizes and measurements?
Ripple Gupta: I'm a vegetarian, I absolutely love and enjoy food and different cuisines, eat everything in moderation, I look as you can see in my photos! Petite and love myself!!
What Expert Advice would you like to share with the readers about professional and social field of life?
Ripple Gupta: Believe in yourself, speak your mind, it's better to be judged for speaking your mind than keeping quiet!! Be yourself as everyone else is taken is my favourite line for social side of things! 🙂
Social Media Platform:
Instagram:@goodfood_legacy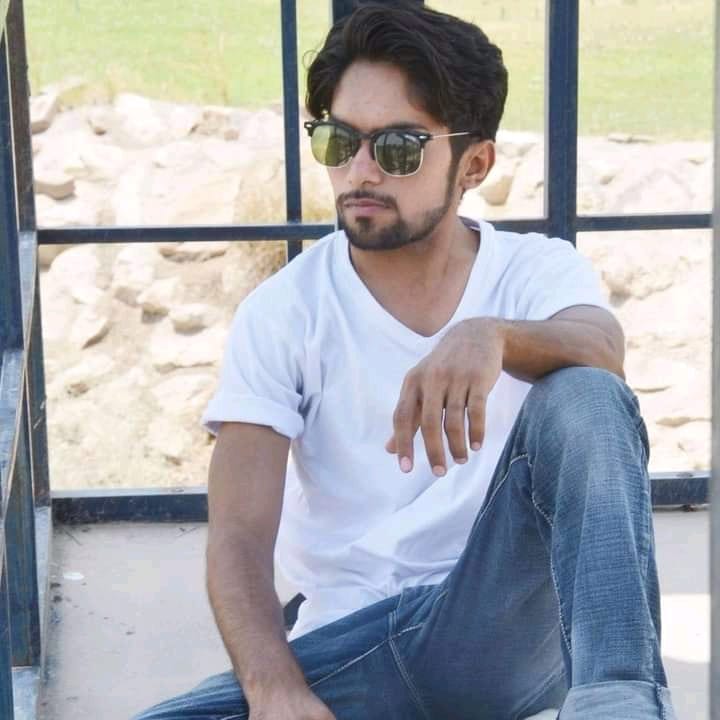 Tariq Riaz is the owner, writer and editor in chief of TheCelebrity.Online – Read more on our About Us page.
Read More From This Author At – Tariq Riaz