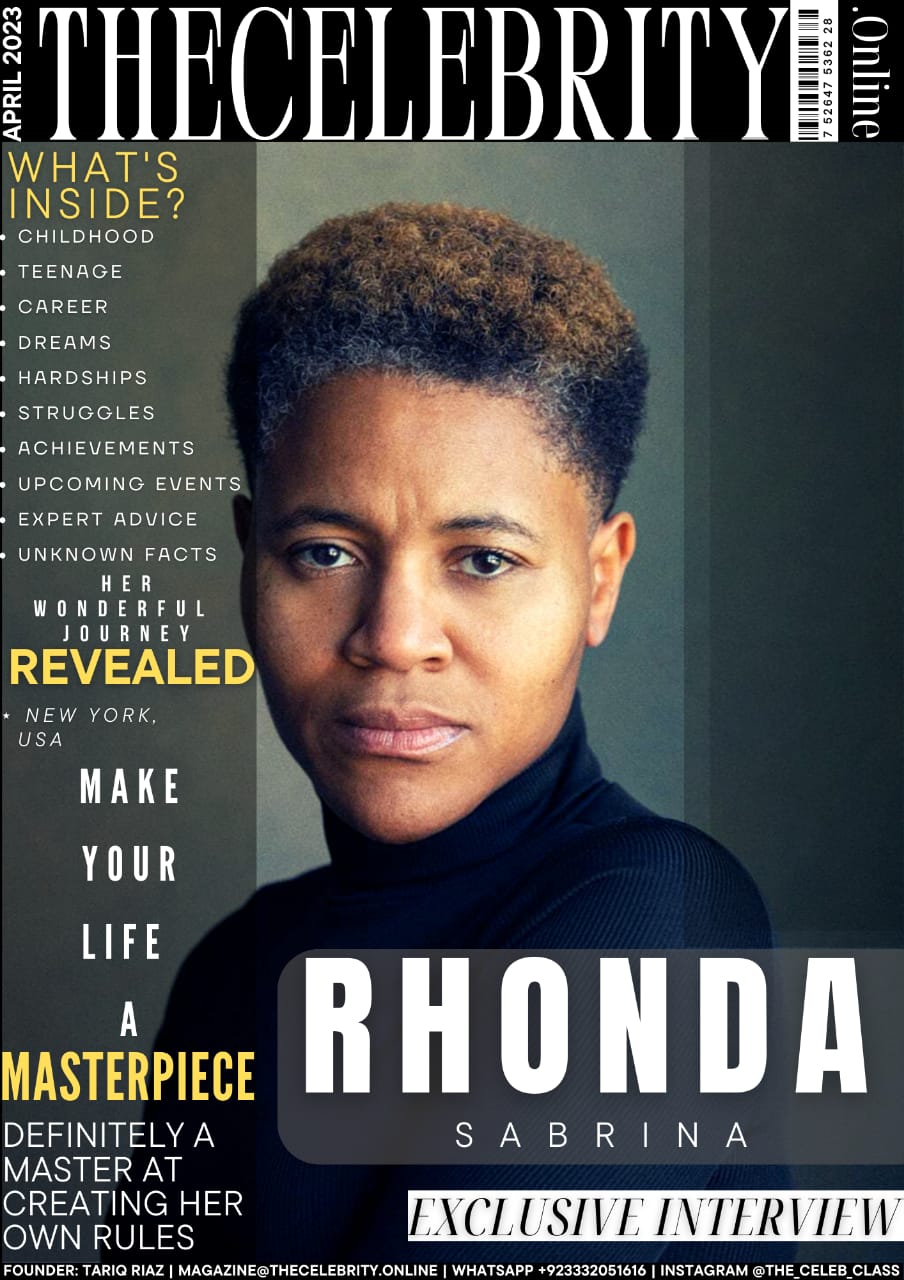 Rhonda Sabrina was recently interviewed by TheCelebrity.Online Magazine and below is the Q&A session we had with her.
How do you introduce yourself and profession?
Rhonda Sabrina: My name is Rhonda Sabrina Howell. I'm an Actor and model.
How was the transition from your childhood into adulthood/teenage?
Rhonda Sabrina: I enjoy being an adult more than I did being a teenager.
What hardships you faced during your life?
Rhonda Sabrina: I had a miscarriage.
Things that people usually don't know about you?
Rhonda Sabrina: I'm a big fan of classical music.
What makes you unique from your competitors in the industry and life?
Rhonda Sabrina: I'm not a big fan of makeup. I wear it because I have to.
What are the Upcoming Event that you want to inform our readers about?
Rhonda Sabrina: I have an upcoming shoot with a big name brand.
What are your diet preferences, physical appearance, sizes and measurements?
Rhonda Sabrina: I'm a pescatarian, of caribbean descent, waist: 34 inches, hips; 40 inches.
What Expert Advice would you like to share with the readers about professional and social field of life?
Rhonda Sabrina: No one can be you. So always be true to yourself.
Social Media Platforms:
Instagram: @rhondasabrinahowell_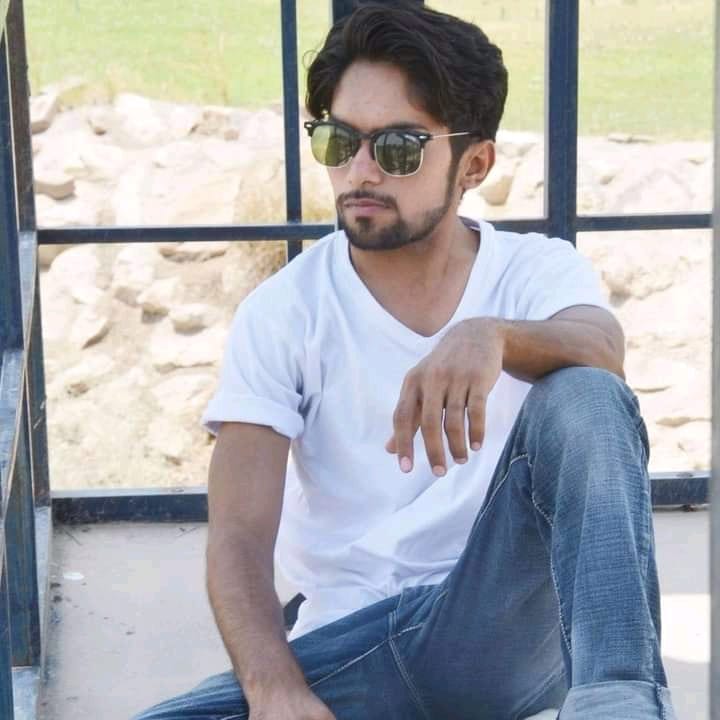 Tariq Riaz is the owner, writer and editor in chief of TheCelebrity.Online – Read more on our About Us page.
Read More From This Author At – Tariq Riaz