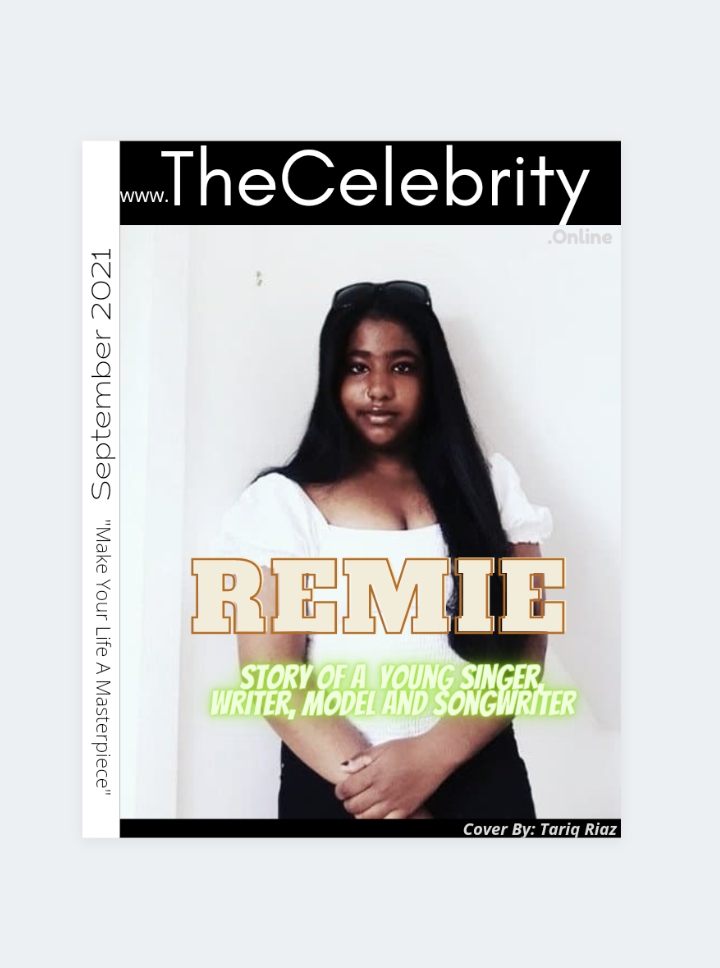 Remie is a young girl of 16 years old. She celebrates her birthday on August 12th. She is 4'8 ft. Remie did not have the best childhood at all because she was hurt in many ways. However, she is doing a lot better though.
Remie's Unforgettable Moment in Life
Remie's unforgettable moment in life is the day when she found her foster parents. They are incredible people.
Although she is not their real kid, they treat her like one of their own. She is very thankful to her foster parents who have been there for her.
Remie Pursuing Her Passion
Modelling has been a really big dream of hers since she was very little. That's something a lot of people do not know about her. Her biggest passions are music modelling and acting. Her biggest struggle in life so far is self-belief. She is very caring as she always put other people before her
Lessons Learned in Life
Remie's family has been a struggle. She is very close with her cousins. She neither talks to her parents nor they do.
The important life lesson she learned in life is that she can not improve herself if she lives in the past.
She has some sexual orientations as well that include being a BiSexual as well.
You can check her out at: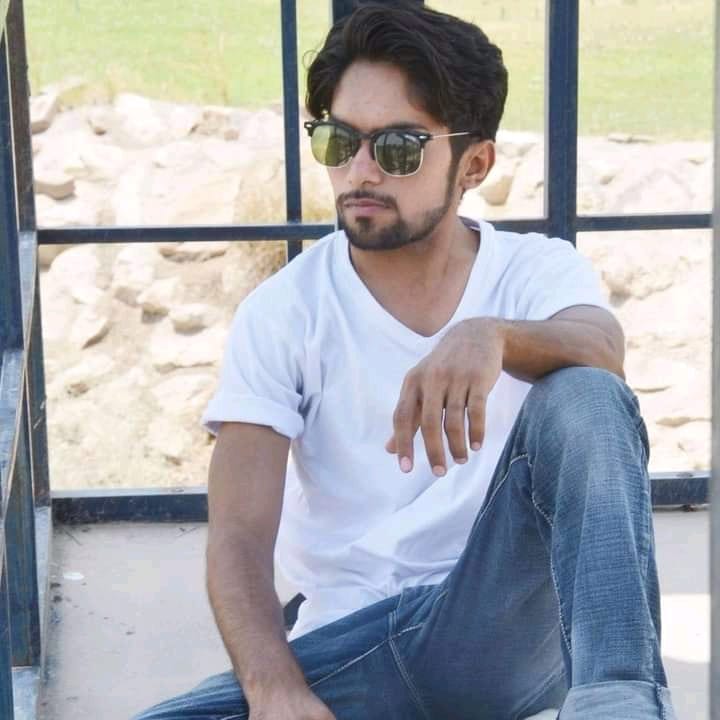 Tariq Riaz is the owner, writer and editor in chief of TheCelebrity.Online – Read more on our About Us page.
Read More From This Author At – Tariq Riaz