Reba Gilbert was recently interviewed by TheCelebrity.Online Magazine and below is the Q&A session we had with her.
Reba Gilbert As Exclusive Cover Story – June 2023
How do you introduce yourself?
Reba Gilbert: Christian Filmmaker, Scriptwriter, and Costume Designer. I love to dance and cook!
Childhood to Adulthood – How was your transition from childhood to adulthood and what are the bad and good things you remember?
Reba Gilbert: Transition to adulthood was relatively easy with the help of my Grandmother. When I graduated from High School, I moved in with my Grandmother to pursue University. Since I was the eldest of five children, I needed a quiet environment. I will always be thankful to my precious Grandmother who provided a safe place for me to pursue my studies. But I am most thankful for the discussions about all religions and how she shared her faith and service to the Lord Jesus Christ.
Struggle – What hardships have you gone through in life?
Reba Gilbert: The struggles and hardships in life would take several books to explain. Those struggles have made the person I am today. I have plenty to write about.
What do people usually not know about you?
Reba Gilbert: The hardships and struggles I have survived. I have battled cancer, being diagnosed with macular degeneration and suffering with the physical condition of a broken heart. Fortunately, God has healed me of all these and I am in perfect health. I also am very strong spiritually.
What sets you apart from your competitors in the industry and in life?
Reba Gilbert: That's a good question. My life experience and my walk with Jesus Christ.
What are your upcoming major events – Unforgettable Moments or products/services that you want to promote/inform?
Reba Gilbert: I am currently working on a script for a feature film about my life in the Music Industry. Furthermore, I am writing comedy scripts that the entire family would enjoy. My production schedule this year includes, wardrobe for "The Last Evangelist," and an upcoming film in the music business. Plans to shoot with a production team in Morocco are tentatively scheduled for November and December. I am also planning to start a music publishing company.
What are your food preferences?
Reba Gilbert: I like foods from many cultures and nations.
What expert advice would you like to give?
Reba GIlbert: Build a great network.
Your social media handles and website links?
Reba GIlbert:
Facebook: Reba.gilbert.3
LinkedIn: https://www.linkedin.com/in/rebagilbert/
Imdb: https://www.imdb.com/name/nm12613414/
AOL: re***********@ao*.com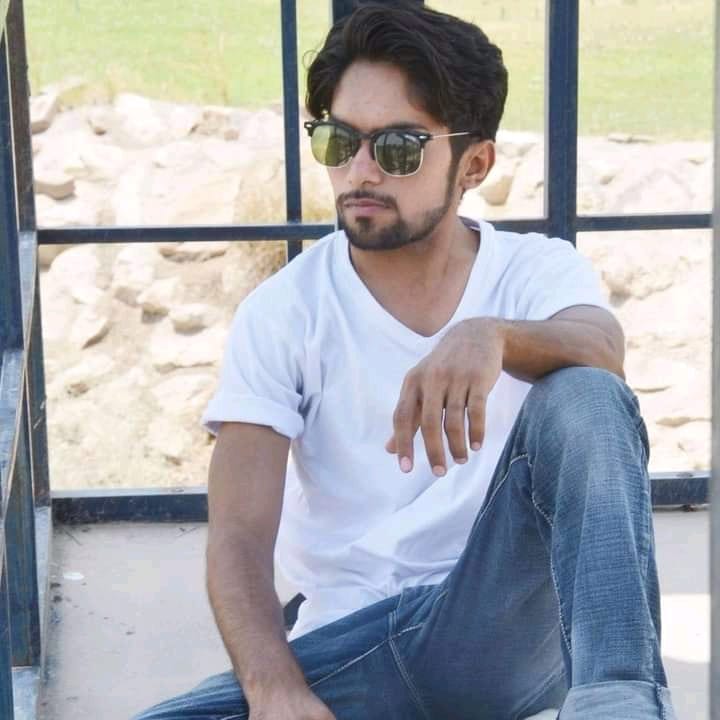 Tariq Riaz is the owner, writer and editor in chief of TheCelebrity.Online – Read more on our About Us page.
Read More From This Author At – Tariq Riaz