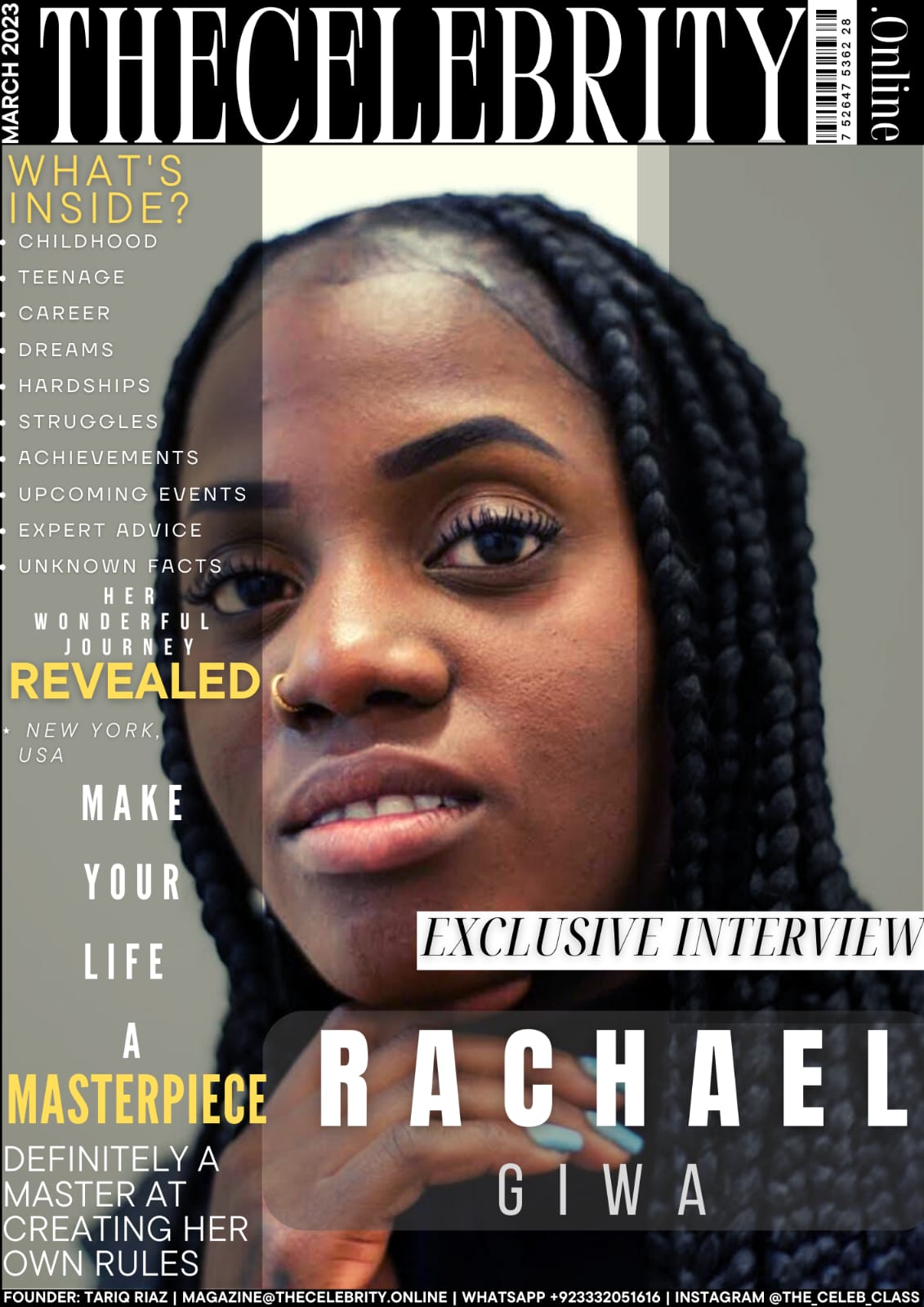 Rachael Giwa was recently interviewed by TheCelebrity.Online Magazine and below is the Q&A session we had with Ms. Rachael.
How do you introduce yourself?
Rachael Giwa: Hi my name is Rachael Giwa, I am currently working as a post ladie for Royal Mail delivering parcels and letter.
How was your transition from childhood to adulthood and what are the bad and good things you remember?
Rachael Giwa: I had a really great childhood I was quite an athletic person so I did a lot of athletics up till I was 25 and really enjoyed it. Unfortunately I had to stop as it was very hard to get sponsorship/funding so I couldn't train full time and work. But my proud moment was getting a chance to run for Great Britain and England.
Struggle – What hardships have you gone through in life?
Rachael Giwa: Growing up without a dad from when I was a baby and helping my mum bring my brother up from when I was young, so in my childhood times I wasn't able to go out as much as I could with my friends as I wanted to help my mum with my brother.
I have the best mum in the world as she brought me and my brother up without no father being. I see my mum as my mum and dad.
What do people usually not know about you?
Rachael Giwa: Running for Great Britain/England.
I did performing arts dance in college when I was young and in my class we acted the wizard of oz in theatre and I was the cowardly lion.
Most of the time I style my own hair.
I love baking.
What sets you apart from your competitors in the industry and in life?
Rachael Giwa: I'm a very outgoing,bubbly person. I love meeting and interacting with new people.
I do also workout 5 days a week as I love to keep fit and in shape and with my current job I do a lot of walking so I can be on my feet all day.
What are your upcoming major events and unforgettable?
Rachael Giwa: A few years ago I did travel with my mum and nan on a cruise holiday and at first I thought it was more for older people but going on it was the best moment ever and everyone should try to experience a cruise holiday as some point in there life as it was awesome travelled to 5 countries starting off from Miami and we went on the MSC cruise ship.
What are your food preferences and body measurements?
Rachael Giwa: Athletic body, size 10/12. I like to eat a lot of protein/carbohydrates, I do sometimes like a take away but I mainly like to eat Healthy.
What expert advice would you like to give?
Rachael Giwa: It's always important to be yourself, to maintain a Healthy work life balance. It's great to interact and meet new people which I have done in the past and has really boost my confidence and now I'm able to have conversations with people I have just met. It's always good to pursue things that you want do in life and never hold back.
What are your social media and other links?
Instagram:@rachy228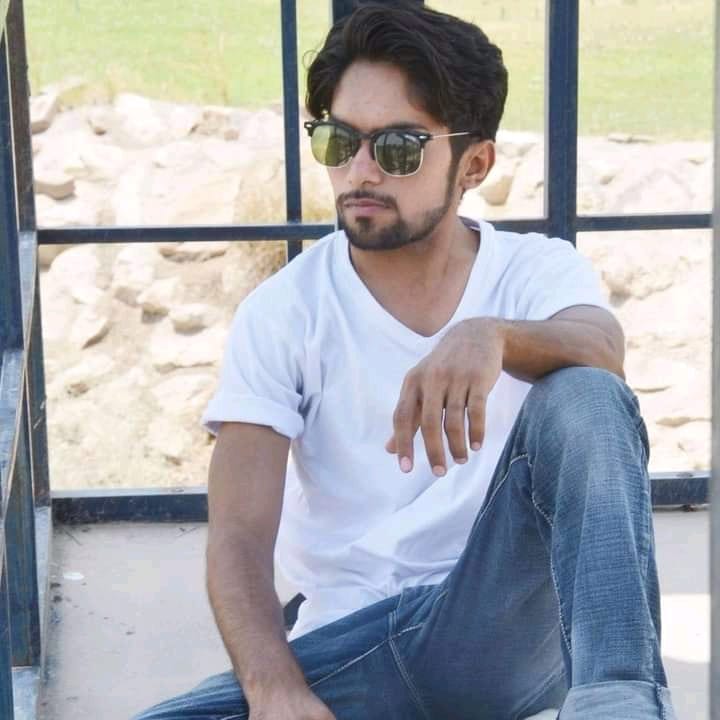 Tariq Riaz is the owner, writer and editor in chief of TheCelebrity.Online – Read more on our About Us page.
Read More From This Author At – Tariq Riaz