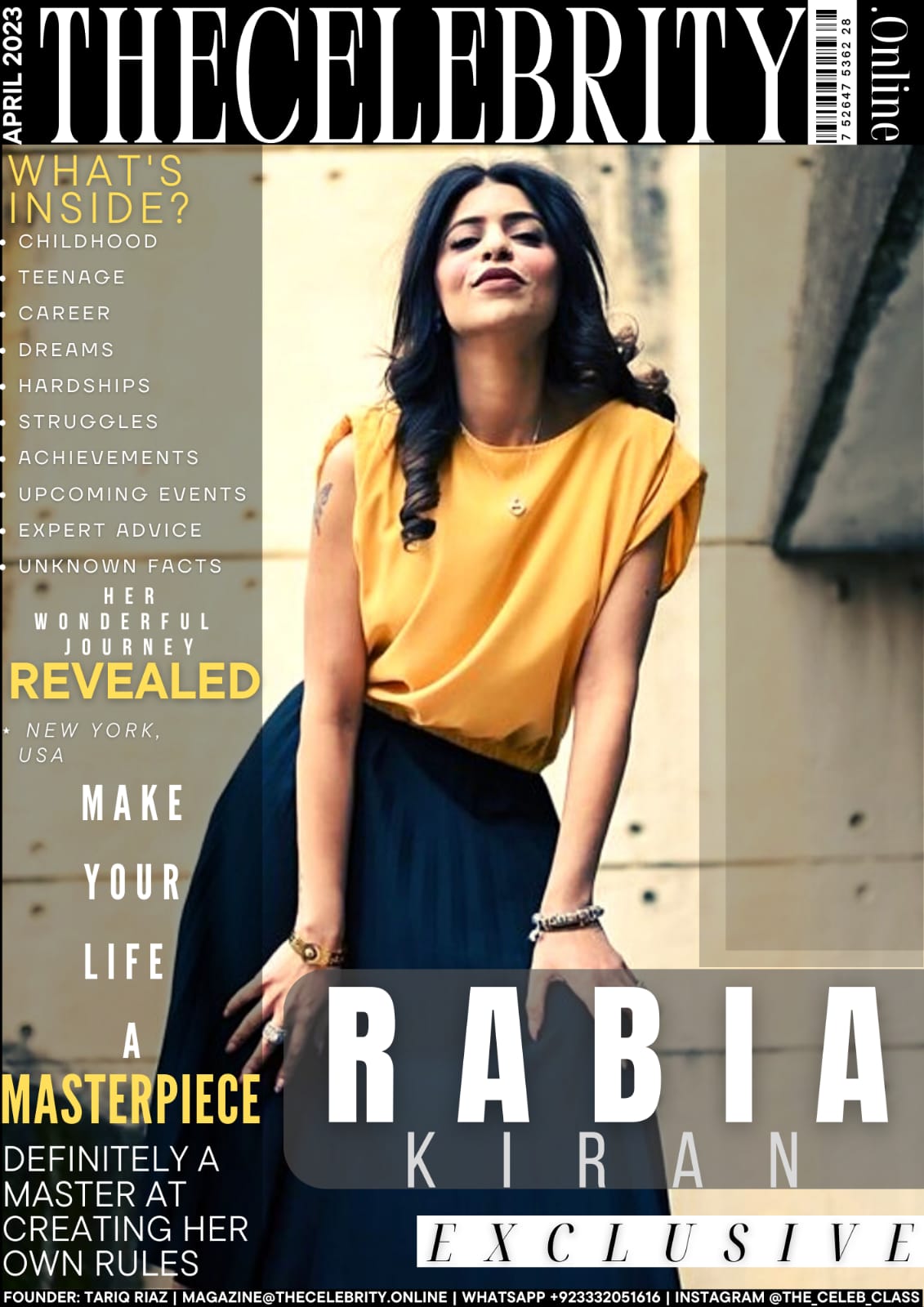 Rabia Kiran Amjad: Everyone has to endure the ups and downs of life, but real life hero is the one who overcomes all the difficulties of life. And, the one who keep moving forward, and does not pay heed to negativity is an icon. Today, we are going to introduce you to one such real life heroine who has all the qualities to influence masses.
Rabia Kiran: An Influencer With A Kind Heart And A Charming Personality
Rabia is a brilliant nail technician, entrepreneur, writer, fashion icon, influencer and a mother of an adorable lovely little daughter and a son.
Rabia, 39, who lives in Islamabad – Pakistan, is the jack of all trades. In these few years of her life, she has faced the harshest and happiest realities of this world.
The way Rabia has saved herself from breaking up after a bitter marital experience is a beacon for all women.
Rabia is also often seen on TV shows where she is seen motivating others about how to enjoy life and face its difficulties.
In a recent interview with a national TV channel, Rabia shared a lot of facts about her experiences and her professional life. You can watch the video of this interview below.
Discussing the topic of friendship and love in this interview, Rabia said that friendship is an honorable and lovely relationship.
According to Rabia, sometimes friends become more dear than family and become so attached to a person that a person begins to consider it an important part of her life.
Rabia: A Lovely & Humble Style Icon
Because of the charming personality, anyone who meets Rabia becomes a fan of her humble and down to earth nature.
That is why friends in every aspect of Rabia's life and in every era are still attached to her in the same way. Rabia believes that without friends you do not have the courage to move forward in life and to fight adversity.
Rabia Kiran: A Beauty With Brain
Despite her busy life, reading books on various topics is Rabia's favorite hobby. This love of reading, born at a very young age, is still an important part of Rabia's busy life. A good reading habit make great writers, this is the same case with Rabia. She does not have any official publication yet but she loves writing short stories and blogs.
'The Nail Spa By Rabia Kiran': A Passion Becoming Reality
Rabia's beauty and fitness make her a stunning fashion icon, she also has an extensive experience in nail care and make-up and she is very fond of it. Rabia recently initiated a nail parlor startup at her father's suggestion to start a business. Kiran wants to see this parlor named 'The Nail Spa By Rabia Kiran' as a growing and developing business.
In this regard, she is thinking of spreading her brand across the country. For this, she plans to open the first branch of her salon in Karachi after the federal territory Islamabad.
There is no doubt that in the next few years, you would see Rabia's brand among country's leading businesses. The main reason for this is that Rabia is loyal to her passion and she carries her commitments towards this.
Along with Kiran's thousands of fans, we also pray for her further progress and prosperity in the life to come. And in this regard, we will continue to strive to be the first to bring you every news and update that comes from this charming fashion icon.
For contact with Rabia Amjad, advices, to book an appointment at her salon or any kind of business cooperation, her Instagram page's link is given below.
Rabia is on: Instagram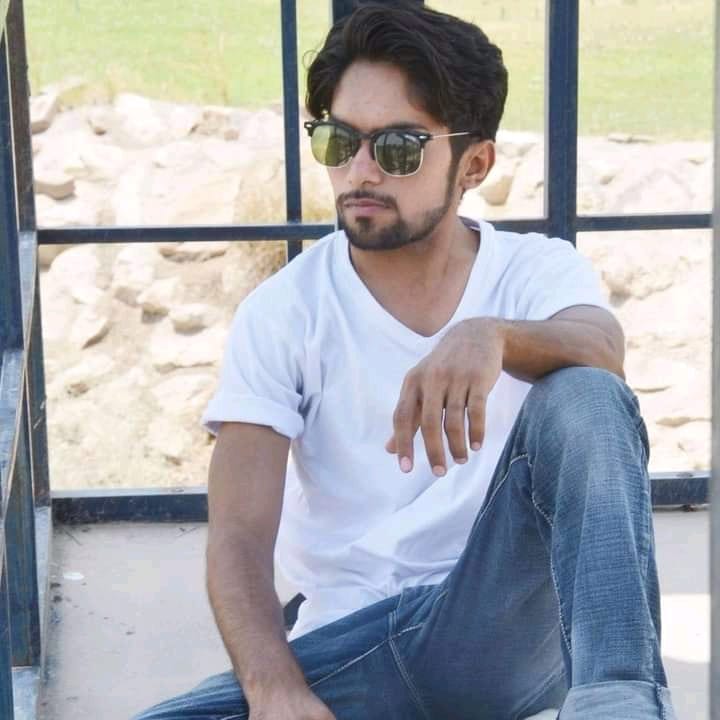 Tariq Riaz is the owner, writer and editor in chief of TheCelebrity.Online – Read more on our About Us page.
Read More From This Author At – Tariq Riaz