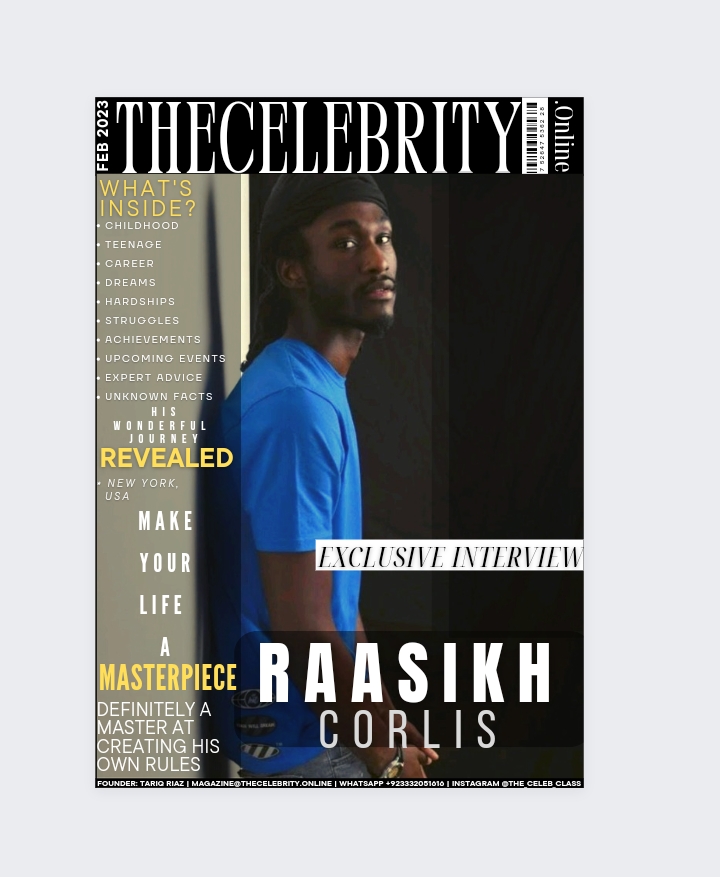 Raasikh Corlis weas recently interviewed by TheCelebrity.Online and below is the Q&A session we had with Ms. Raasikh.
How do you introduce yourself?
Raasikh Corlis: I am Raasikh Corlis. My dream profession is to be an music artist. I go by the name Takeover. I've also decided to do part time modelling it's been a hidden talent of mines since a teenager.
How was the transition from your childhood into adulthood/teenage and what good and bad things do you remember?
Raasikh Corlis: My childhood was good. It was mainly surrounded around two sport activities such as Football and Athletics. After while, I lost interest in those activities and discovered that I had a passion for music. Which was around the same time I got knocked over by a car and other bad events happened at 15 years old. My teenage years had its ups and downs. I gained musical skills such as sound engineering, producing beats and songwriting.
Struggle – What hardships have you faced during your life?
Raasikh Corlis: I went through plenty of hardships. I got in a car accident, betrayal by associates, breaking up with my girlfriend at 15, Bank account on overdraft, both of my grandads have died and I've been through many more hardships. But hardships will only break you or make you. And I'm stronger than ever.
What things people usually do not know about you?
Raasikh Corlis: Majority of the people don't know, I strongly believe in god and spirituality. Also, I like art and documentaries. I used to have anxiety and depression often. No one knows I have a few grey hairs. Many people don't know, I'm a really powerful man in the making.
What make you unique from your competitors in the industry and life?
Raasikh Corlis: First of all, I got the eye for fashion. I can look fly without wearing designer. Second of all, I'm great dancehall artist who will be very successful, who will make an big impact on my family lives and the young generation coming up. Lastly, I stay in my own lane. My only competitor is myself.
What are your major upcoming events?
Raasikh Corlis: I'm currently working on variety of music and I shall release a few music videos. I believe, I will have a few opportunities in this modelling industry in a few weeks. Also, me and brother has a food business, so i will be promoting that business quite frequently.
What are your diet preference and physical measurements?
Raasikh Corlis: I eat chicken,rice,veg ,fruits etc… I have good food portions and a balanced diet. I'm 6"4, slim, young, good looking black guy with smooth skin, long  black dreadlocks, small eyes,small pointed nose, normal size lips, beard and moustache.
What expert advice would you like to share?
Raasikh Corlis: I would advise anyone who interested in modelling or music to learn how to build your brand. This could be achieved by improving your marketing, promoting and presenting skills. I am still learning those skills. I would say think outside the box but break away from your morals and beliefs and know your audience.
What are your social media links?
Instagram: https://instagram.com/takeover_mtb/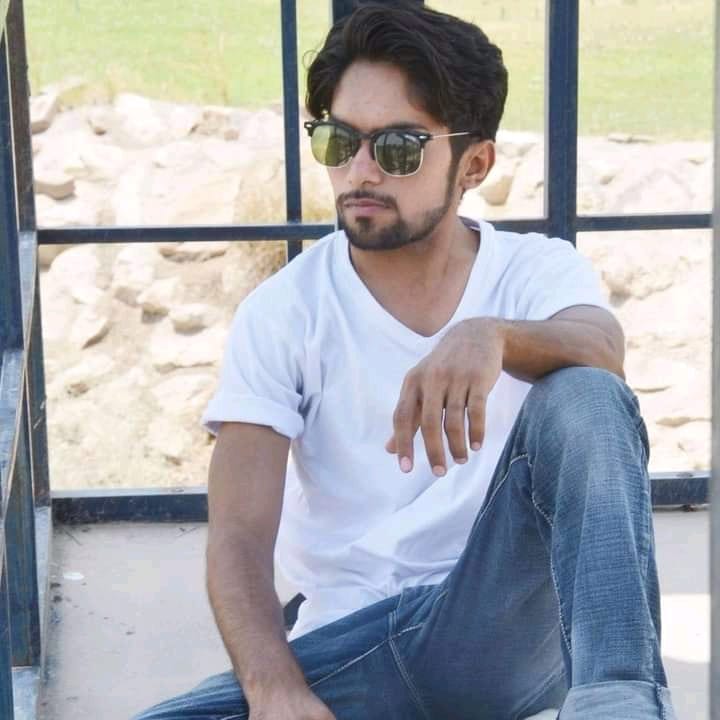 Tariq Riaz is the owner, writer and editor in chief of TheCelebrity.Online – Read more on our About Us page.
Read More From This Author At – Tariq Riaz