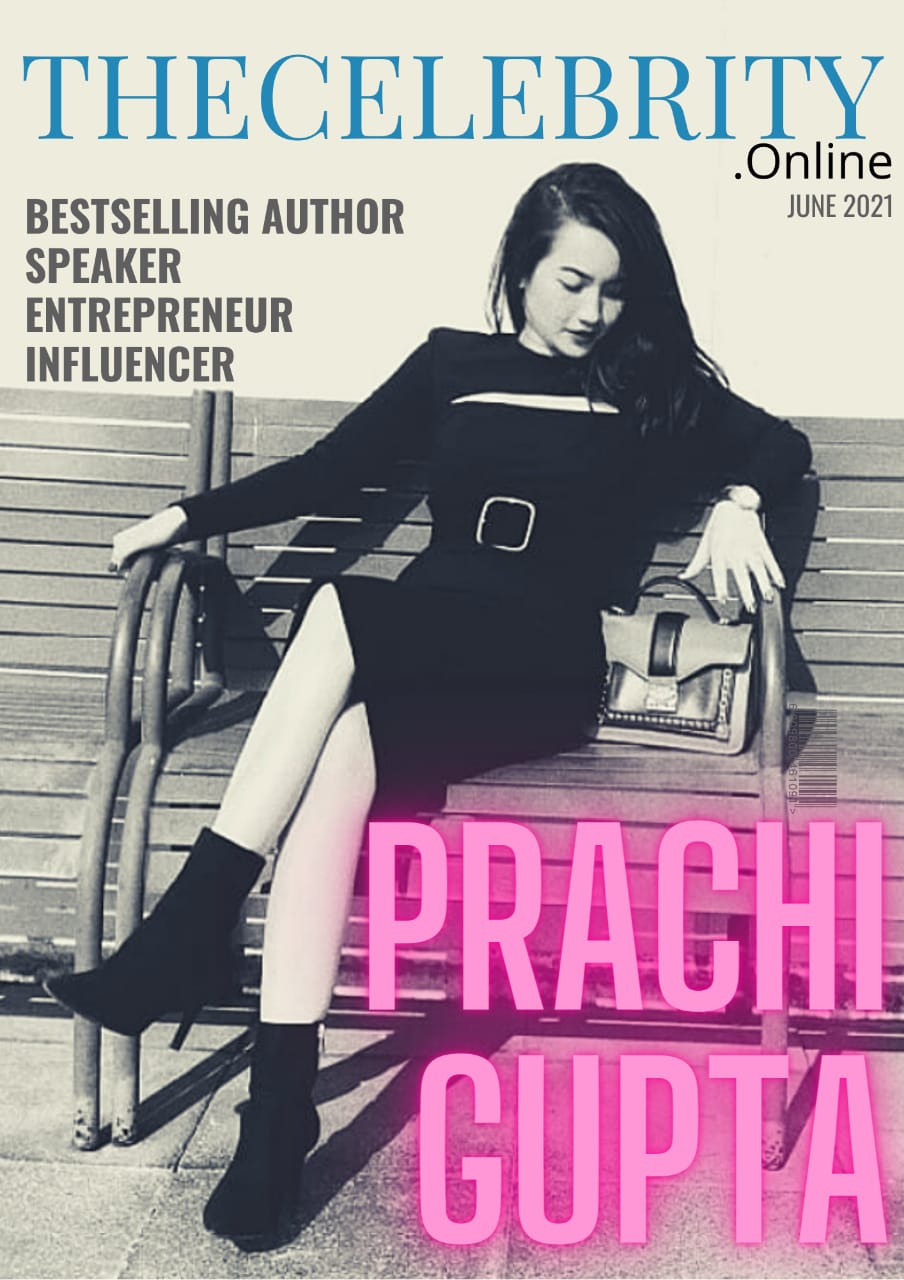 We are often told that concentrate on just one thing. If you divert your attention into too many things, you will fail. But the truth however, I feel is that, if we are doing many things all of which we love doing, we can achieve success in all them! Its a matter of perfect management. And that is what I learnt from the inspiring lady I recently met, who is pursuing all her passions, living all her dreams and is immensely successful and popular in all her undertakings! She is Prachi Gupta!
Prachi Gupta Is On: LinkedIn and Instagram.
Prachi Gupta is a bestselling author of four fiction books, motivational speaker, state woman president of a political party, the founder of a literary startup and an online talk show host. She has made India proud by being the first and youngest Indian writer to be in the top 10 finalist of YA category of Author Academy Awards, 2020 of U.S.A.
Lets get a glimpse of this celebrity author's life.
Prachi Gupta: "Never Give Up On Your Dreams Is What I Learnt So Far"
I had a difficult childhood. But its not an ugly duckling turning into a goose story. Its a journey of self-improvement. Being a student I was a scholar and an obedient kid. Quiet and busy in my own little world of dreams at home but a chirpy bird for my friends. Loved by all outsiders, this little bright girl soon became a matter of jealousy for my paternal relatives. Going through their several critical remarks from an early age, I diverted myself to studies. And I did everything to make them shut their mouths. I multi-tasked, participated in all, studied extra hard and they tried to suppress me more.
I come from a family of government officials. When my grandpa died in service, all the responsibility came upon my father and mother. And they became the absent parents. I was just three at that time and my little brother one. Supporting & encouraging each other, we grew up.
Prachi Gupta Is Scared Of Violence, Still Fond Of Action Movies
But not all was bad. Their criticism made me a powerful lady. I kept bettering myself. I kept myself busy in 100 things just to stay away from them and here I'm today motivating others. But I'm not perfect. I'm into politics, love action movies yet I get scared of violence and loud voice. I'm a warrior and speak against injustice but I'm still scared of getting scolded by my parents.
Popular in school, I was dearly loved by my maternal cousins and still their favourite. I made many great friends in school and college, and they are the reason for my many books. I share my own personal life stories in my books. And every book I write has a part of me in it. Every character is a person known directly or indirectly. I'm a mix of different things and still on my journey to explore myself more.
Prachi Gupta: "My Brother & An Incomplete Book"
Coming to my writing journey, I started off as a software engineer and as all Indian parents dream of their kid clearing UPSC; I too joined the process. While studying I had enough time and I started writing for fun. Although, I always wrote fairy tales when small this piece was a story of 5 college friends based on my own life and experiences in college spiked with a lot of fun fiction. It was year 2015, and I was still preparing when the incomplete book was found by my brother in my laptop and he pushed me to finish it.
Rejection Is The Best Motivation
I had never thought of being a professional writer but destiny had other plans for me. I had no literature background yet I tried. If you consider yourself a failure before trying, you will surely fail. After rejections from almost all major publishers because of us being novice writers, we didn't give up.
My brother boldly took the decision to self-publish the book and with the help of a local publisher of Meerut we brought the book out. It became an instant hit. And later all publishers who rejected it, came to republish it. Success needs time and you need to have patience and plant your seeds properly. Soon, I started getting fan mails and one letter moved me so much that I found my purpose through writing. Thus, making me quit UPSC and immerse into writing.
Never Compromise On Your Dreams
Writing has given me a lot. A lot of pain, opposition and a lot of laurels. It made me realise that nothing comes easy. You have to have a fighter spirit if you want to survive and win.
Nothing should come in between our dreams and chasing them! There is always a ray of hope even in the darkest of times.
I feel elated when readers tell me how they relate to my books and how they changed their perspective on life for the better. I love spreading happines through my phylosophical romantic comedies and strongly believe on the quote,
"When you go through a hard period, When everything seems to oppose you, When you feel you cannot even bear one more minute, NEVER GIVE UP! Because it is the time and place that the course will divert!" ― Rumi, The Essential Rumi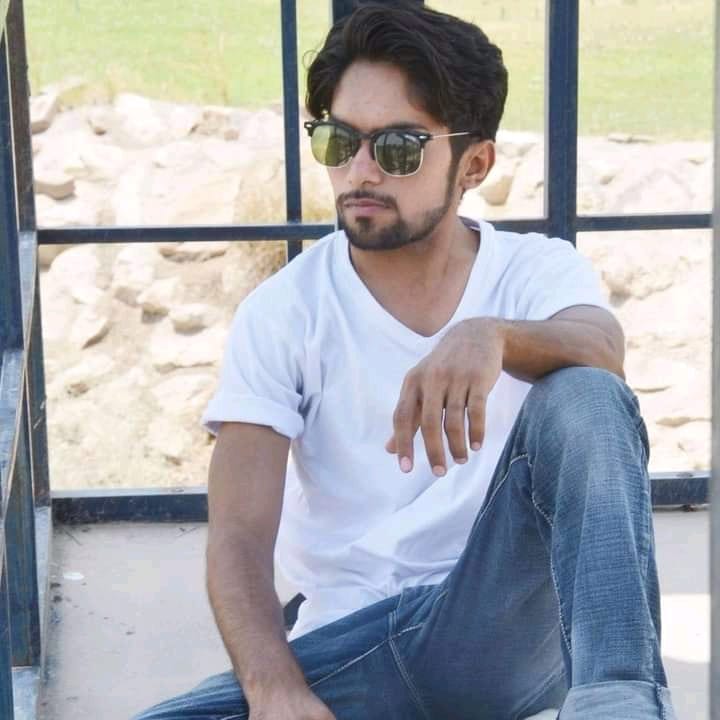 Tariq Riaz is the owner, writer and editor in chief of TheCelebrity.Online – Read more on our About Us page.
Read More From This Author At – Tariq Riaz