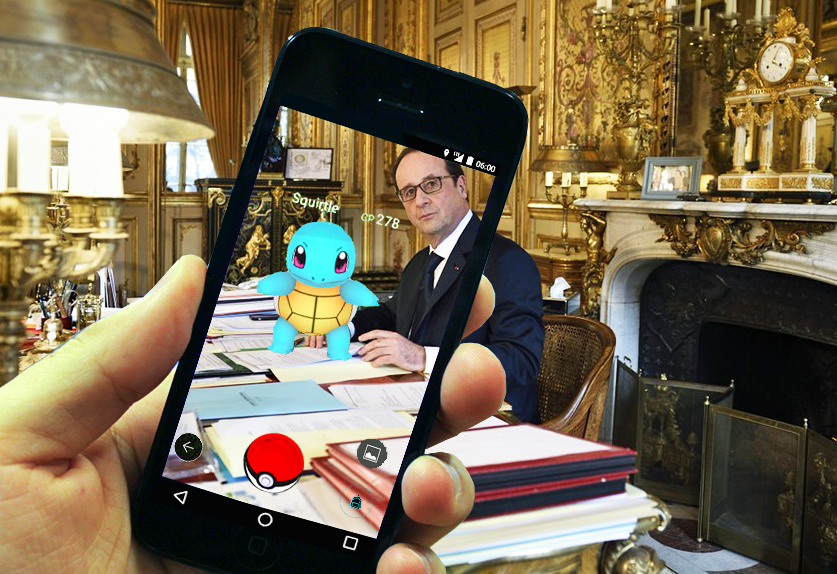 Now you can unlock the frame rate in Pokemon Go game by going to settings which will solve the problems encountered in the game.
With this new update from Pokemon Go, iPhone users can enjoy the game at a much better frame rate.
IPhone users can now enjoy Pokémon Go with better FPS
If you are an iPhone user and you have version 1.191. 0 of Pokemon Go Game, then you can update FPS by going to 'Advanced Settings' option.
Now in the game's advanced settings you will see this option "Unlock Your Device's Native Refresh Rate for High FPS" and with it you can increase the frame rate and enjoy the best quality.
I tested it on my iPhone 13 Pro and it has an immense effect. Without a doubt, Pokémon Go isn't the most progressive game visually, but it does have a lot of scrolling and camera shake, and the smooth touch response feels best when you align Pokémon Ball with your finger.
Let me tell you how this feature appears in the game menu.
Earlier, the iPhone operating system ran the game at 30 fps, but now the game has introduced an update specifically for the iOS system.
Android Vs. IPhone, which works better?
In fact, the Android system already has the ability to run this game on high FPS.
In my experience, even after the new update, Pokemon Go is working better on the Android system. However, the update has greatly improved the performance of this game on the iPhone.
It is also important to note that the new update is not just for the iPhone 13. This feature can also be used on iPhone 8.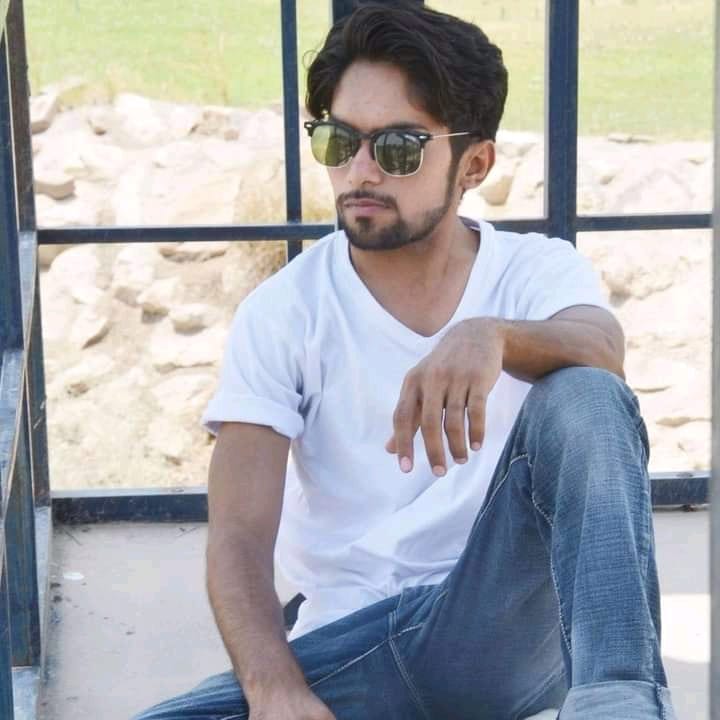 Tariq Riaz is the owner, writer and editor in chief of TheCelebrity.Online – Read more on our About Us page.
Read More From This Author At – Tariq Riaz