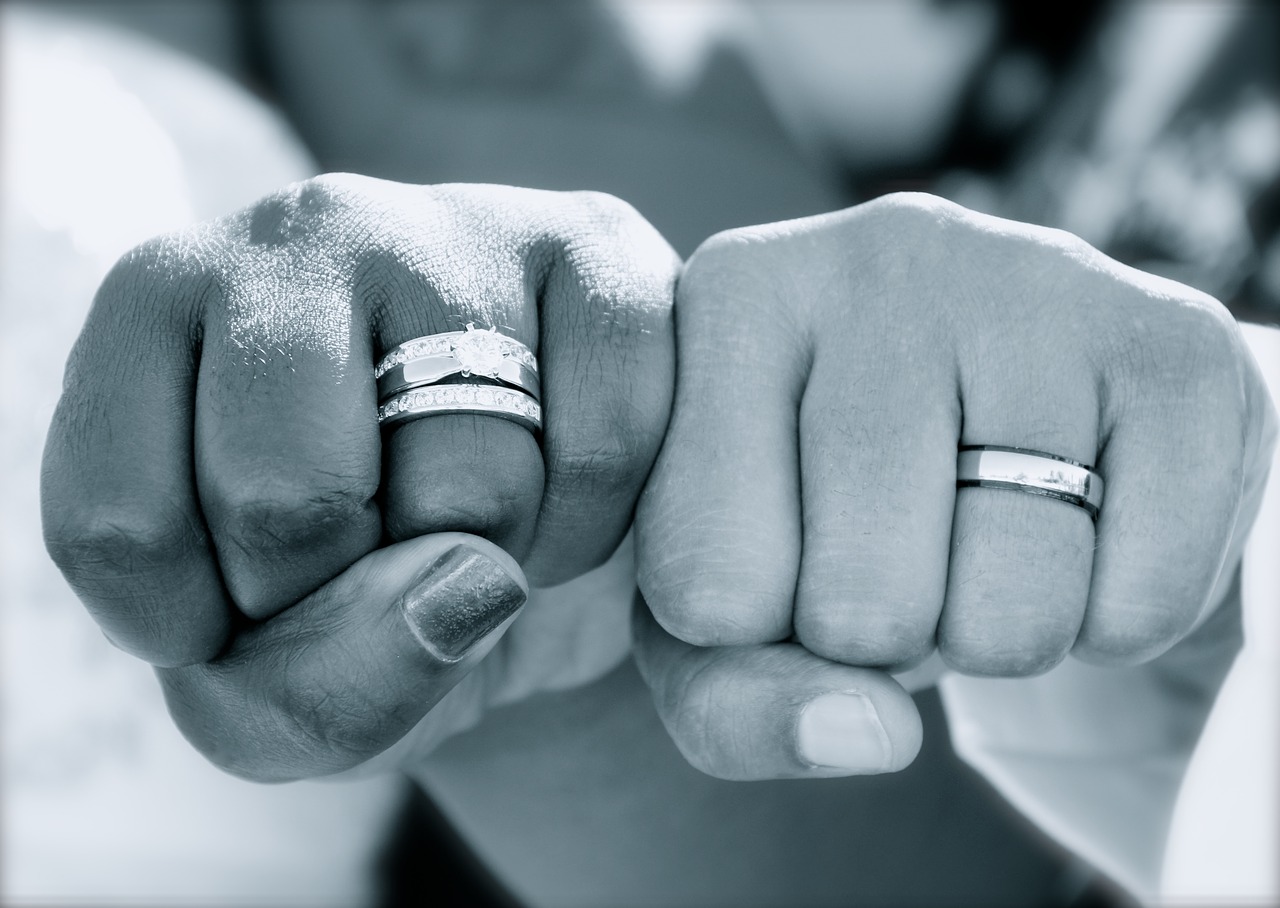 Physical abuse has severe drawbacks. The worst part about it either physical or mental is that you stop thinking about life. Yes, abuse is threatening, and you can come across severe disorders if you become a part of it.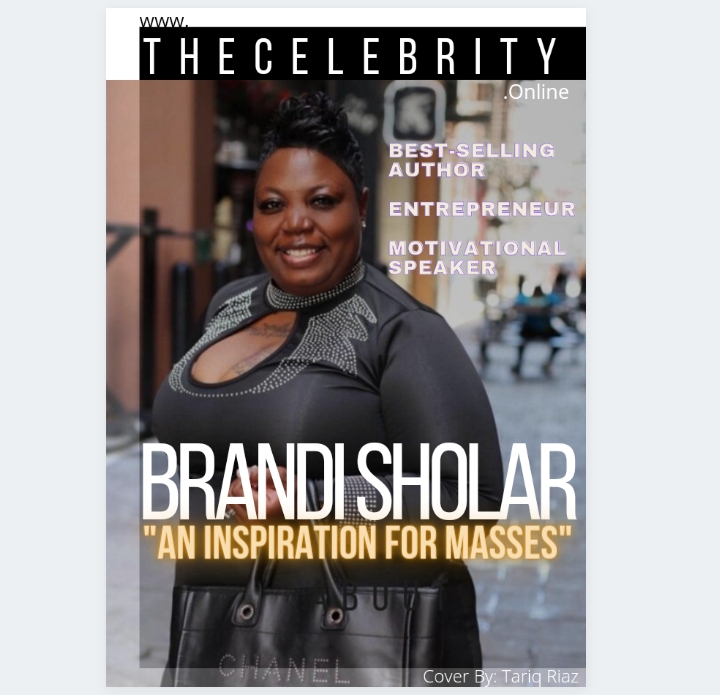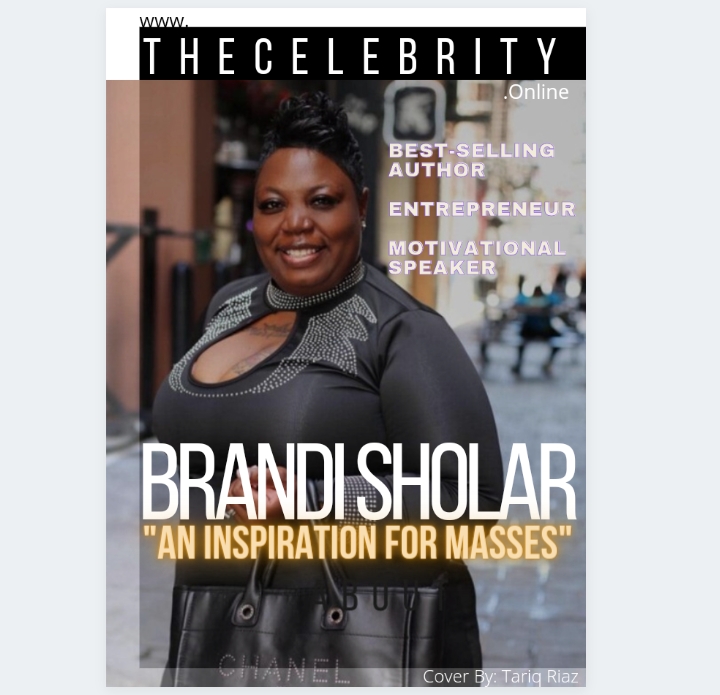 Brandi Sholar: A Real Fighter
But, some people fight against the circumstances and lead their way leaving behind their past. A true fighter can only cope up with the situation and rise to the sunshine. We are talking about our pride – Brandi Sholar, who switched off all the negativity and started her entrepreneurial journey.
Physical Abuse to Entrepreneur
The best step Brandi took was to switch her city, and then she settled in Texas, all single-handedly.
Well, she did not stop here; she created a startup and worked with an impressive team. She uplifts others by her content because she wants to heal others; isn't that the best thing?
She worked hard and focused on her goals, becoming an inspiration to thousands of women who go through any type of abuse.
Ways to Come Out of Physical Abuse
However, the key to success is to have the patience to survive in the worst because quitting is senseless. Brandi is exceptional, a class that no one can beat; she shows true colours of empowerment.
Know more about her at: @BrandiTheAuthor.com
https://www.thecelebrity.online/brandi-sholar-from-homeless-to-a-best-selling-author-a-story-of-struggle-success/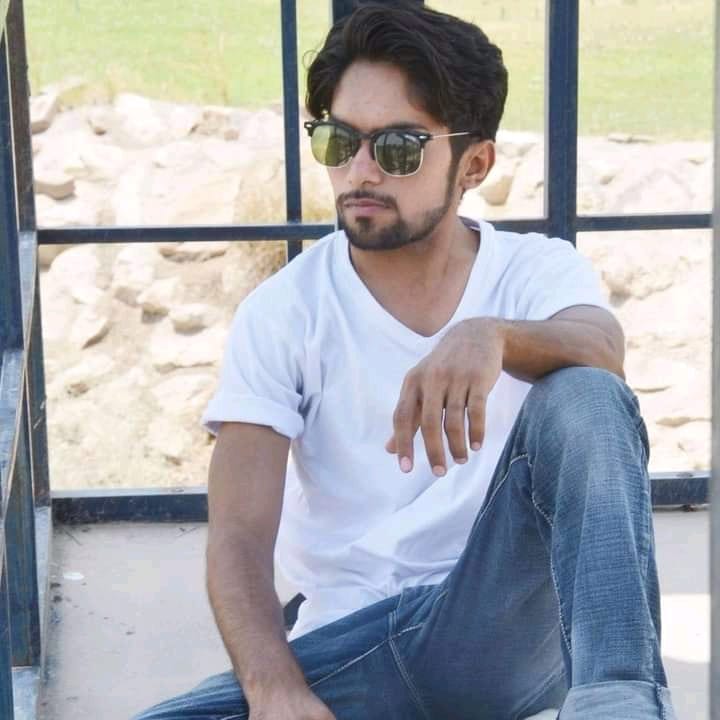 Tariq Riaz is the owner, writer and editor in chief of TheCelebrity.Online – Read more on our About Us page.
Read More From This Author At – Tariq Riaz