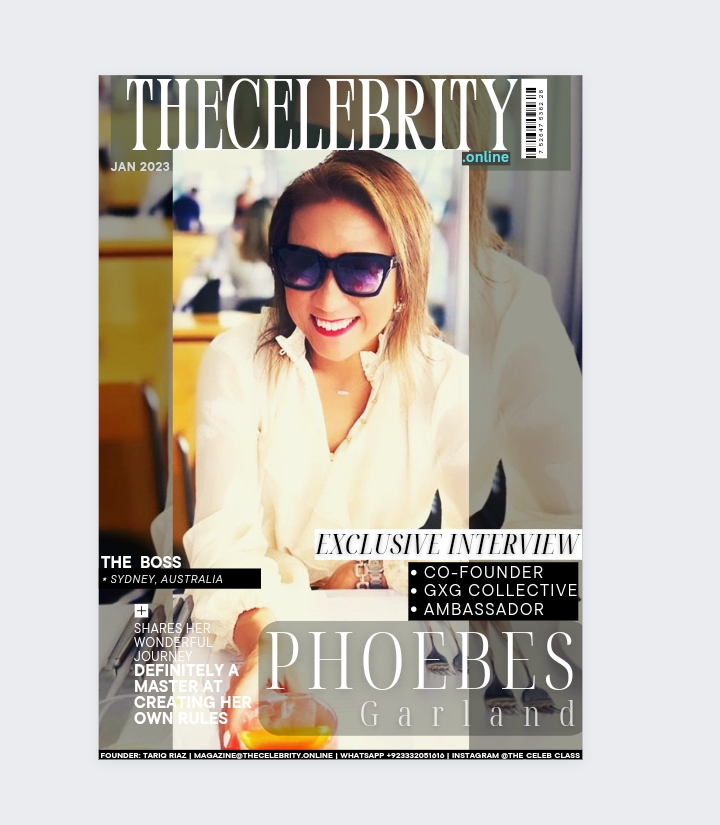 Phoebes Garland live in Sydney and she run a fashion brand management & consulting business and also have their own lifestyle brand of jewellery GxG Collective.
Childhood to Adulthood – How was the transition from your childhood into adulthood/teenage and what good and bad things you remember?
Phoebes Garland: Childhood was filled with a lot of travel; my parents came from a pretty affluent background yet loved to live a bohemian life of travel and they seemed relatively carefree.
I spent a lot of my childhood travelling which really shaped my life, it was a great experience. I left home at 16 and have worked ever since. I have never been reliant on anyone, and it formed a high achiever attitude in me.
Phoebes Garland Cover Story Feature – January 2023 Magazine Edition
Struggle – What hardships you faced during your life?
Phoebes Garland: In my early 20's, I didn't have a lot of money, but I have always been self-sufficient with no financial help from my parents. The business I run is always faced with a lot of outside influences, weather, and economic climate, and we tend to be at the helm of others, and I do find that difficult at times.
Having said that I am really proud of it when it's doing well, but when it's not I struggle with that.
I am a high achiever; I like ticking things off lists. I also can be hard on myself and hate failing. It's a double-edged sword. I am not good at doing 'nothing' and I struggle to ask for help at times.
Things people usually don't know about you?
Phoebes Garland: I am a staunch monarchist and have read almost every biography of the British royal family. I also am extremely old school, I like manners, well-brought-up people, and people who behave with class and respect. I am also really disciplined.
What make you different from your competitors in the industry and life?
Phoebes Garland: I tend to be a bit more diverse with my business, as we have a consulting arm and I am involved in different parts of the industry. I love the diversity.
I tend look at all areas of fashion from main-stream garment sales to the runway and never stop learning or evolving. Staying relevant in business is everything.
What are the major Upcoming Events & Unforgettable Moments or products/services that you want to promote/inform our readers about?
Phoebes Garland: Growing brands from nothing and working with people who listen is invaluable. I love the satisfaction when they trust us and we really grow their brand. We have just expanded our sterling silver collection which has been well received and sold very well at retail. We have expanded into more unisex bangles which the men have loved, and I am also working on a few exciting consulting projects.
What are your diet preferences, physical appearance, sizes and measurements?
Phoebes Garland: I tend to eat mainly fish and vegetables. I don't really eat a lot of red meat. I do have a weakness for pasta, but I tend to eat pretty healthily and keep everything in moderation. I am religious about taking a Welleco smoothie with organic greens powder and pea protein powder and take a handful of supplements. It really is non-negotiable.
I do a 6 am intense Pilates class 5 to 6 days and then run afterwards or do long walks depending on the state of my knees.
What 'Expert Advice' you want to share with the readers about professional and social field of life?
Phoebes Garland: Trust your instinct, surround yourself with those with specialist skill sets and never stop learning or evolving. Look after people and help people succeed without wanting anything in return, it's really rewarding.
Your social media links?
Phoebes Garland: Follow;
Instagram: @phoebes_garland, @gxgcollective, @garlandandgarland
Linkedin: https://www.linkedin.com/in/phoebes-garland/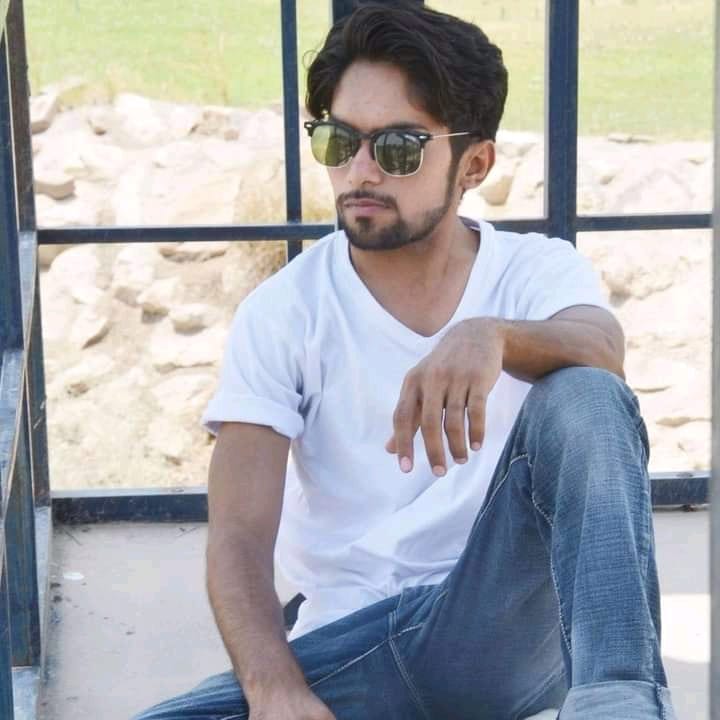 Tariq Riaz is the owner, writer and editor in chief of TheCelebrity.Online – Read more on our About Us page.
Read More From This Author At – Tariq Riaz