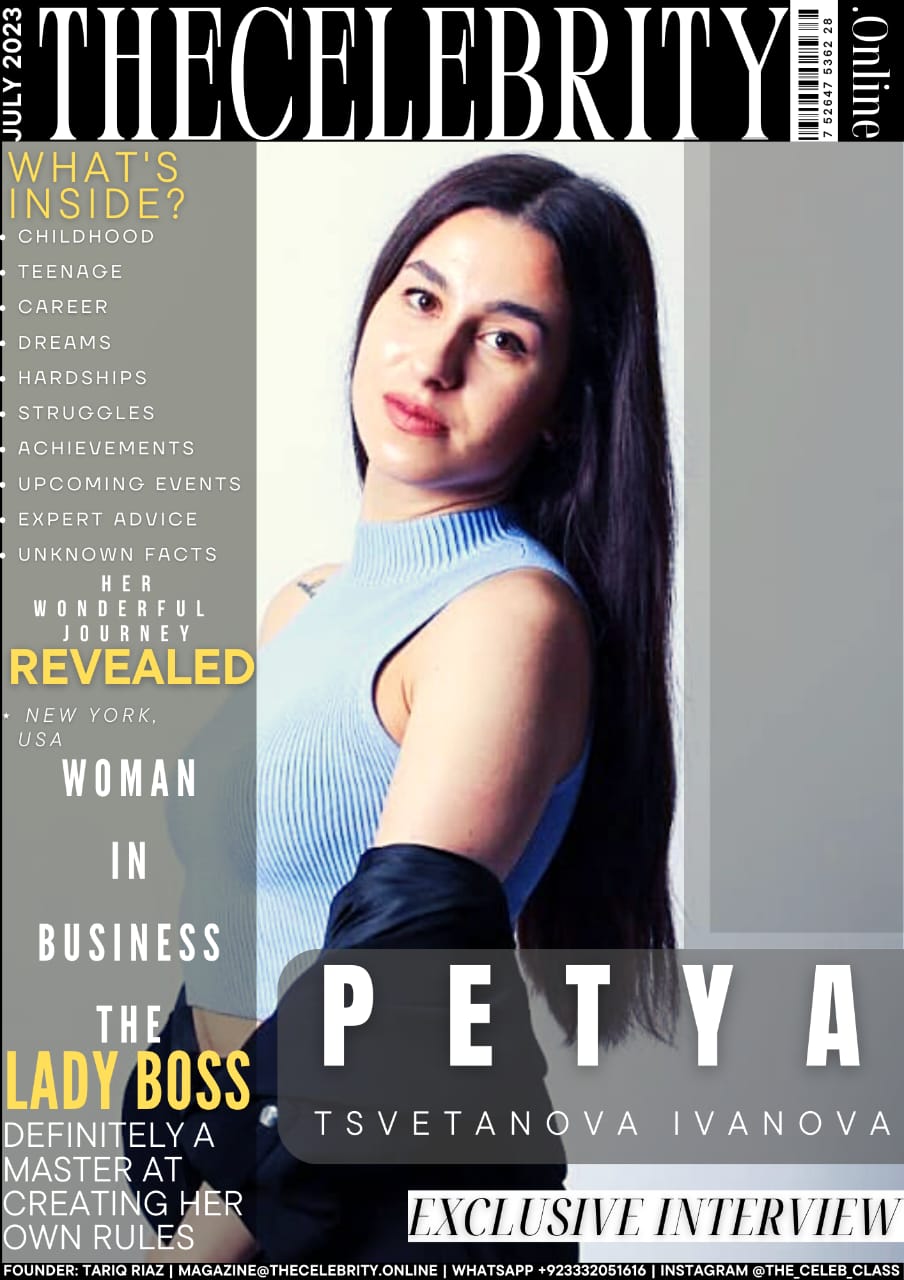 Petya Tsvetanova Ivanova was recently interviewed by TheCelebrity.Online Magazine and below is the Q&A session we had with Petya.
How do you introduce yourself and profession?
Petya Tsvetanova: I am flexible and can adapt to new situations and changes quickly and easily. I have a friendly personality and enjoy interacting with others. I am genuine, and people can see that I am authentic and honest. I am a hard worker and am always putting in the extra effort to achieve my goals.
Childhood to Adulthood – How was the transition from your childhood into adulthood/teenage and what good and bad things you remember?
Petya Tsvetanova: I never really felt this type of transition if I must be honest. I didn't have a normal childhood, therefore I always felt like an adult. I will always remember how we used to play hide and seek with my friends and the summer camps I was attending every year. I am trying not to think of the bad things.
Struggle – What hardships you faced during your life?
Petya Tsvetanova: One of the greatest hardships that I experienced was a health crisis. I've had severe back injury which limited almost all my day-to-day physical activities. In other words, I couldn't walk, work, go for groceries for 2 months. This is something terrifying to me because I am a very energetic person, and I am in this country on my own. But I am glad that it happened like that because I realized how important health and taking care of us is.
Things that people usually don't know about you?
Petya Tsvetanova: I love traveling and learning about new cultures, foods, music, etc. I lived and studied half a year in Italy. I am a very self-critical perfectionist, but I am very tolerant of others, and I always find an excuse for them. I hate losing and I am super competitive in most things I do. I am working since high school.
What makes you unique from your competitors in the industry and life?
Petya Tsvetanova: I really enjoy learning new things and am constantly seeking out new learning opportunities. A high level of intuition. I rely heavily on my intuition, because I am sensitive to the emotions of others, and I have a strong sense of gut feeling when it comes to making decisions. Last but not least my core values.
What are the major Upcoming Events & Unforgettable Moments or products/services that you want to promote/inform our readers about?
Petya Tsvetanova: Something entertaining, educational, or useful for the readers. That can be a new product that is good or a new service that is more convenient. Can be a premiere of a new book or movie that are amazing. Events I think every Londoner should attend at least once are Carnaval del Pueblo, Nothing hill carnival, Winter Wonderland, Chelsea flower show and many more.
What are your diet preferences, physical appearance, sizes and measurements?
Petya Tsvetanova: I believe we must eat a bit from everything because our bodies need it. Having a balanced diet is an important part of maintaining a good health and can help you feel your best. Combined with enough daily exercise that can be yoga, running, swimming etc. For me personally is yoga, body weight exercises and aiming for 10,000 steps each day. I like the natural look more and I am trying to stay as natural as possible. I am a skincare maniac as well; I don't like wearing a lot of make-up. To put it another way I strive for the best version of myself.
What Expert Advice would you like to share with the readers about professional and social field of life?
Petya Tsvetanova: Love and respect yourself so others will too. Learn to say no, we don't have to agree with everyone and everything. Always try new things: that can be new style, food, travel, job. I love to challenge myself, to step out of my comfort zone. I believe that only then we can develop or achieve something extraordinary.
Social Media Platform:
Instagram: @pettya_ts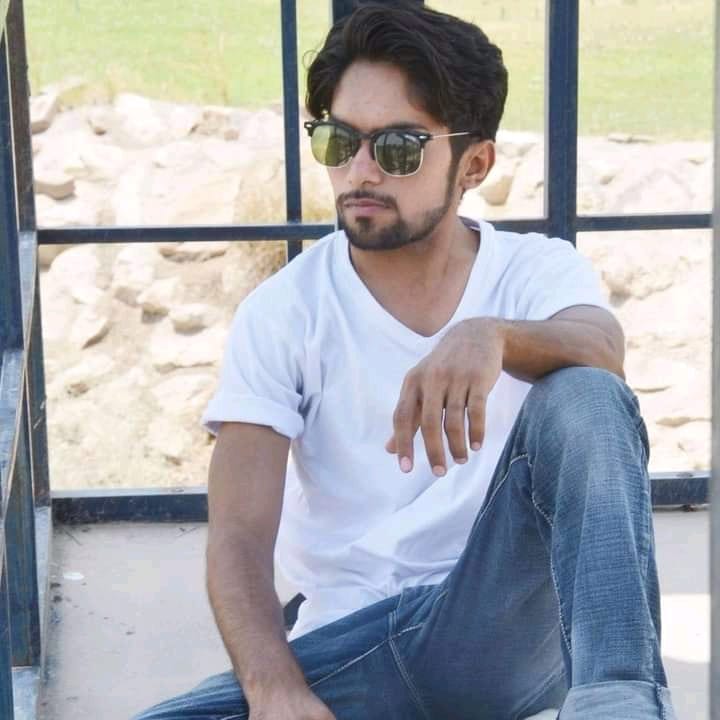 Tariq Riaz is the owner, writer and editor in chief of TheCelebrity.Online – Read more on our About Us page.
Read More From This Author At – Tariq Riaz