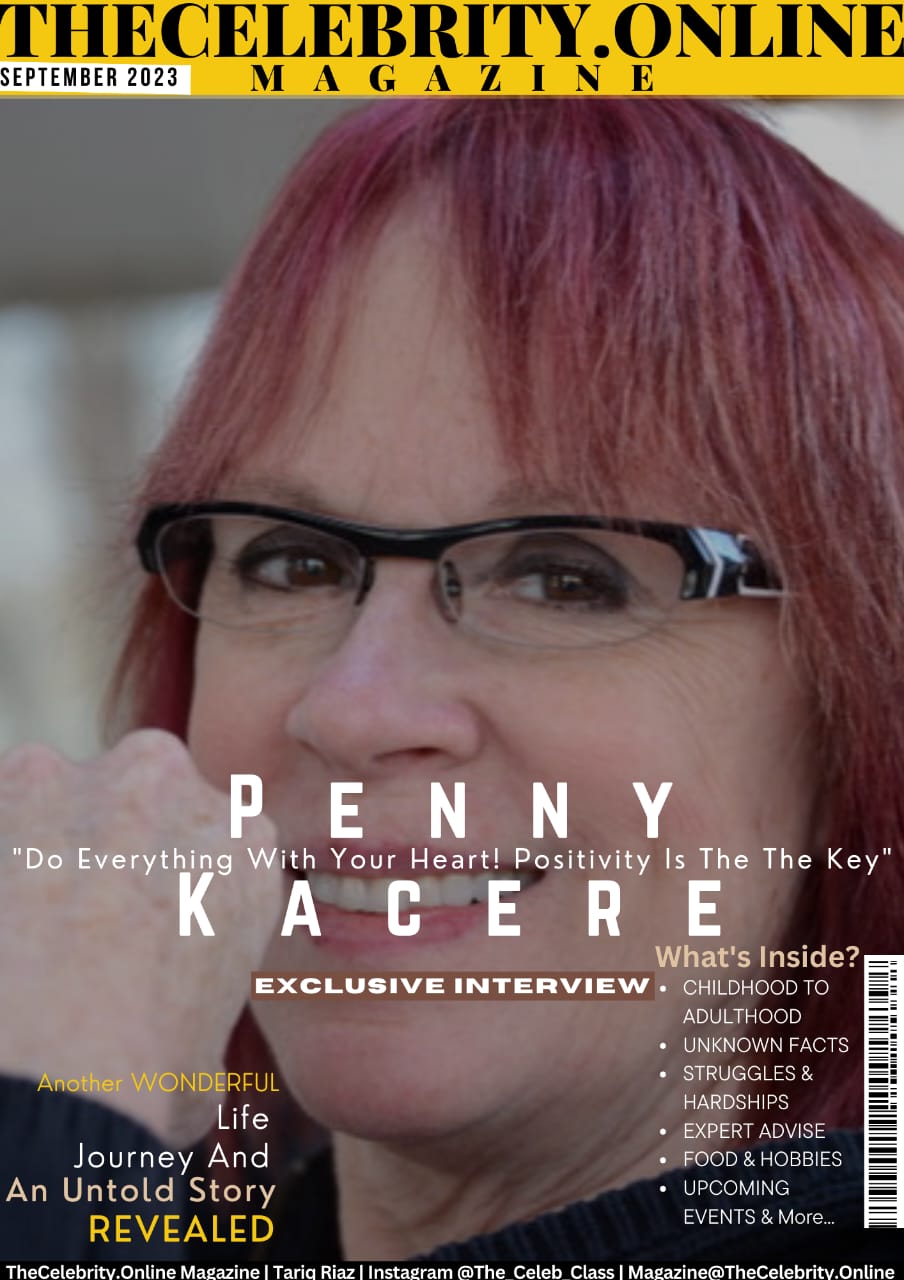 Penny Kacere was recently interviewed by TheCelebrity.Online Magazine and below is the Q&A session we had with her.
Penny Kacere As Cover Story Interview – September 2023 Edition
How do you introduce yourself?
I introduce myself as a composer and songwriter of unique music for film, TV, bumpers, ads & gaming as well as Indie Rock songs under the name of Mailbox Destroyers. Essentially any media. We have 3 music libraries.
How was your childhood to adulthood transition?
I had a wonderful childhood and was able to transition to adjust quite easily. I was gymnast during that period. There are two really good things that I remember in adulthood. The first time that I heard one of my songs on the radio and first time my music was set to a short film.
What hardships did you face in your life?
My father getting ALS was difficult and the low point. As it relates to the music business, it's very difficult to get your music heard especially when it's unconventional and not mainstream. You just have to keep plugging away and connecting with as many insiders as possible.
What do people usually not know about you?
That I am really 5'1" and can say the police code. We scored the music for a short film about deaf children in South Africa called the Bench.
What sets you apart from other people?
No one has music like mine. It's so very original, not like anyone else. There are two best memories.
What are your upcoming major events?
Working on music for an upcoming short film.
What are your food preferences?
I adore popcorn and wine.
Your love life, family and relationships?
My marriage has been the best thing that ever happened to me along with my parents love growing up.
What expert advice would you like to give?
Do everything with your heart! Positive thinking is key.
Your social media handles and links?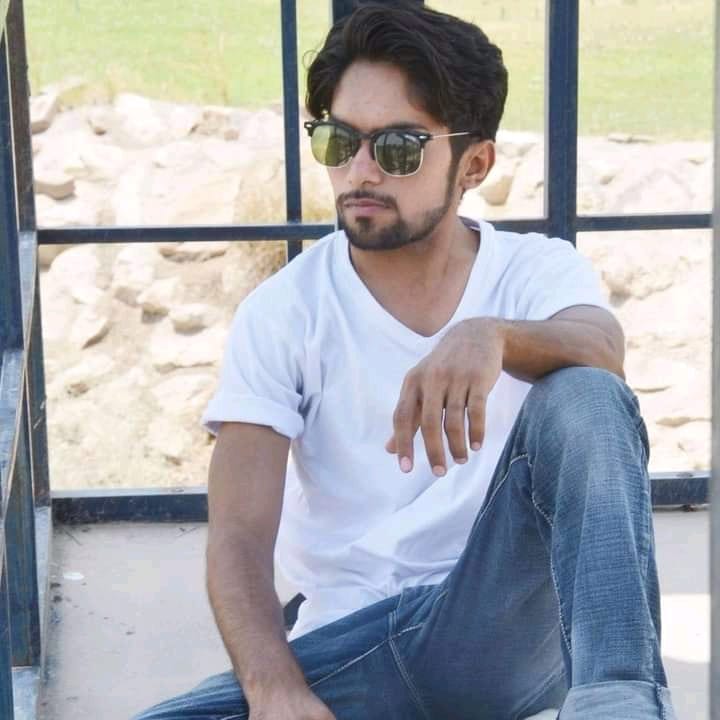 Tariq Riaz is the owner, writer and editor in chief of TheCelebrity.Online – Read more on our About Us page.
Read More From This Author At – Tariq Riaz