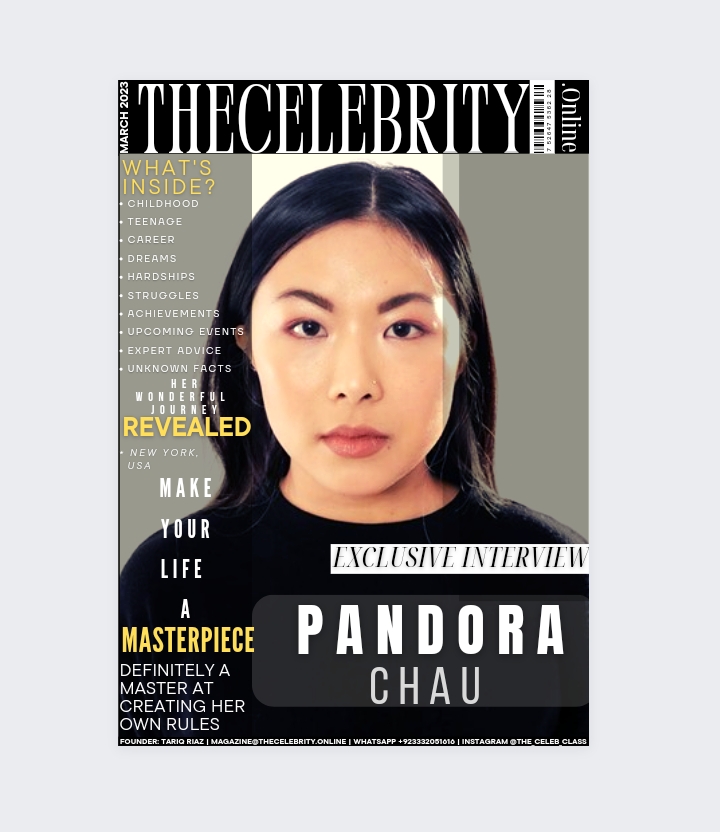 Pandora Chau was recently interviewed by TheCelebrity.Online Magazine and below is the Q&A session we had with Ms. Pandora.
How do you introduce yourself?
Pandora Chau: I am Pandora Chau, 26 years old. I studies Fashion Knitwear and Textile in Univeristy and at the moment, I am a sales consultant, nail artist and a model.
How was the transition from your childhood into adulthood/teenage and what good and bad things do you remember?
Pandora Chau: I was lucky to be able to study in a great school, and the major thing growing up is to be able to be one step closer to my dream, which is to be involved in Fashion and ulimately to own my own brand. Good thing: be able to make my on choices Bad thing: More responsibility.
Struggle – What hardships have you faced during your life?
Pandora Chau: Had an incident when I was young which affected the function of one of my ear till this day.
What things people usually do not know about you?
Pandora Chau:
My ear incident
My creations
My ability to draw/ Art
What make you unique from your competitors in the industry and life?
Pandora Chau: I always believed I have a gift with beauty and Art. I have a taste and view to this area and on top I am hard working. I know what I want, yet I am open to keep exploring. I am thoughtful and quick on my feet in this industry. I am not afraid to think outside the box and attempt unique things.
What are your major upcoming events?
Pandora Chau: The most unforgettable moments was my first and last fashioin show in University. Everytime seeing my work on stage, makes everything worthy, and everytime i proved to myself that is what I want to do forever.
What are your diet preference and physical measurements?
Pandora Chau:
Diet: Balance but healthy, once a while treat youself because we deserve it. Exercise regularly, anything that makes you feel good. I love volleyball and weights for toning. I prefer a lean, toned and fit physic.
Size: 32 24 32
What expert advice would you like to share?
Pandora Chau: Social media is something we cannot avoid these days, especially in the beauty industry. But be aware not everything is real, and the beauty you see and liked, is not the standard. We are all unique in our own way, and often ones personality and point of view makes a person way more sexier and attractive than just having just a beautiful face. We should never judge ourselves with my physical appearance based on what we see on social media. Confidence come from ambracing who you are.
What are your social media links?
Pandora Ch.: Instagram: @pandora_chau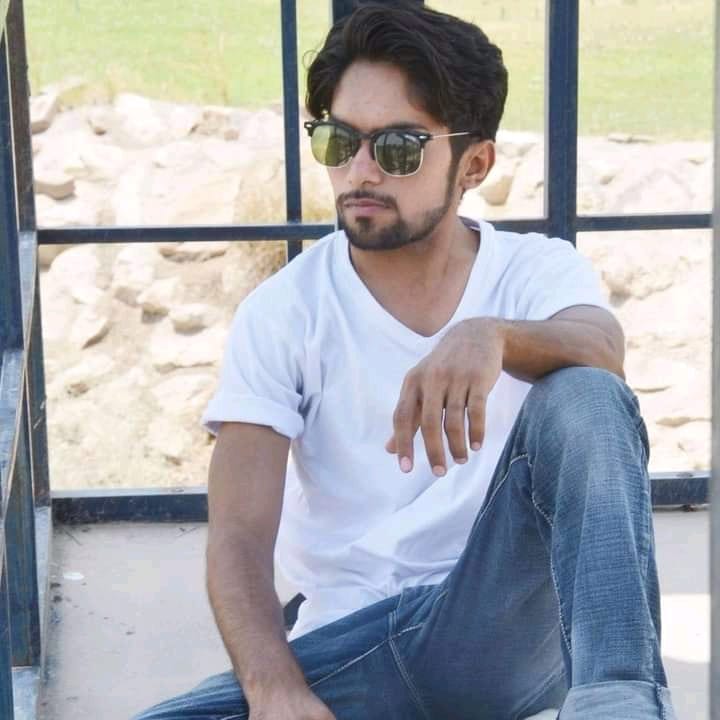 Tariq Riaz is the owner, writer and editor in chief of TheCelebrity.Online – Read more on our About Us page.
Read More From This Author At – Tariq Riaz