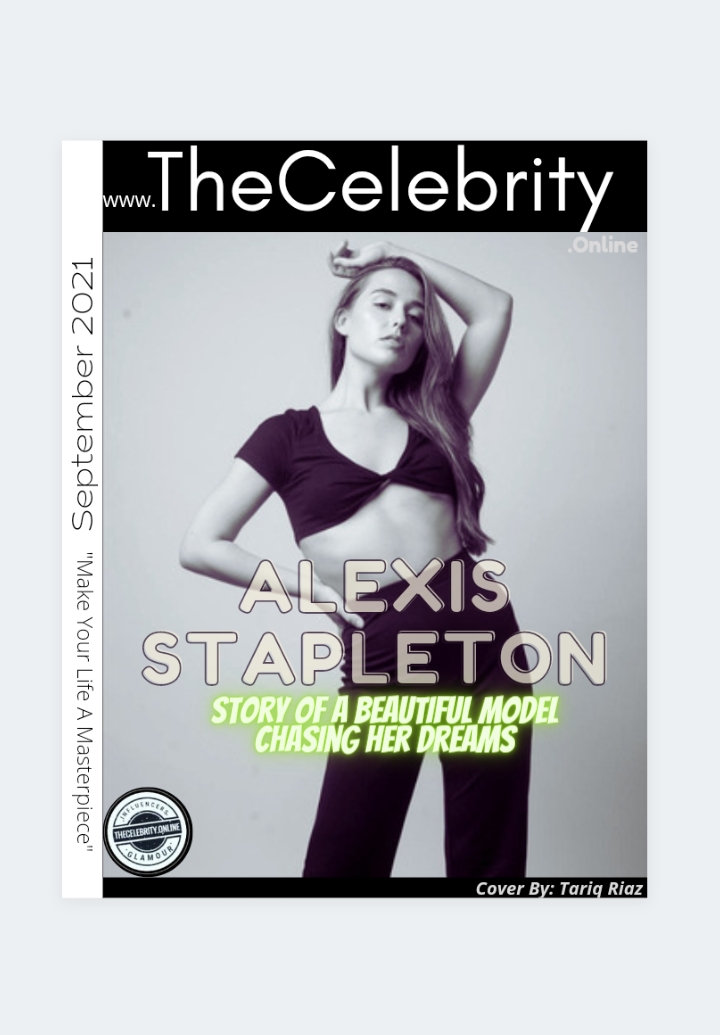 Os Alexis Stapleton is 20 years old. She has an identical twin sister with whom she also models. They both have been modelling since age 13/14. Os Alexis Stapleton has always wanted to be a model ever since she was little.
When she made up her mind, she knew she would do anything to make it happen.
Her childhood was very happy. Growing up with her twin sister and older brother was always so fun. They were her best friends. And still are. She grew up In Knoxville, TN.
Os Alex Stapleton's Hard Phase of Life
Os Alex Stapleton is a southern belle at heart. Slowly coming into her teen years things got pretty rocky and difficult. Her parents divorced and her dad moved away. They lost their house due to foreclosure since her mother had lost her job recently. She felt as if her world was falling apart.
Alex Stapleton went from riches to rags. But the experiences she has been through in her life have made her so strong and mature. They made her who she is today.
And she doesn't regret or get angry about anything she has been through in life.
Os Alex Stapleton: Living Her Passion
Her passion is modelling. It's her happy place. Alex can't think of anything else that could bring her as much joy as it does. Her family has always been her support system.
Alex Stapleton found it so hard to have confidence in herself at times. She never wants to come off as arrogant or cocky. But being in this industry it's so hard to always carry herself with confidence. Being around beautiful girls all the time, makes her compare herself a lot.
Want to know more about her, reach her out at: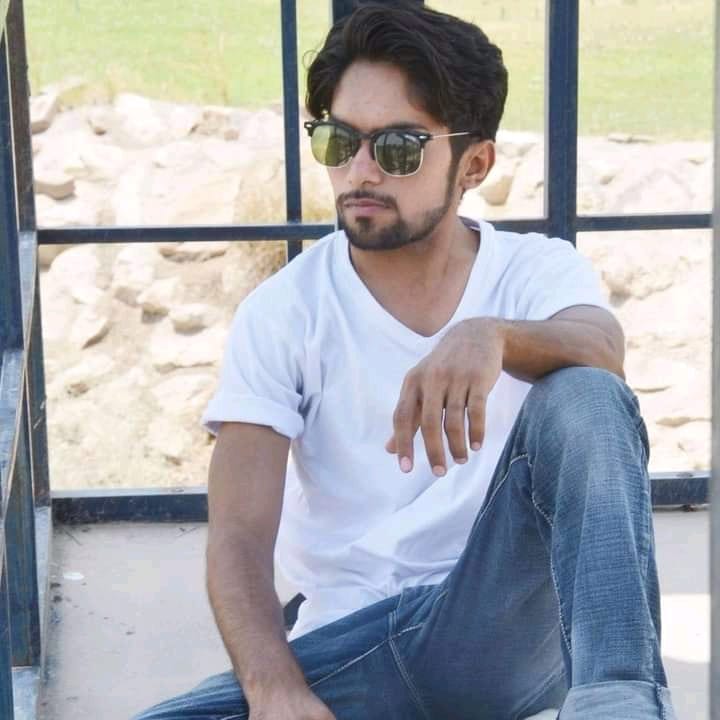 Tariq Riaz is the owner, writer and editor in chief of TheCelebrity.Online – Read more on our About Us page.
Read More From This Author At – Tariq Riaz