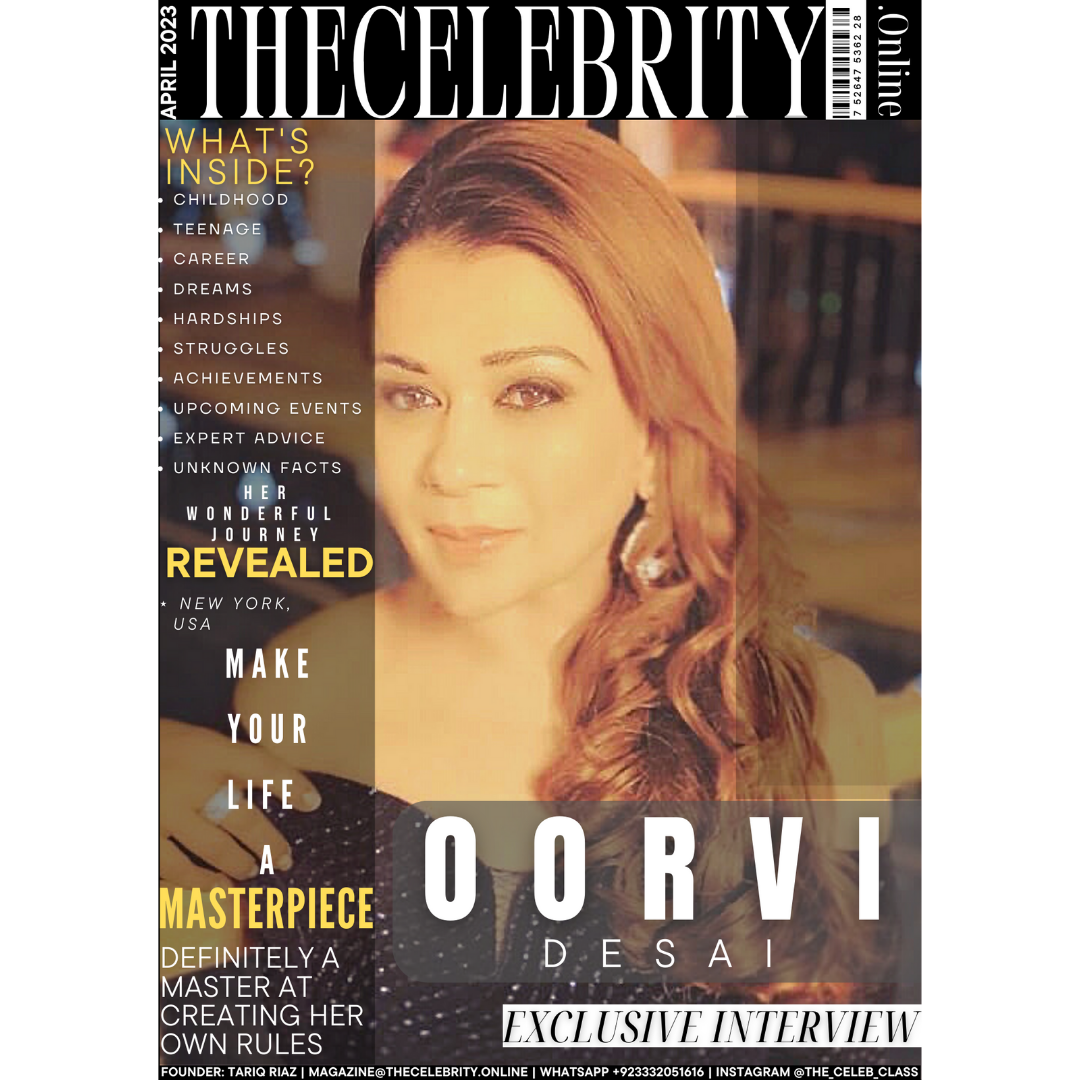 Oorvi Desai was recently interviewed by TheCelebrity.Online Magazine and below is the Q&A session we had with Ms. Oorvi.
Oorvi Desai As Cover Story Interview Feature – TheCelebrity.Online April 2023 Edition
What do people usually not know about you?
Oorvi Desai: I guess people wouldn't be aware of how much it takes to create that one piece of unique design with the eye-for-detail and sometimes compare it with the products readily available in the commercial market for clothing. Pricing does play a major role whilst comparing Couture Clothing & Commercial Clothing. I have always had a very transparent approach with all my clients which I am proud of.
What sets you apart from your competitors in the industry and in life?
Oorvi Desai: I have never been a fan of getting into the 'rat-race' with any of my competitors. I believe every designer has an unique talent and eye for creativity. We all need to embrace that reality and co-exist. I strongly believe that one need to always be aware of what's 'new' and 'trending' as fashion is constantly evolving and one needs to have a very open-eye for the same.
What are your upcoming major events – Unforgettable Moments or products/services that you want to promote/inform?
Oorvi Desai: I recently signed a contract as the Fashion Supplier for a Bollywood Drama Theatre Show – Mrs Kapoor's Daughter's Wedding 2- Mauritius.The cast would showcase outfits from the Bridal and the Wedding Guest Collection on stage and the show will be performed in various parts of UK.
I would want to inform my audience on the Bespoke Service that we specialise in creating/designing one's 'Dream Wedding Outfit'. In our London boutique we meet our clients on appointment basis to make sure we offer our undivided attention. The consultation process goes through discussions relating to the vision, designs in mind and logistics to achieve in the target time period. Once we decide on the design and budget, our resource team imitates works on sketching, fabric-sourcing & dyeing, embroidery-work and finally stitching. The client is a part of the whole journey at each and every stage as everything is approved by the client before implying decisions.The outfit is finally shipped to Uk where the client comes in for fittings and if anything at all we get it tweaked in our London workshop.
What are your food preferences and body measurements?
Oorvi Desai: I am a pure vegetarian and Jain by religion. I believe in eating a lot of rich fibrous wholesome foods and practise a routine physical activity in the gym. For myself, I strongly believe 'one should respect the body as a temple & emphasise on self-love with priority & discipline'.
What expert advice would you like to give?
Oorvi Desai: I would always advise my client to wear 'Confidence' as their best accessory. "Confidence is the best style. It helps one to effortlessly flaunt the ensemble.If one can really feel oneself that itself manifests the perfect ensemble".
Your social media handles and website links?
My website  https://www.oorvidesai.co.uk
Instagram – https://www.instagram.com/oorvi_desai/
Facebook – https://www.facebook.com/OORVID/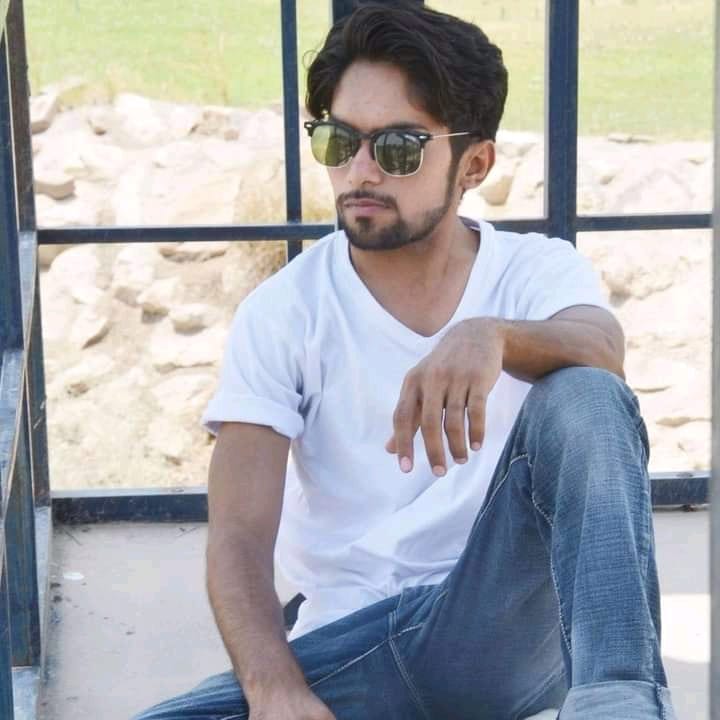 Tariq Riaz is the owner, writer and editor in chief of TheCelebrity.Online – Read more on our About Us page.
Read More From This Author At – Tariq Riaz