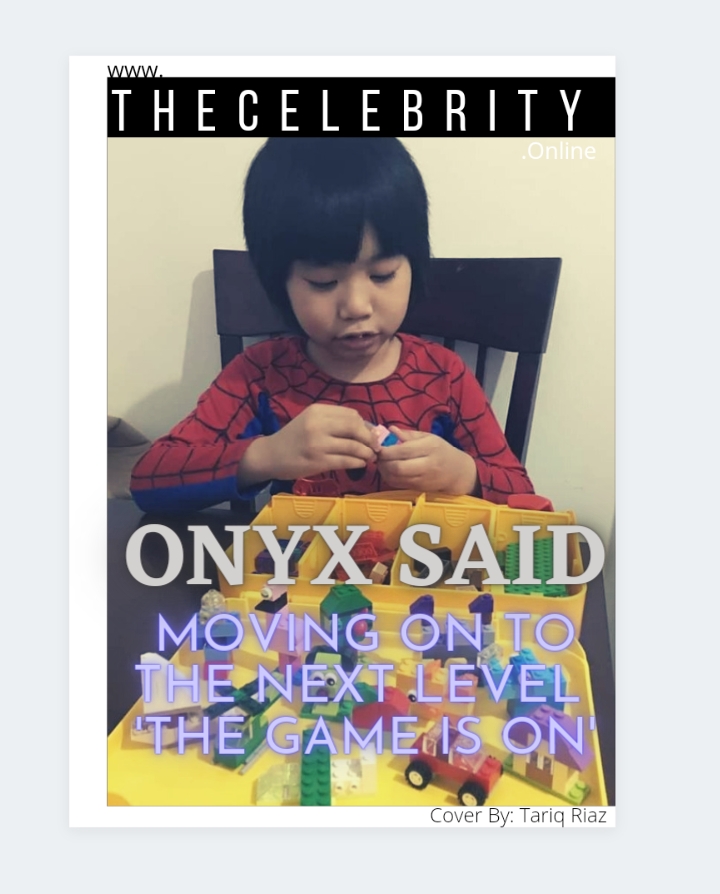 Onyx Said is moving on to the next level. That's what Onyx Marcus wants to convey to his fellow children as he believes that they are the future of the country. Onyx, an energetic 8-years-old from Doha, Qatar, shares not just inspiration in his Facebook page but also tips for parents.
Onyx Said_A Treasure Trove of Information
The Onyx Said page is a treasure trove of information about new skills kids can learn. What made it special is that Onyx himself shares the lessons with the world through his cheerful personality. At a young age, Onyx is already loaded with skills and knowledge that actually help him run his social media accounts.
Moving on to the Next Level
His journey started when he learned vlogging. When he was still 4 years old and as he grows, he's becoming more engaging and fun to watch. Though still young, he already knows how to use PhotoShop, one of the skills he wants to share with his fellow kids. Aside from his editing skills, Onyx already knows the value of working hard as he also tried his hand at online selling, which he does so with the much-needed drive and enthusiasm. As far as fun times is concerned, he knows just how to be entertaining with his live streams of the games he enjoys playing.
Life Goal of Onyx Marcus
Beyond all the skills he wants others to learn, the more important goal is Onyx is to relay to his fellow kids the value of doing great things. He believes that the way to a better country is by teaching kids early on how to be better at home and be kind to anyone. As simple as helping parents, sharing one's blessings to others and just being good, a kid can become an asset for the country. Onyx's parents have trained him at young age knowing that by doing so, he would become more motivated to do other things on his own. By sharing tidbits of his life and his thirst for learning even through leisure, Onyx indeed knows how to 'Move to the next Level'. You may visit his Facebook page at https://www.facebook.com/onyxsaid