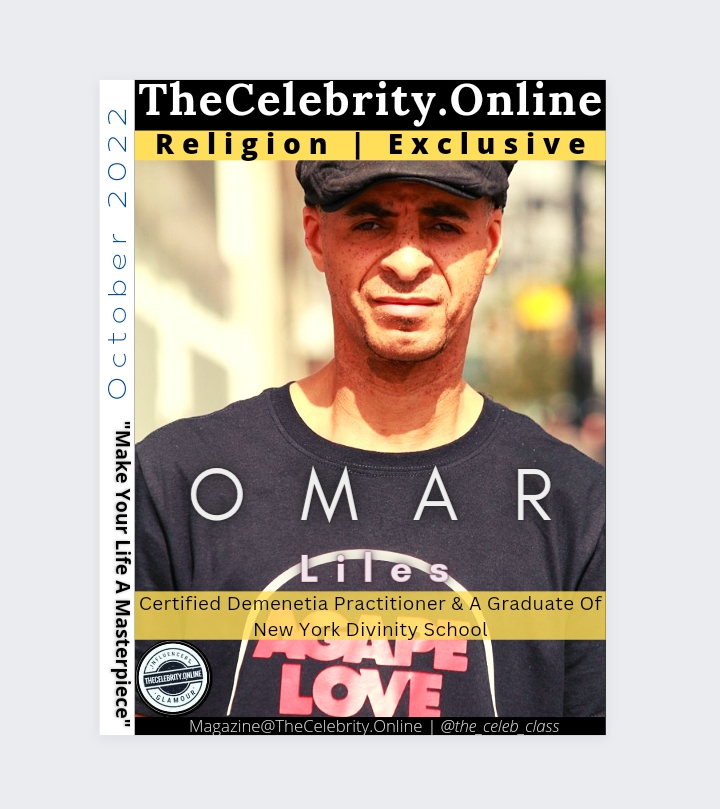 Omar Liles is also a graduate of New York Divinity School with a Master of Religion. A graduate of New Skills Academy with certification in Life and Mental Health Coaching. He attended Light University with training in Mental Health Coaching.
Omar Liles is presently training with the College of Pastoral Supervision and Psychotherapy for clinical chaplaincy and The founder of ATS Fellowship club for students and alumni for graduate students that share resources, research purposes and job listings.
​Omar Liles is the founder of Agape Love Network, LLC
Agape Love Network is a relationship network that provides books and magazines that share stories about matters of life, relationships, marriage and singleness.
Agape Love Network coordinates event's for singles, couples and families.
Certified Life Coach and Mental Health Coach Graduated with Light University Online Mental Health and Continuing Education Student
Certified Dementia Practitioner
Certified Montessori Dementia Professional
New York Divinity School with a Master of Religion and a Doctorate in Ministry with an emphasis in Pastoral Leadership
He the publisher of " Leading With Love: Relationship Workbook"
and co-authored" Will You Still Love Me? Relationships and Mental Health"
Omar Liles has been Featured in several publications, radio and podcast stations
8 Squad Rebel Radio/Podcast
SOS Radio/Podcast
BamWoman and BamGuy Magazine
Fruition Magazine
Digitaljournal.com a leading journal, news media outlet for articles, entertainment and sports.
Truths Table Podcast
Living Day By Day Magazine
News Media Outlets:
Digital Journal
Pittsburgh Gazette
Daily Herald
Boston Herald
Local Talk Weekly Newspaper
websites:
www.agapelovenetwork.net
www.omarlilesthelifecoach.net
Social Media:
YouTube, Facebook, Instagram
Podcast: Anchor.fm
Website: www.agapelovenetwork.net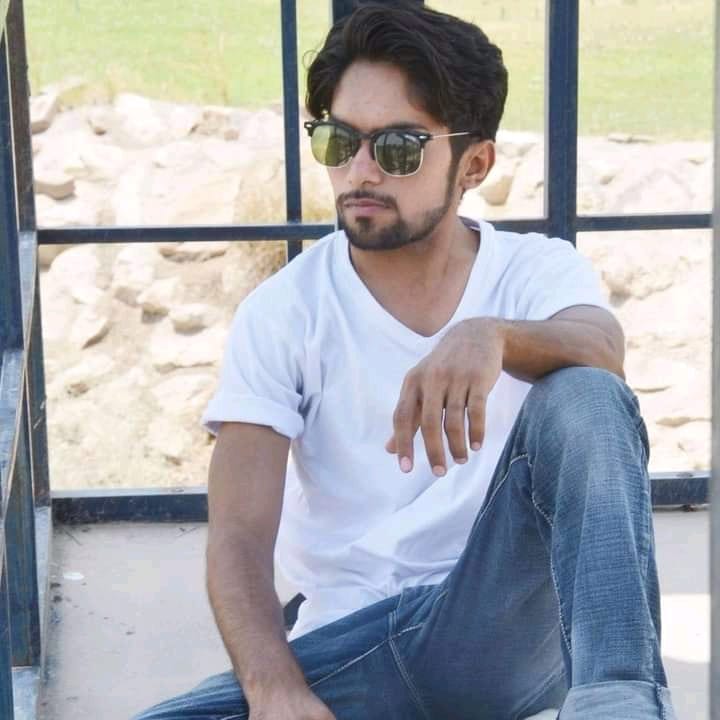 Tariq Riaz is the owner, writer and editor in chief of TheCelebrity.Online – Read more on our About Us page.
Read More From This Author At – Tariq Riaz