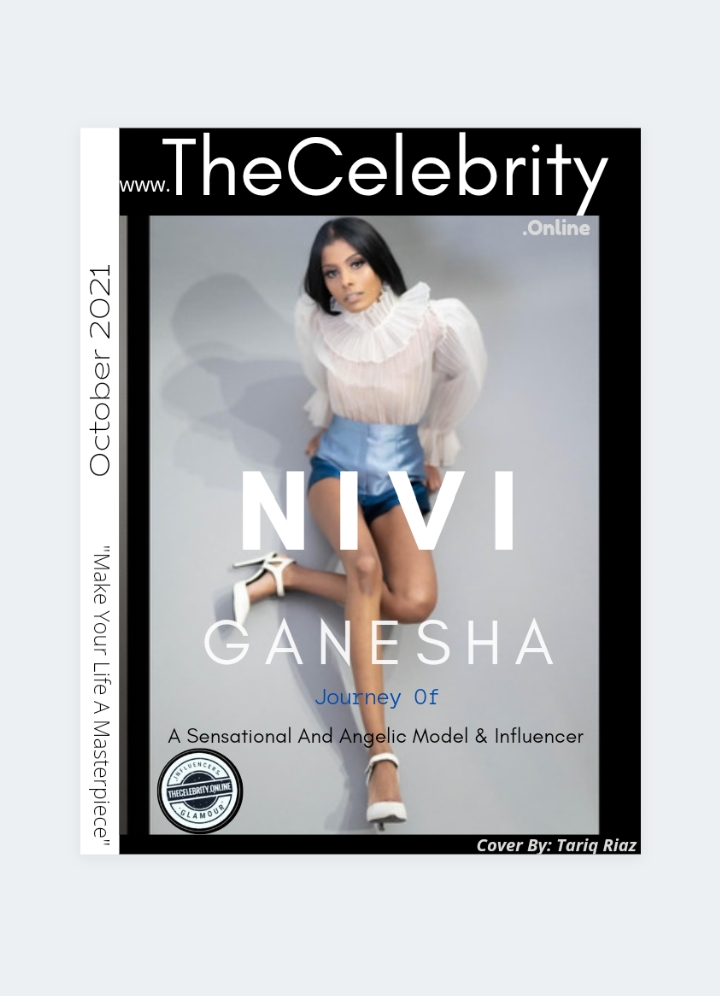 Nivi Ganesha is a professional model hailing from Toronto, Canada. She is looking to pursue her modelling career in LA soon. Modelling is something Nivi always wanted to get into but she never had the courage and motivation to do so.
Nivi Ganesha's Inspiration
Growing up she looked up to models such as Marylin Monroe, Adriana Lima, Deepika Padukone, Rhianna and more. As a South Asian, Nivi Ganesha didn't think she had what it takes to be a model but once she saw other models from different races coming out more that made her want to do the same.
She wants to be a role model for other south Asian girls who can look up to her. Nivi wants young girls to know that they are beautiful no matter what race they are and no matter how they look.
How the Journey Started?
In 2019, she told herself why not just get into modelling and let's see what's going to happen. She booked a flight to LA in May 2019 and that was the best decision Nivi Ganesha has ever made in her life.
She got the opportunity to work with a few photographers and also got to connect with models, photographers and artists in the industry.
Last year Nivi Ganesha was supposed to be a part of a few fashion shows such as Hawaii Fashion Week, Milan Fashion Week and London Fashion Week but because of Covid, she had to cancel everything.
Modelling: A Childhood Dream of Nivi Ganesha
As a child, she always took photos of herself in her mom's old sarees. She wanted to become an actor when she was in high school because Nivi loves acting and being on camera. She also loved to write as a child and loved taking photos too using my dad's old camera.
Nivi took film and photography courses in high school and also went to college for Journalism. She graduated with a degree in the Arts at York University and later attended Seneca College for Journalism.
It was around that time when she was in the journalism program that Nivi Ganesha decided that she should model because everyone around her always told her that she should become a model one day.
Nivi Ganesha: The Game is On
Nivi Ganesha finally decided to pursue modelling at the end of 2018 and got signed to World Management at the beginning of 2020. She was featured in two magazines; Picton Magazine in April 2020 and Portfolio Magazine in April 2021. She has many collabs, magazine features, fashion shows and more coming soon.
The Struggling Phase of Life
As an individual, Nivi struggled to figure out what she wanted to do with her life. She first thought she was going to be a teacher one day and teach at an elementary school. Later, she thought she was going to be a news Anchor for CP24 during her time as a Journalism student.
Then she asked herself one day "why don't I just become a model because people always told me I have the look, height and body for it." And that's when she decided to pursue her career as a professional model.
Nivi Ganesha: A Girl with High Aims
She didn't care what anyone thought of her and she didn't care if she didn't have many followers on Instagram, to begin with. Nivi just went with the flow and booked her flight ticket to LA. She got the chance to work with a well-known photographer in the modelling industry.
Nivi got to see West Hollywood and she also got to do her photoshoot there. One of the best decisions she ever made in her life. Here she is today, got featured in two magazines and more is to come soon.
Growing up Nivi feels like she didn't have a South Asian model to look up to aside from Deepika Padukone. Around that time there wasn't as much diversity in the modelling industry as there is now and she felt like that was something that stopped her from wanting to become a model.
Accept Who You Are
Having fair skin is what a lot of the models thought they needed to be successful but that didn't stop her. Nivi loves her skin tone and she would never change it to any other colour.
In today's industry, there are so many South Asian models she is coming across who are proud to show their natural skin tone and are doing well and growing. That's what made Nivi do the same and inspire other girls who want to become a model one day.
Nivi Ganesha: A Role Model for Others
She always advises girls and boys that look up to her; Do what you love and never stop giving up on what you want to do. She wants people around her to know that she is here to help them out and give advice on whatever they want to do.
Things People Do Not Know About Her
There are a few things that people do not know about Nivi. One of them being she loves to listen to music from almost every genre. Rap, Hip Hop, Pop, Latino, Kpop, Afrobeat, Dancehall and so much more.
Her taste in music makes her stand out from a lot of people. She needs the beat to be catchy and the lyrics to have meaning for her to love the song.
A Passionate Girl
Nivi Ganesha's passion is modelling and she hopes to make it her full-time career and also pursue acting soon. Acting is what she wanted to become since a kid but never got into it after finishing high school.
Now that she thinks about it, she really should have started young as an actor but it's never too late to start anything so here she is going to get into it soon.
Nivi's Family & Affections
Nivi's family has always been there for her for the most part but she's gone through a lot of struggles with them. They are overall supportive of her becoming a model and making it her career soon. A few months ago, Nivi got a puppy and was the best addition to the family. He's a corgi and after getting him, they all fell in love with him even though he can be annoying sometimes.
Having a dog in your life changes a lot of things and how you look at certain things. For the most part, his dog has been making her family happy and she hopes to get a second one soon.
Lesson Learnt in Life
The lessons she learned in life are: never compare yourself to someone else just because they have a good life and you are still trying to figure yours out. Success comes to everyone at a different time.
Work hard for where you want to be in the future. Never give up and always keep going. Don't stop pursuing something just because someone says you are not going to go far with it.
Nivi Ganesha's Upcoming Events
She has a few fashion shows she'll be a part of soon. Once she figures out which ones she will be doing, she will update her on her Instagram.
She also has a few photoshoots coming soon and she will be travelling to a few places as well. All of the updates can be found on her Instagram/Instagram Stories at
https://instagram.com/_niviganesha?utm_medium=copy_link
The Unforgettable Moments
She has experienced a few unforgettable events. One of them being, booking her flight ticket to Los Angeles and getting to work with a photographer who is known in the modelling and music industry.
The second one would be her first published photos in Picton magazine, thanks to this amazing photographer she worked within Toronto and he is also a well-known photographer who shot many fashion weeks and had many of his photos featured in magazines like Vogue Italia, Picton and so on.
And lastly, her second was published in Portfolio magazine where she got to be her stylist and chose outfits from Zara, M Boutique and Ariza. She is looking forward to being featured in more magazines soon.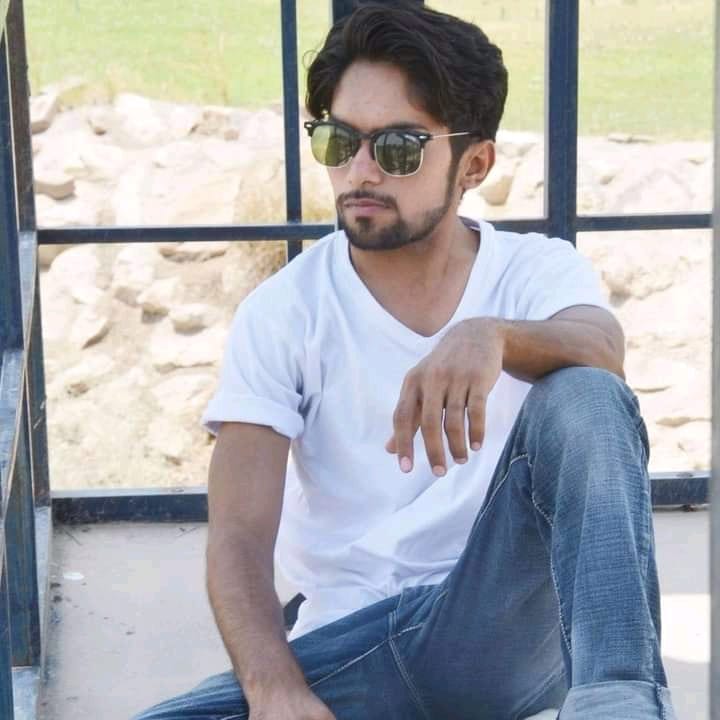 Tariq Riaz is the owner, writer and editor in chief of TheCelebrity.Online – Read more on our About Us page.
Read More From This Author At – Tariq Riaz