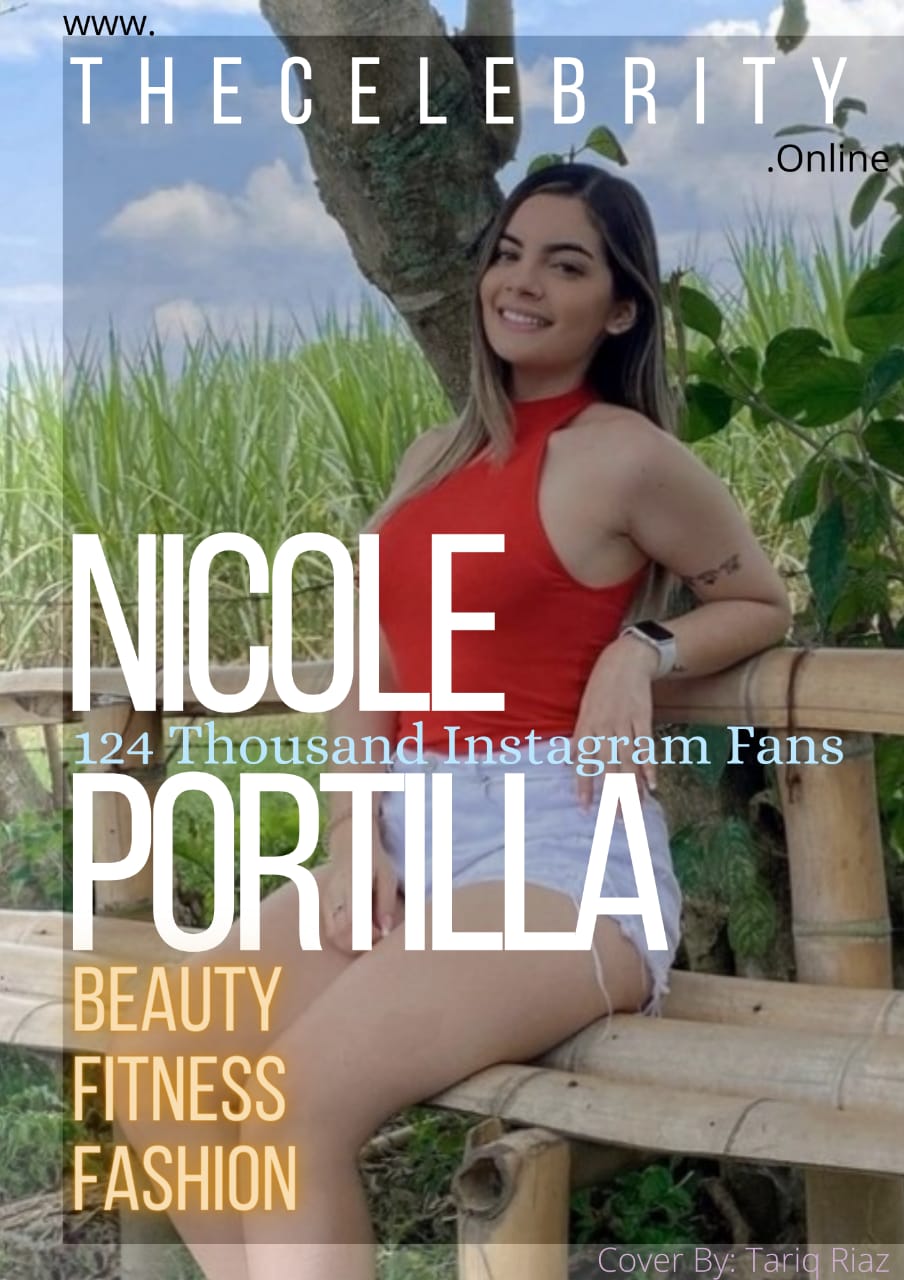 Creating content about beauty, fashion, and lifestyle in social networks has catapulted the Spanish influencer Nicolle Portilla. The fame getting her thousands of new followers every week.
From Europe to South America
Nicolle Portilla was born and raised in Spain on August 21, 2001. However, in 2014, the YouTube star moved to Colombia, as her mother is from Valle del Cauca.
It is like the content creator may never have expected this fame. She love to make the tutorials of the natural products to keep her skin and hair shiny.
The success was thanks to the content on social networks
Her Instagram account @nicolleportilla already treads more than 109 thousand followers. The followers she has are because of sharing images and videos related to fashion, beauty, and lifestyle. Without overlooking the fact, She publishes a post about her day-to-day through incredible photographs and even in the stories.
She debuted in the 2018 with her channel of the YouTube, Nicolle Portilla. It currently has more than the 148,000 subscribers.
The numbers are an astonishing amount for European and South American influencers. And for what she achieved through beauty tips and fashion through their videos and vlogs such as beauty and more.
Nicolle Portilla: The success
Standing out from the rest and gaining a lot of notoriety in the 2.0 guild. One of the most popular videos on her channel is the "Facial Cleaning at Home". Where she managed to accumulate more than 1.8 million views.
Her channel has more than 5 million visits for her videos. It is not that bad for a girl who only started in 2018.
Another facet that she handles in social networks is TikTok.
She is accumulating more than 51 thousand followers and 37 thousand likes in her TikTok account @nicolleportilla. On her TikTok, followers can laugh at her occurrences because this content creator has a good sense of humor.
So it is visible that we have a multifaceted girl more than the right makeup and lifestyle.
Fun facts
Her name seemed like a single "L" when she decided to start in social networking. She considered that her name would look more relaxed, more sophisticated, and elegant.
Despite living most of her life in Spain, her accent never went away because her Colombian mother. And her mother grown her up and bring back to Colombia in 2014.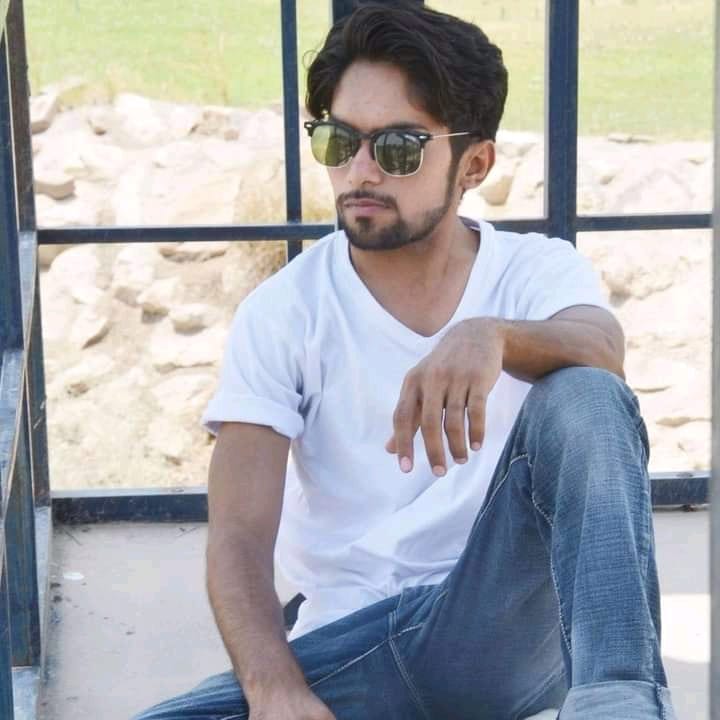 Tariq Riaz is the owner, writer and editor in chief of TheCelebrity.Online – Read more on our About Us page.
Read More From This Author At – Tariq Riaz