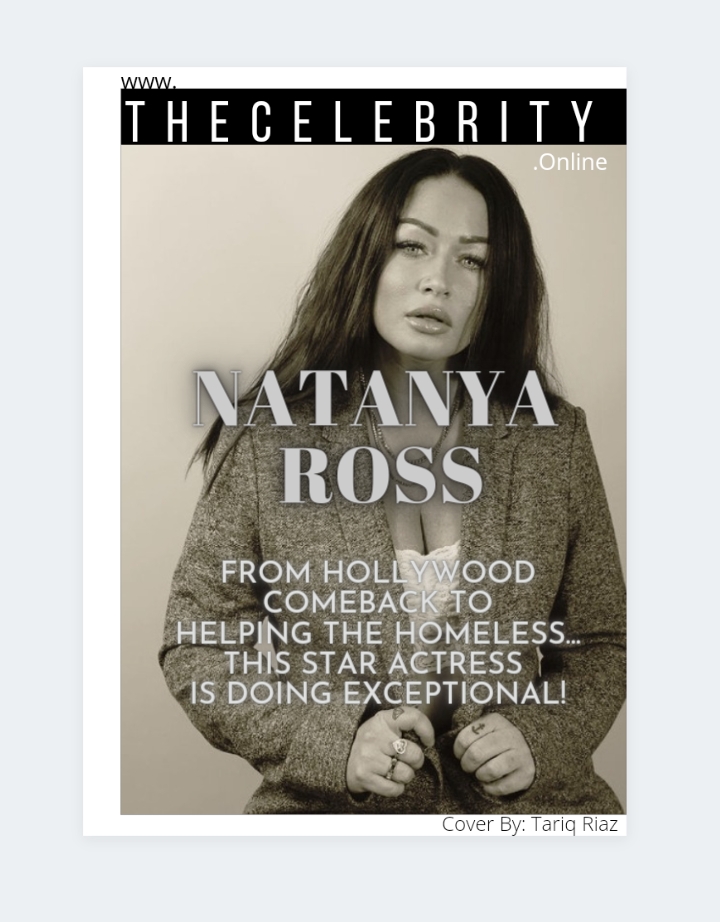 Natanya Ross is one of the most notable and iconic actresses of the 90's. Natanya was born in October 1981 in New York and later moved out to Los Angeles With her mother.
Natanya Ross is currently residing in Los Angeles with two of her dogs. Natanya Ross got her big break when first spotted in a McDonald's advertisement. She is most famous and known for her portrayal of character 'Robyn Russo' on The 'Secret World of Alex Mack'. In this article, you will know all about Natanya Ross's Hollywood Comeback and how she is helping the homeless, both with her best efforts.
The Most Remarkable Projects of Natanya Ross
Once she started, there was no going back, not even for once. She gave back to back hits. Some of her most iconic roles were Little Monsters, Babysitter's Club and the list goes on. Remarkable TV shows and movies were her ground, where Natanya Rosa played magnificently.

What Made Natanya Ross To Have A Break From Hollywood And Help The Homeless?
All was going fine and in her favor until she decided to took a break. Because at that time her main focus was her personal life and growth. She then decided to come forward to help homeless community. Natanya found her passion in helping people to the best of her abilities. She is playing this role very actively and have helped several people get off the streets and provided them shelter to live in.
Natanya Ross is still one of the most sought after Influencers on Instagram. She is active on Social Media platforms like Facebook, YouTube and Instagram etc . Natanya Ross's comeback to Hollywood is a real Struggle.
After leaving the acting world for quite sometime now, she is working hard to get back in Hollywood and make her fans feel wonderful. She was out of the game for quite some time now and things haven't been changed a lot.
Her life is a lesson for everyone. Whatever we have can never be with us forever, so, we should not take things and blessings for granted. We should value things when we have because who knows what tomorrow will bring with itself?
Natanya believes that we should never lose hope and keep trying our best wherever we are and whatever we are doing.
Follow Natanya Ross on her Instagram handle given below: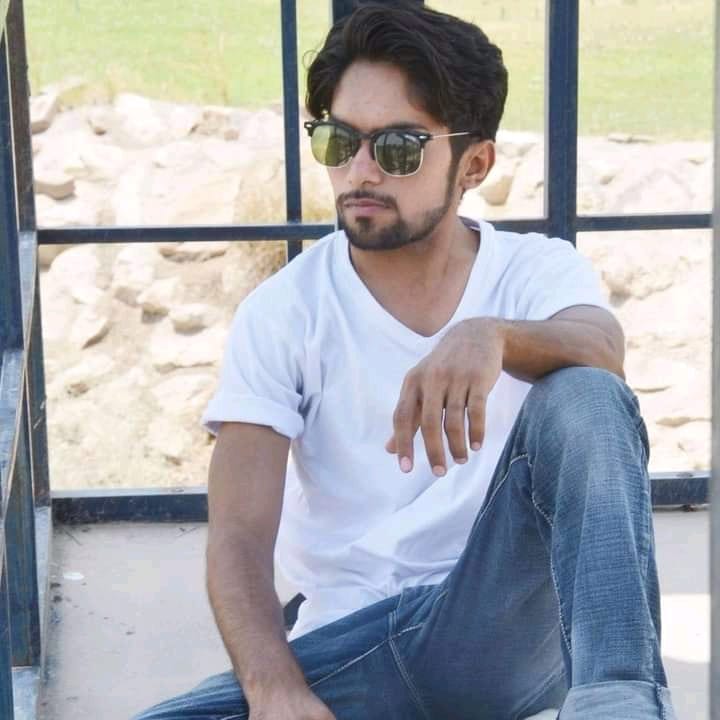 Tariq Riaz is the owner, writer and editor in chief of TheCelebrity.Online – Read more on our About Us page.
Read More From This Author At – Tariq Riaz