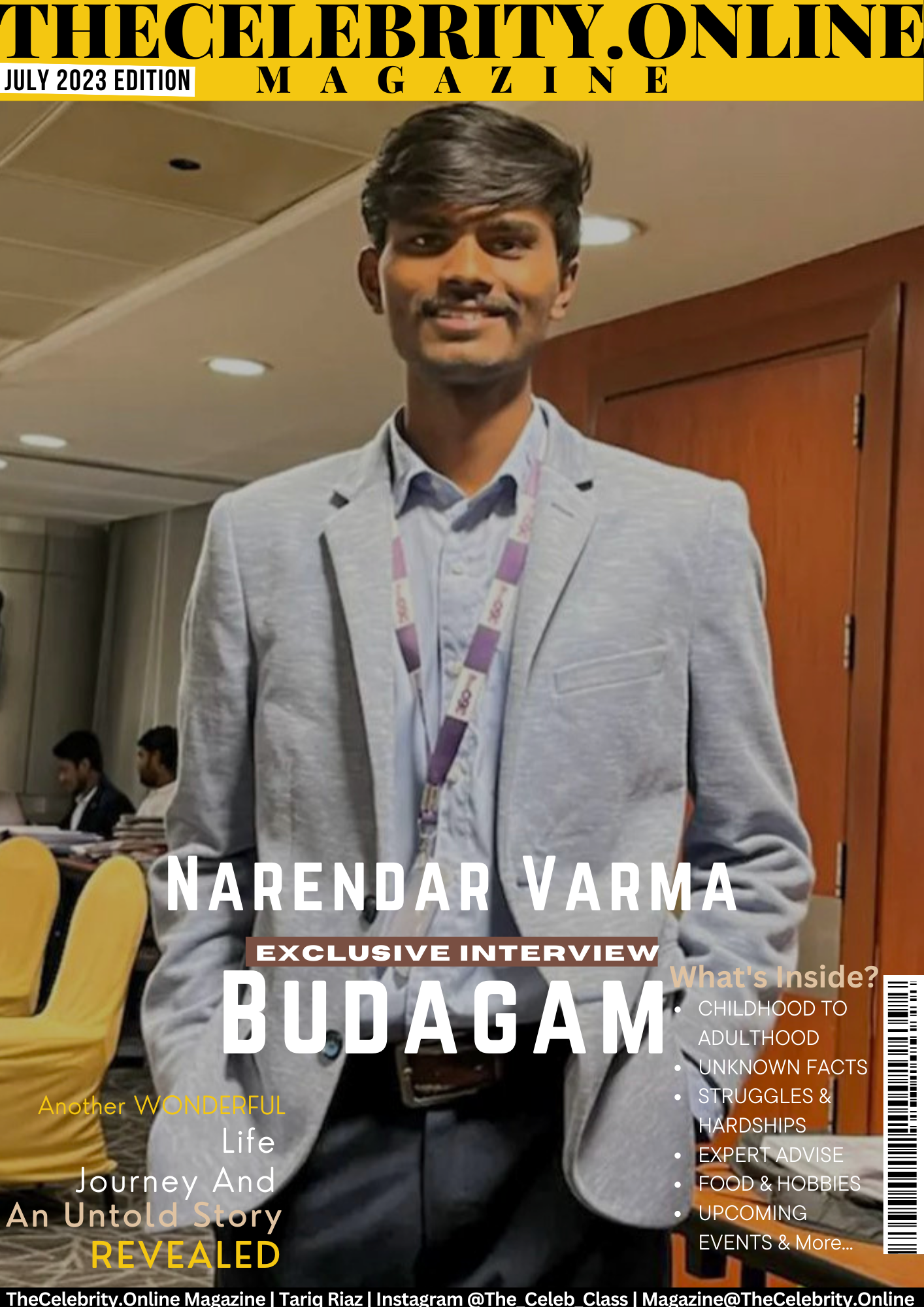 Narendar Varma Budagam was recently interviewed by TheCelebrity.Online Magazine and below is the Q&A session we had with him.
Narendar Varma Budagam As Exclusive Cover Story- July 2023
How do you introduce yourself?
Narendar Varma Budagam: I am Narendar Varma Budagam I am the founder ,the entrepreneur of BNRAO RELATORS company in Hyderabad nd I'm architect.
Childhood to Adulthood – How was your transition from childhood to adulthood and what are the bad and good things you remember?
Narendar Varma Budagam: When I was at 10th standard a serious incident took place in my family that made my father to tearup. Then I have decided to quite my studies after Diploma in Civil Engineering. After that I worked in a company for 2 years. Now I have started my own company And it's going good.
Struggle – What hardships have you gone through in life?
Narendar Varma Budagam: Quitting studies made me a bit sad. But it happened to a reason. The hardship that I have gone through was my father's health condition he fought with skin cancer at that time I don't have a single penny to pay hospital Bills it lead me to debt. But Thankfully now he recovered and I almost paid the debt.
What do people usually not know about you?
Narendar Varma Budagam: No one knows what I am exactly. I'm calm but sometimes I go mad at things which are not going in correct path. I pretend smile, happiness.
What sets you apart from your competitors in the industry and in life?
Narendar Varma Budagam: I have only one goal I should be there top in my family.
What are your upcoming major events?
Narendar Varma Budagam: I'm planning to startup a new Business this year.
What are your food preferences and physical attributes?
Narendar Varma Budagam: I prefer vegetables, fruits, especially salads and dry fruits occassionally I do have meat also.
Your love life, relationships and family?
Narendar Varma Budagam: I have a nuclear family. Dad,mom,younger brother and me. I really have a sweet family. Coming to relationships I don't want to commit any unnecessary activities which diverts me from my career.
What expert advice would you like to give?
Narendar Varma Budagam: When you try new things, you prepare yourself for your next role. You may consider taking on new and difficult tasks that initially feel uncomfortable. Embrace upskilling, which is the process of building more advanced skills for your role, and reskilling, which is the process of learning new skills to pursue a different role. You can pursue challenging new skills by volunteering for leadership responsibilities and working cross-functionally with different departments at work.
Your social media handles and website links?
Narendar Varma Budagam:
Website:
website https://bnraorealtors.mailchimpsites.com/
Instagram : https://instagram.com/nare__424?igshid=Y2IzZGU1MTFhOQ==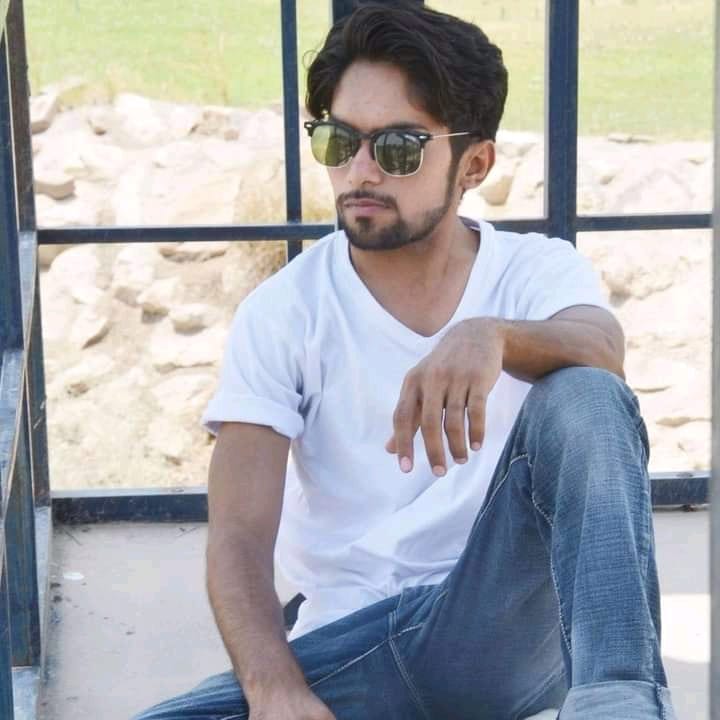 Tariq Riaz is the owner, writer and editor in chief of TheCelebrity.Online – Read more on our About Us page.
Read More From This Author At – Tariq Riaz