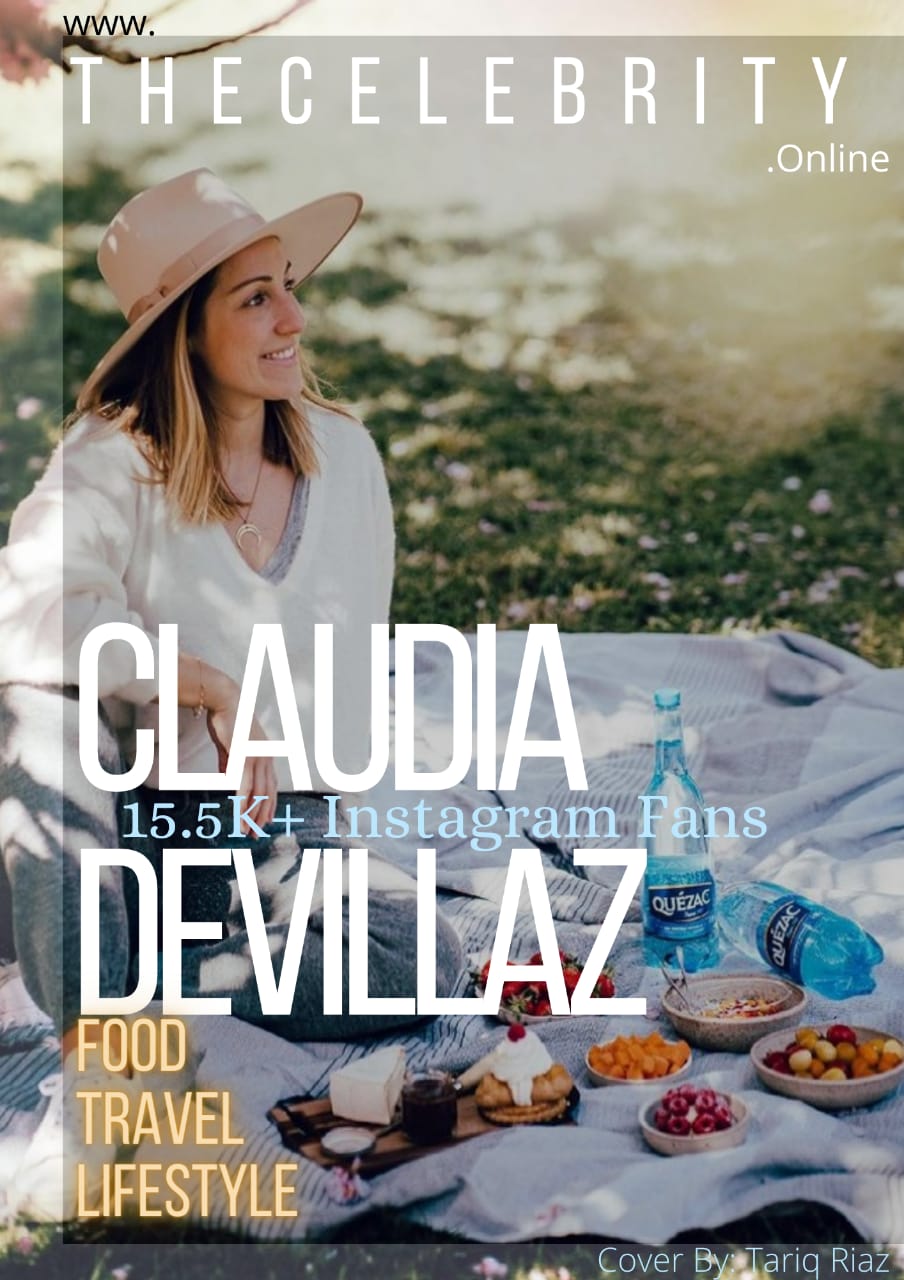 My Tasty Travels is an Instagram blog that Claudia is operating for a few years. Claudia is an experienced freelance photographer and she also loves travel and food.
Moreover, Claudia, on her Instagram handle 'My Tasty Travels' share her views and recommendations for the best food and travel. Living in Paris, Claudia keep her around the globe followers intact with her blogs.
@my_tasty_travels is a blog where Claudia love to get in touch with her followers; also her fans are always waiting for new new posts. Claudia is currently having 11 thousand Instagram followers on her food and travel blog.
My Tasty Travels: A Claudia's Dream
The 11K followers count was not an easy task for the blogger to achieve; but her passion for food and travel made her do it. Claudia, the beautiful Influencer from Paris is following 532 other profiles on her 'My Tasty Travels' account.
The food and travel blogger, Claudia, is also a food consultant. Claudia has commitements with her health and food; therefore, she also want to keep her followers fit.
Below are the few brilliant posts from Claudia's blog My Tasty Travels.
In the blog above, Claudia wearing black glasses and and a brilliant outfit looking gorgeous. Moreover, the smile is reflecting her confidence she is wearing with the dress.
Moreover, in the above photo that Claudia shares on her Instagram handle, she is wearing a hat too. However, the blue swimsuit is also looking too beautiful. She is sitting at the edge of a boat, looking to the beautiful scenes around the water.
We hope that Claudia will keep entertaining her fans and followers in coming weeks. Moreover, 'My Tasty Travels' gain more of the thousand of followers.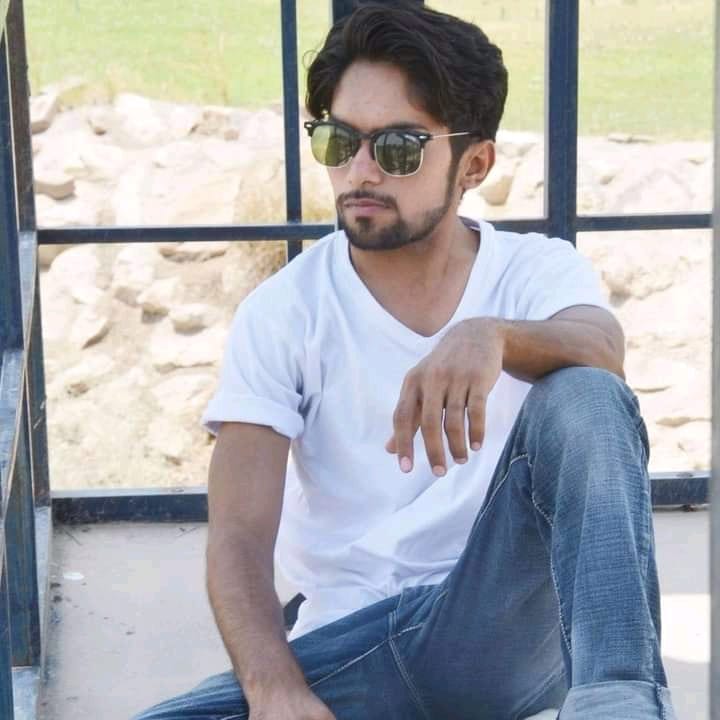 Tariq Riaz is the owner, writer and editor in chief of TheCelebrity.Online – Read more on our About Us page.
Read More From This Author At – Tariq Riaz