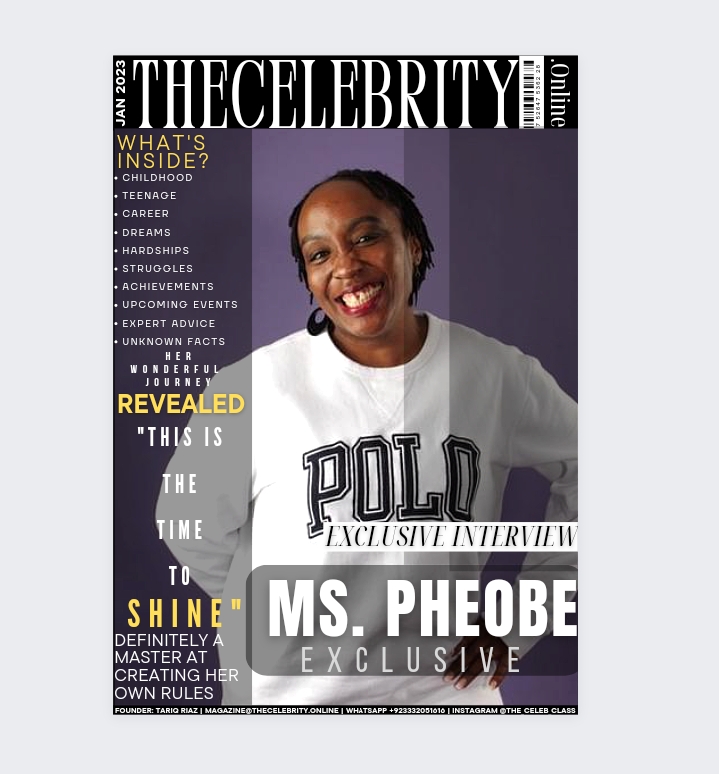 Ms. Pheobe was recently interviewed interviewed by TheCelebrity.Online and below is the Q&A session we had with her.
How do you introduce yourself and profession?
Ms. Pheobe: I am an aspiring model based in Lingfield Surrey and have lived here for more than 11years now am married to lovely man Alexander and have three beautiful children: Vanessa 13years old, Elijah 5 and Elisha 5. I am originally from Zimbabwe but came to England at the age of 19 to join my mum who was now based here.
I have educational and health social care background with vast experience with working with children and young adults. I am a holder of a Bachelor of Science Degree in health and social care and currently I am a teaching assistant in a mainstream Secondary School.
Childhood to Adulthood – How was the transition from your childhood into adulthood/teenage and what good and bad things you remember?
Ms. Pheobe: My transition from childhood/teenage/adulthood, I can say has been very varied I grew up in Africa and the cultural differences were very evident as well as the climate, but I appreciated that, and my parents brought me and my four brothers in the best way they knew how. I came to England at the age of 19 and stayed, 20 years on I have learnt to adapt, to adjust and to adhere to different environments and this feels like my second home now.
Struggle – What hardships you faced during your life?
Ms. Pheobe: The struggles I have faced in my life has been fitting in to the different environments I have been, I faced rejection at times and other times I have also had to stand up for myself. Coming for a family that wasn't that well of, but we were comfortable, the little we had at times was hard especially if my parents had to borrow from other members of the family to put my brothers and me through school that was hard. It made us feel poor and get labelled which was very uncomfortable.
Things that people usually don't know about you?
Ms. Pheobe: I am a very positive person, love to sing a little here and there and dance it's like my stress-free release.
What make you unique from your competitors in the industry and life?
Ms. Pheobe: I am confident, vibrant, dedicated and committed person am open to criticism whether it is good or bad it is what mould me into the person I am today. I believe I will be an asset to this industry because of my vast knowledge in industry I have worked prior to this and I general this life all you can be is kind we all are coming from different backgrounds and dealing with different things we always need a shoulder to count on and I am that person.
What are the Major Unforgettable Moments that you want to inform our readers about?
Ms. Pheobe: Unforgettable moments for me is being a mother to my beautiful kids, their births were the easiest, but I would not change it for anything. Being married to my God-fearing man who is Ghanaian by descent and though our culture is different we are African. I am really looking forward to becoming a model and learning other skills in this industry.
What are your diet preferences, physical appearance, sizes and measurements?
Ms. Pheobe: My diet preferences are just healthy eating, plenty of exercise and positivity.
I am a size 14, Height 170cm, Bust 42inch, Waist 40inch, Hips 47inch and Weight 89kg.
What Expert Advice would you like to share with the readers about professional and social field of life?
Ms. Pheobe: I am ready to work in this industry, am ready to entice and wow the professionals and social field, this is my time to shine and showcase my abilities so get ready.
Social Media Platforms: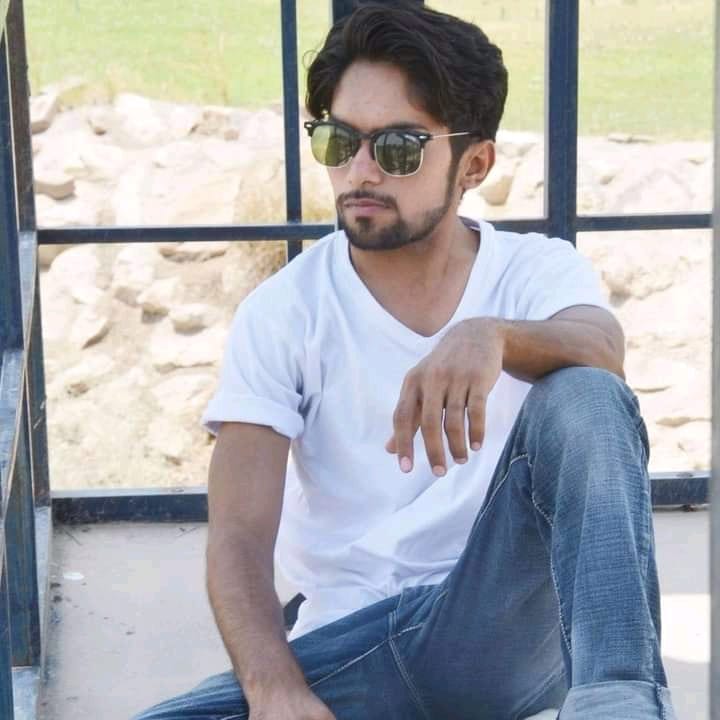 Tariq Riaz is the owner, writer and editor in chief of TheCelebrity.Online – Read more on our About Us page.
Read More From This Author At – Tariq Riaz