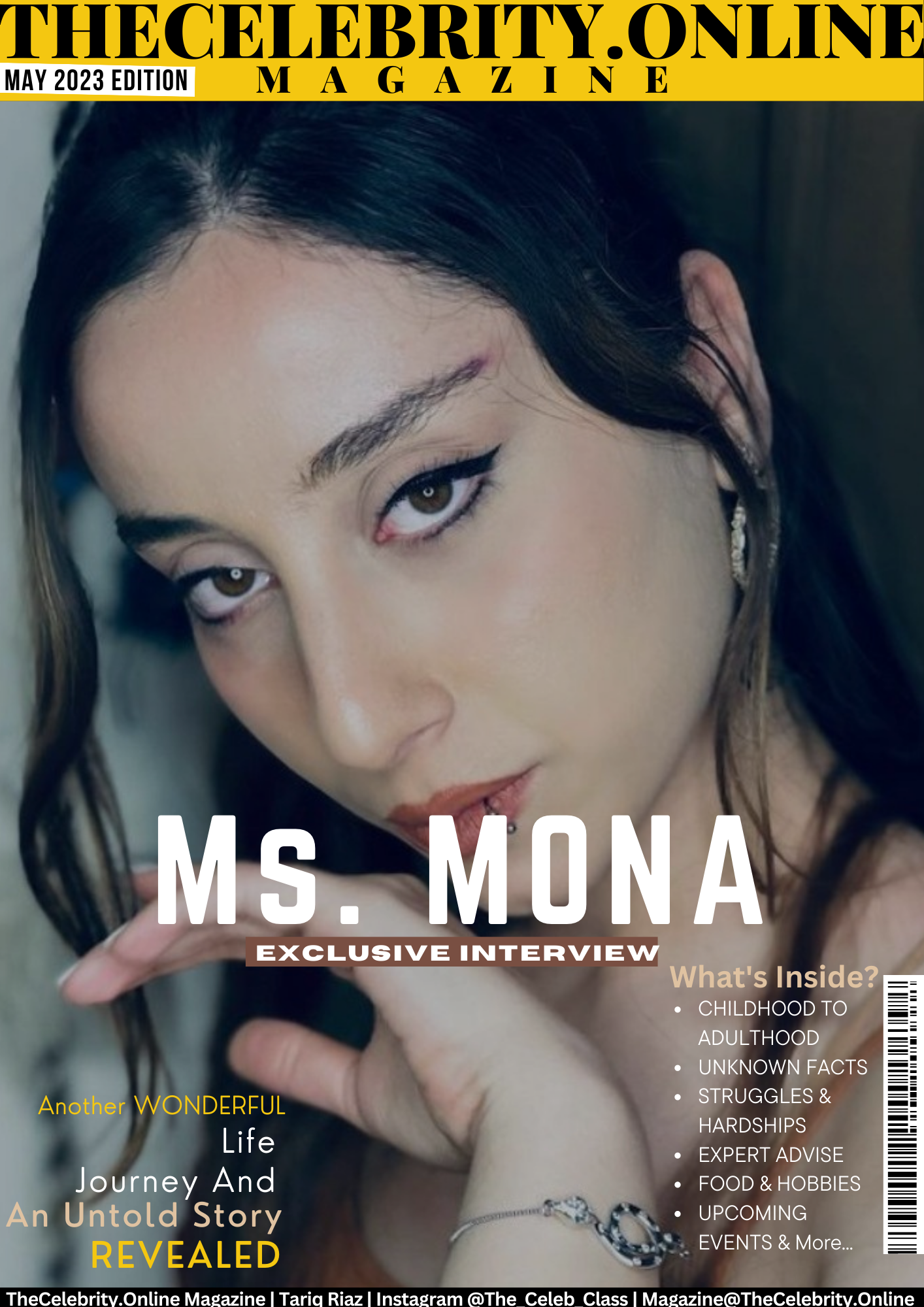 Ms. Mona was recently interviewed by TheCelebrity.Online and below is the Q&A session we had with her.
Ms. Mona As Cover Feature – May 2023 Edition
How do you introduce yourself?
I am Mona born in 1996. I live in Iran and I experienced in theater for 7 years. And 8 years in the field of music. I am a singer and sometimes I play the guitar.
Childhood To Adulthood Journey
During Childhood, I always followed my dreams and when I grew up I felt that I am getting closer to my desires. I might not be able to have many things, but I always took steps to achieve them i remember good things.
Hardships
Well, I always tried to earn my own expenses. I never had freedom in my country, freedom of wearing or freedom of speech. Even the female singer is forbidden here, many performances and activities have always been associated with fear, but I've continued my path with all the disappointments. Because I have to live what I love.
Unknown Facts
People usually think that any artistic field, such as music, painting, theater or many things, is just a hobby and has not any challenges. This is not the case, some of them give expert opinions without any information. But many people feel good. They don't know that we think for a long time about each work and we constantly ask ourselves questions to present our best to them.
What makes you unique?
Focusing on your plan is the best way to progress. The artist must be constantly practicing. When everyone does their job well and won't forget their dreams. They get what they want.
Upcoming Events
My first song called "Khakestari" (Gray)
It will be on official music platforms soon and I have to write more songs and make more songs, here we have a group called "Little Beat" that we have been practicing together for a long time and we are going to have underground performances and maybe we will reach performances abroad.
Family & Relationships
I have a good relationship with my family
They encouraged me most of the time and made me independent. I'm glad to impressed them sometimes because after my training, my mom went to solfeggio classes and she likes to be a singer.
Expert Advise
I always say that a person should follow his wishes because we live once. Therefore, we should not ignore our talent or desires, each of us has gone through difficult situations. So, everyone has to create something in this world to last.
Social Media
Instgram: @Monaheroo
Email: mo*******@ya***.com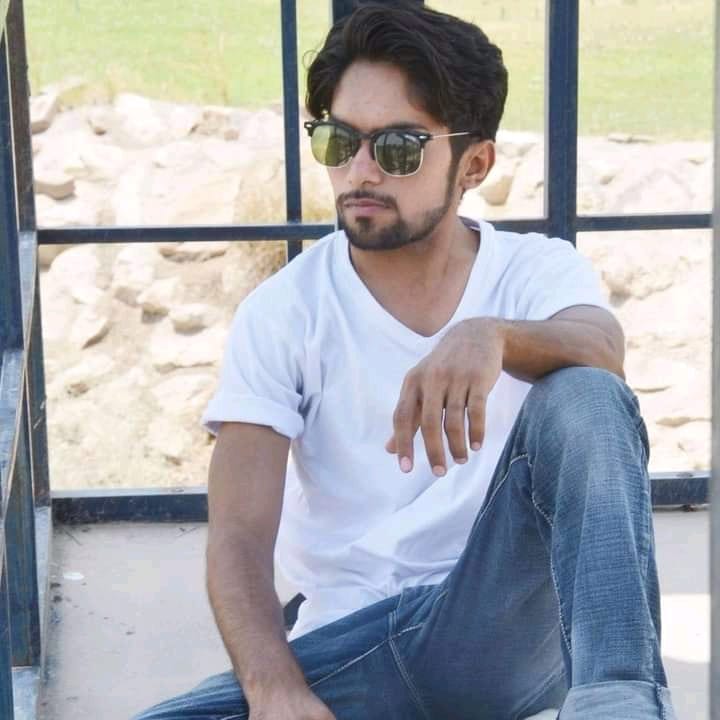 Tariq Riaz is the owner, writer and editor in chief of TheCelebrity.Online – Read more on our About Us page.
Read More From This Author At – Tariq Riaz