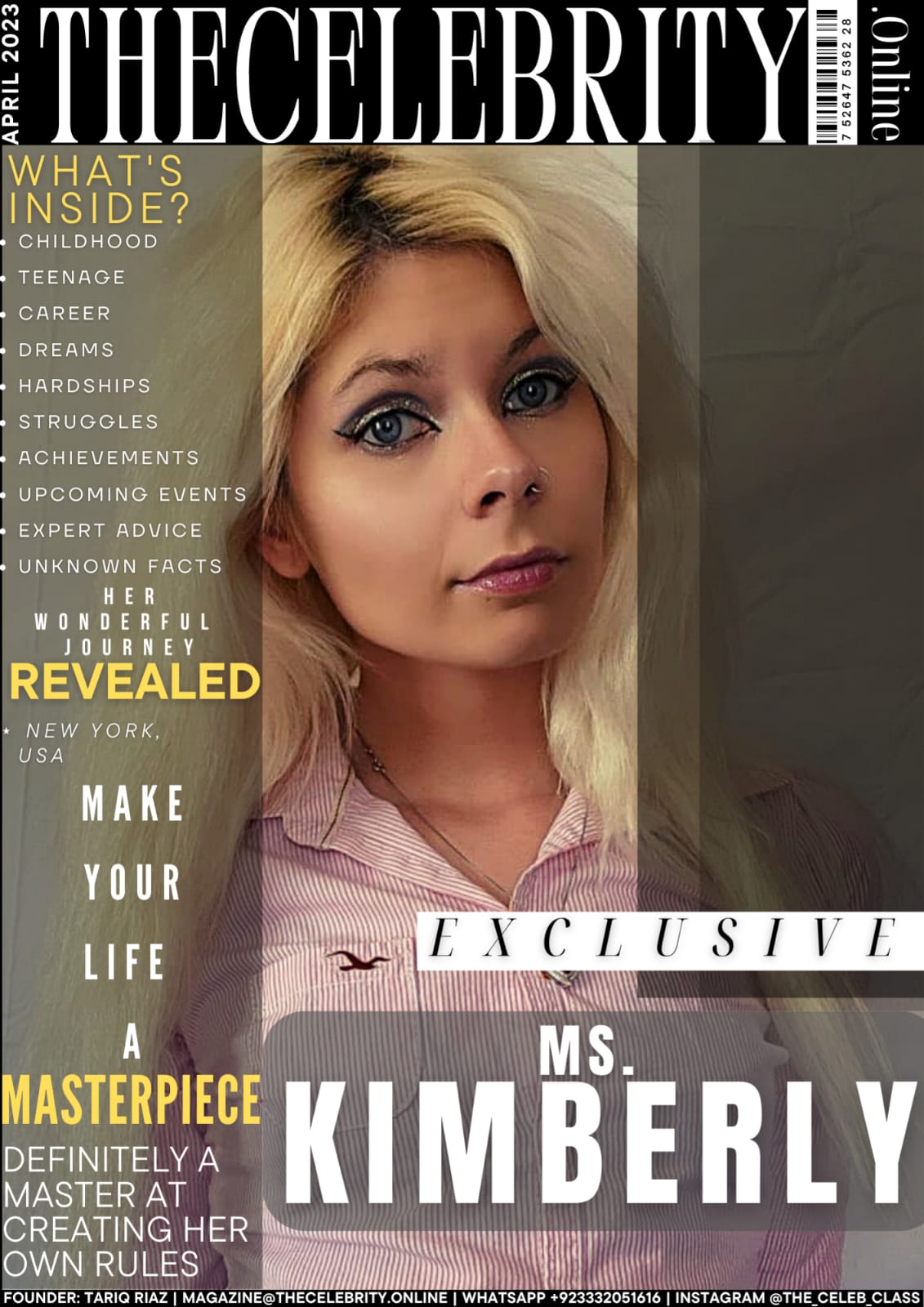 Ms. Kimberly was recently interviewed by TheCelebrity.Online Magazine and below is the Q&A session we had with her.
Ms. Kimberly As Cover Story Interview Feature – TheCelebrity.Online April 2023 Edition
How do you introduce yourself?
Ms. Kimberly: I prefer to introduce myself as Kim or Kimi. Kimberly is my legal name but that feels way too formal!
How was your transition from childhood to adulthood and what are the bad and good things you remember?
Ms. Kimberly: Transitioning from a child to an adult was difficult for me. I never had any good role models in my family. We always moved alot, sometimes more than one time a year and that was very difficult when a child is growing. On the flip side I always had my siblings with me and that helped.
Struggle – What hardships have you gone through in life?
Ms. Kimberly: The biggest hardship I've gone through was growing up very poor. There was a period of time when I was around 4 or 5 and we lived in our car for a while. We never had money for good clothes or great food or awesome toys or anything. Growing up in public school was hard because I got to see everyone look nice and have nice things, and here I was with goodwill hand me downs. I will say it has definitely made me appreciate non material things though.
What do people usually not know about you?
Ms. Kimberly: That I'm a twin!! My sister and I do go out of our way to look different but we are identical!
What are your upcoming major events?
Ms. Kimberly: I recently got in to a high fashion show in Houston and I cannot be happier!
What are your food preferences and body measurements?
Ms. Kimberly: I'm very big on a healthy diet! I do not enjoy going to fast food or huge chain restaurants. Healthy diet = healthy mind = healthy life.
What about your relationships and family?
Ms. Kimberly: My love life has been non-existent for a few years now while I was working on myself. Just now getting back out there.
What expert advice would you like to give?
Ms. Kimberly: Rejection is a part of the business. NEVER take it personal and don't let it dull your shine.
What are your social media and other links?
Instagram: @kimrhoden_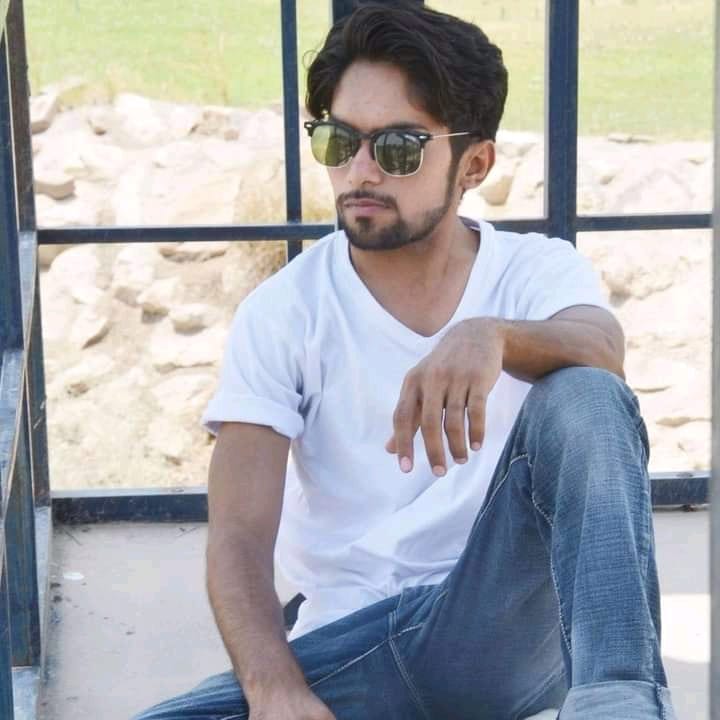 Tariq Riaz is the owner, writer and editor in chief of TheCelebrity.Online – Read more on our About Us page.
Read More From This Author At – Tariq Riaz