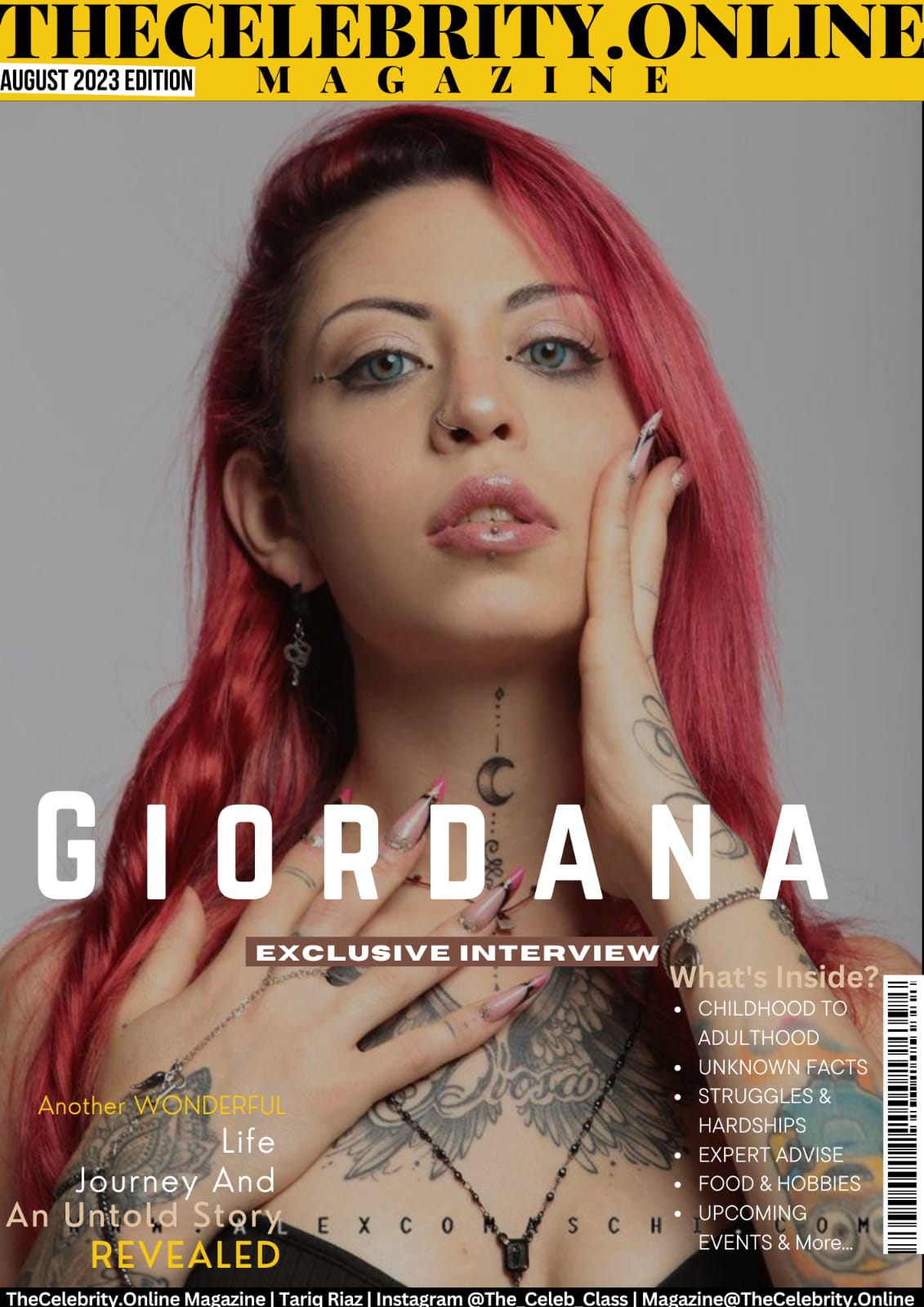 Ms. Giordana was recently interviewed by TheCelebrity.Online Magazine and below is the Q&A session we had with Giordana.
Ms. Giordana Cover Story Interview – August 2023 Edition
How do you introduce yourself?
Pleasure, I'm Giordana! A 28 years old from Rome, barman, saleswoman and model for passion!!! And you know, there's nothing more beautiful than doing what we like!! I love to pose!!
How was your childhood to adulthood journey?
Since I was a child I loved photos, then growing up I realized that I not only loved taking them but also being photographed!! From there began my greatest passion and now here I am!! Obviously, like all things, it also had its negative aspects due to the criticisms of the relatives themselves for the fact that I shoot naked but all the satisfactions I had paid off and exceeded all the negative aspects!!
What hardships did you face in your life?
In my life I had to grow up alone with my grandmother and the worst moment was when she passed away, I found myself alone in the world.
What do people usually not know about you?
People don't realize that behind such a confident person in the photos there is a girl who still badly needs to feel loved and appreciated.
What sets you apart from other?
What distinguishes me in everything I do is stubbornness and the desire to do more and more in everything I do!!
What are your upcoming events?
I have many events in work in progress, but I don't want to say anything, I'm just saying that they will be spatial!! Follow me and you will see it!!
What will be your expert advice?
I would give people the advice to never give up!!! And to follow your dreams and passions against everything and everyone ALWAYS!!
Your social media links?
Instagram – @gio__habibi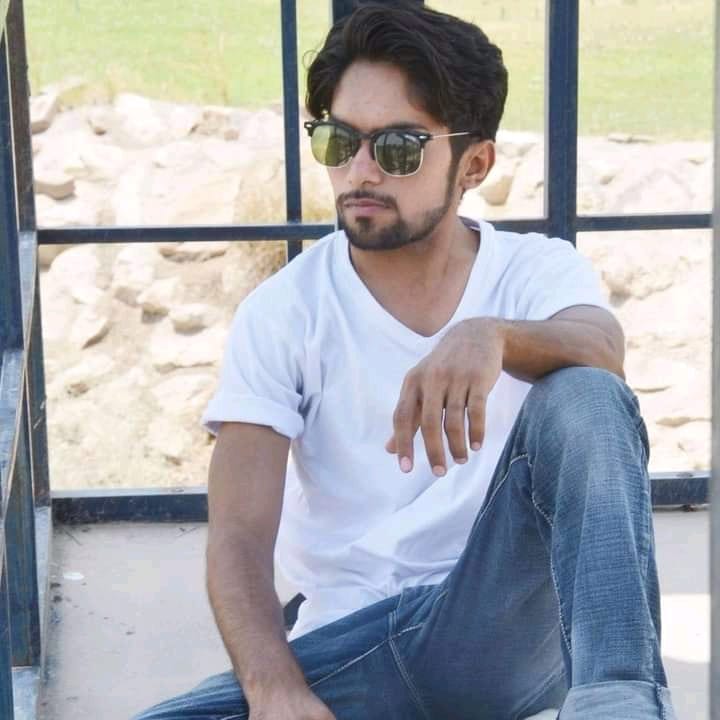 Tariq Riaz is the owner, writer and editor in chief of TheCelebrity.Online – Read more on our About Us page.
Read More From This Author At – Tariq Riaz