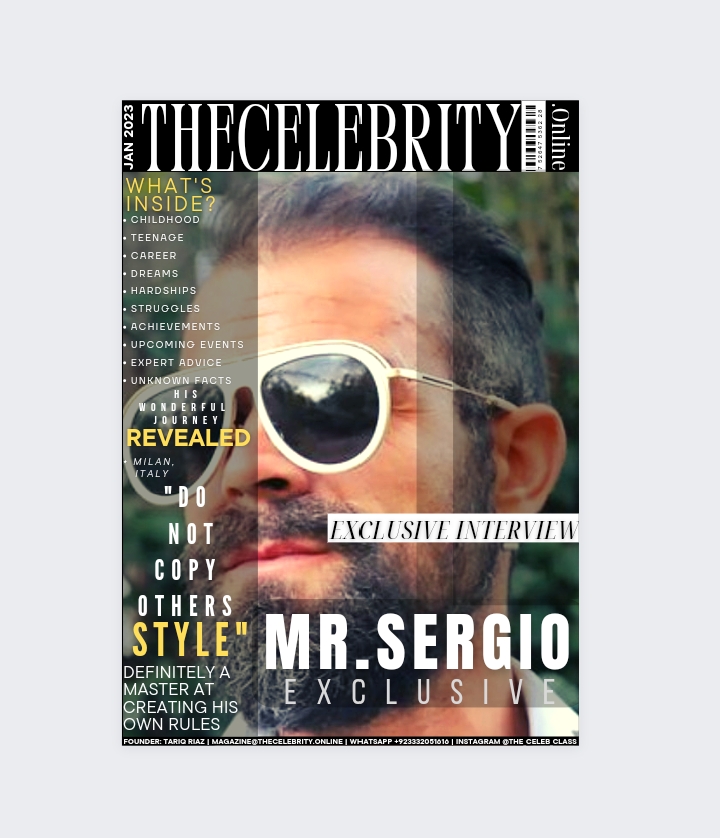 Mr. Sergio is a 39 years old social media influencer from Italy. And, as a child his relationship with social media has always been one of great love.
TheCelebrity.Online has recently interviewed this lovely personality and below are the answers he gave for our answers.
Mr. Sergio As Cover Celebrity Interview Story – TheCelebrity.Online January 2023 Edition
How was your childhood to adulthood transition?
Mr. Sergio: My transition from childhood to adulthood was a natural growth without skipping stages. The biggest difficulty was losing my dad, the person who taught me how to be in the world.
What most people don't know about you?
Mr. Sergio: I am a person who gets emotional easily…
How do you see your personality?
Mr. Sergio: I am a true and loyal person.
How do you see yourself doing this year?
Mr. Sergio: I don't know when but something revolutionary will happen in my life soon.
What are your diet plans and preferences?
Mr. Sergio: I am a sportsman, so I always try to avoid junk food and I prefer foods that are not produced from intensive farms.
What expert advice you'd like to share with readers?
Mr. Sergio: Find your way, don't copy that of others.
What are your social media links?
Mr. Sergio: www.instagram.com/sergio_suedtirol2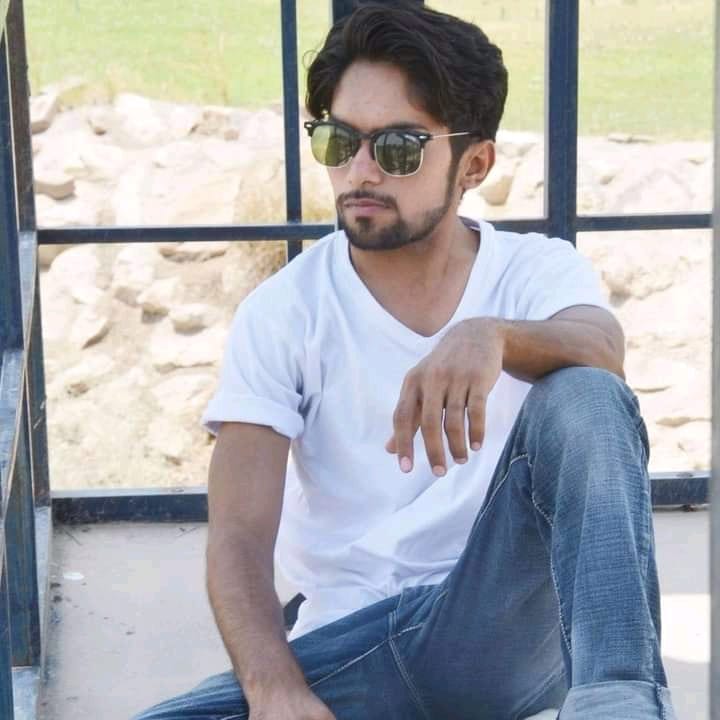 Tariq Riaz is the owner, writer and editor in chief of TheCelebrity.Online – Read more on our About Us page.
Read More From This Author At – Tariq Riaz