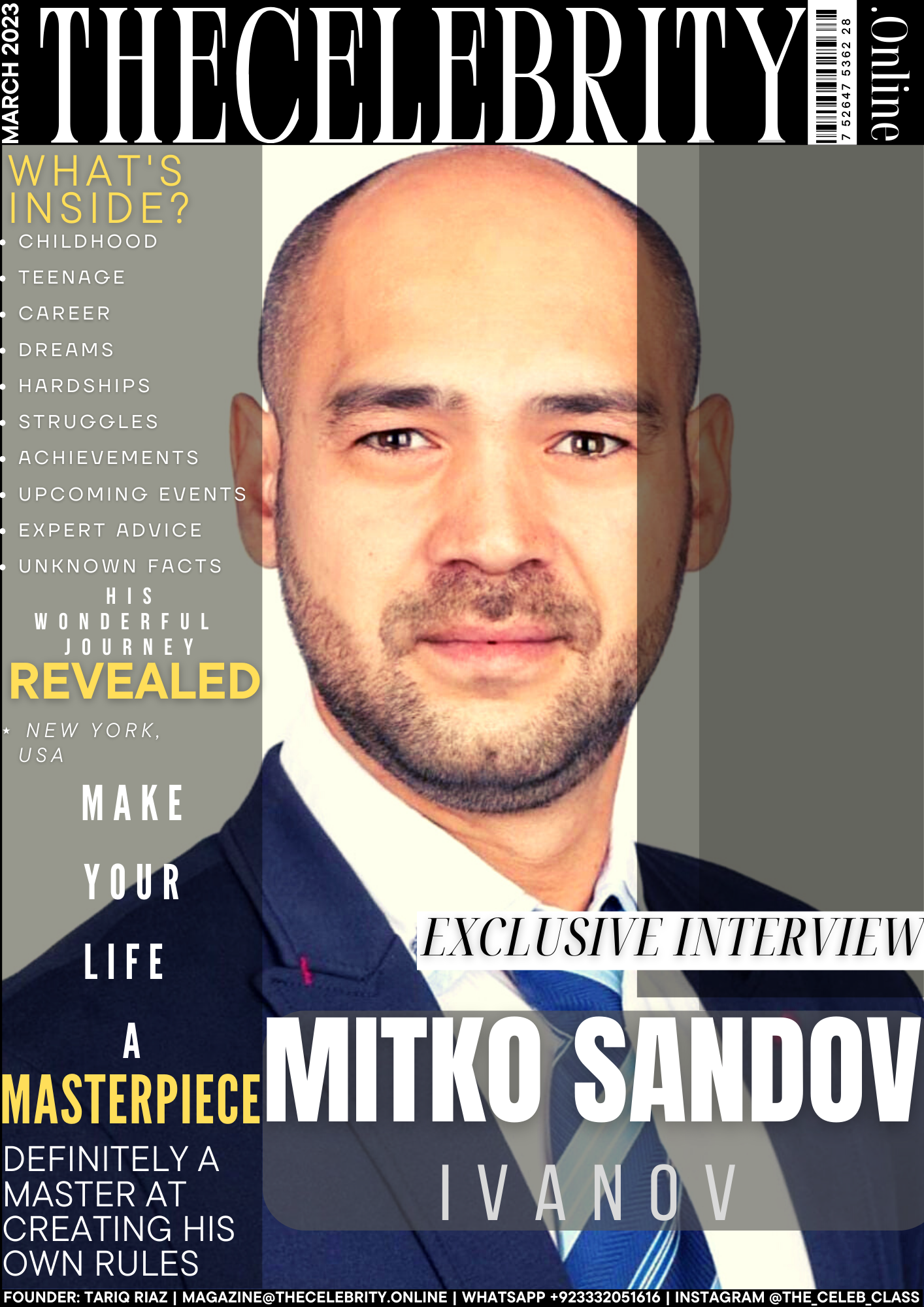 Mitko Sandov Ivanov was recently interviewed by TheCelebrity.Online Magazine and below is the Q&A session we had with Mr. Mitko Sandov.
How do you introduce yourself?
Mitko Sandov Ivanov: An Energetic, Communicative, Cheerful, Smart and Kind.
How was your transition from childhood to adulthood and what are the bad and good things you remember?
Mitko Sandov Ivanov: I grew up in a very colorful world and I only remember the good things in my life.
Struggle – What hardships have you gone through in life?
Mitko Sandov Ivanov: I wouldn't say that I had great difficulties because I am a fighting person and I always manage to achieve what I want. Many people don't know that I fight to the end.
What sets you apart from your competitors in the industry and in life?
Mitko Sandov Ivanov: The habit that makes unique me is that I always adapt to everything.
What are your upcoming major events?
Mitko Sandov Ivanov: I am ready to promote and inform on absolutely any topic about.
What are your food preferences and body measurements?
Mitko Sandov Ivanov: In diet preferences, I eat absolutely everything. My physical appearance is like Sports elegant and measurements include Height=1.81 m, Weight= 62kg, Chest= 93 cm.
What expert advice would you like to give?
Mitko Sandov Ivanov: To not stop fighting for what they of.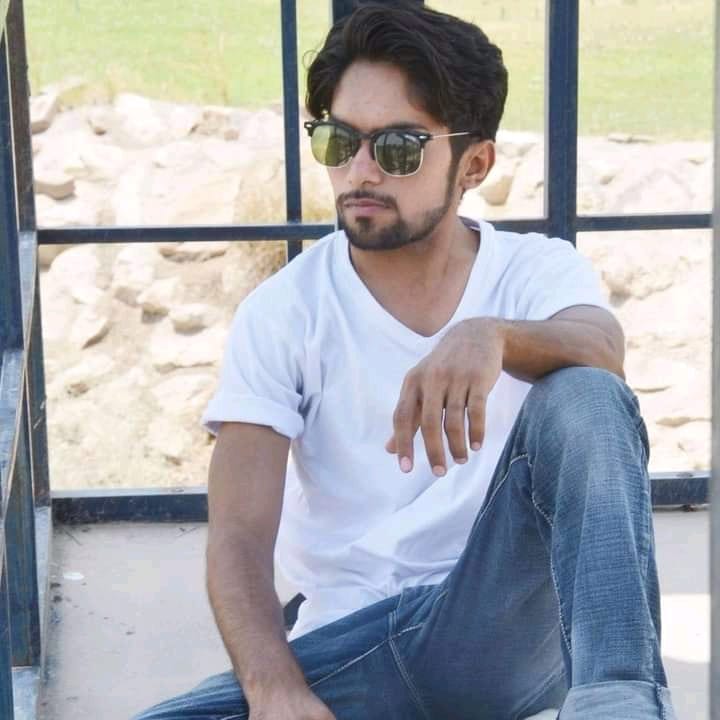 Tariq Riaz is the owner, writer and editor in chief of TheCelebrity.Online – Read more on our About Us page.
Read More From This Author At – Tariq Riaz