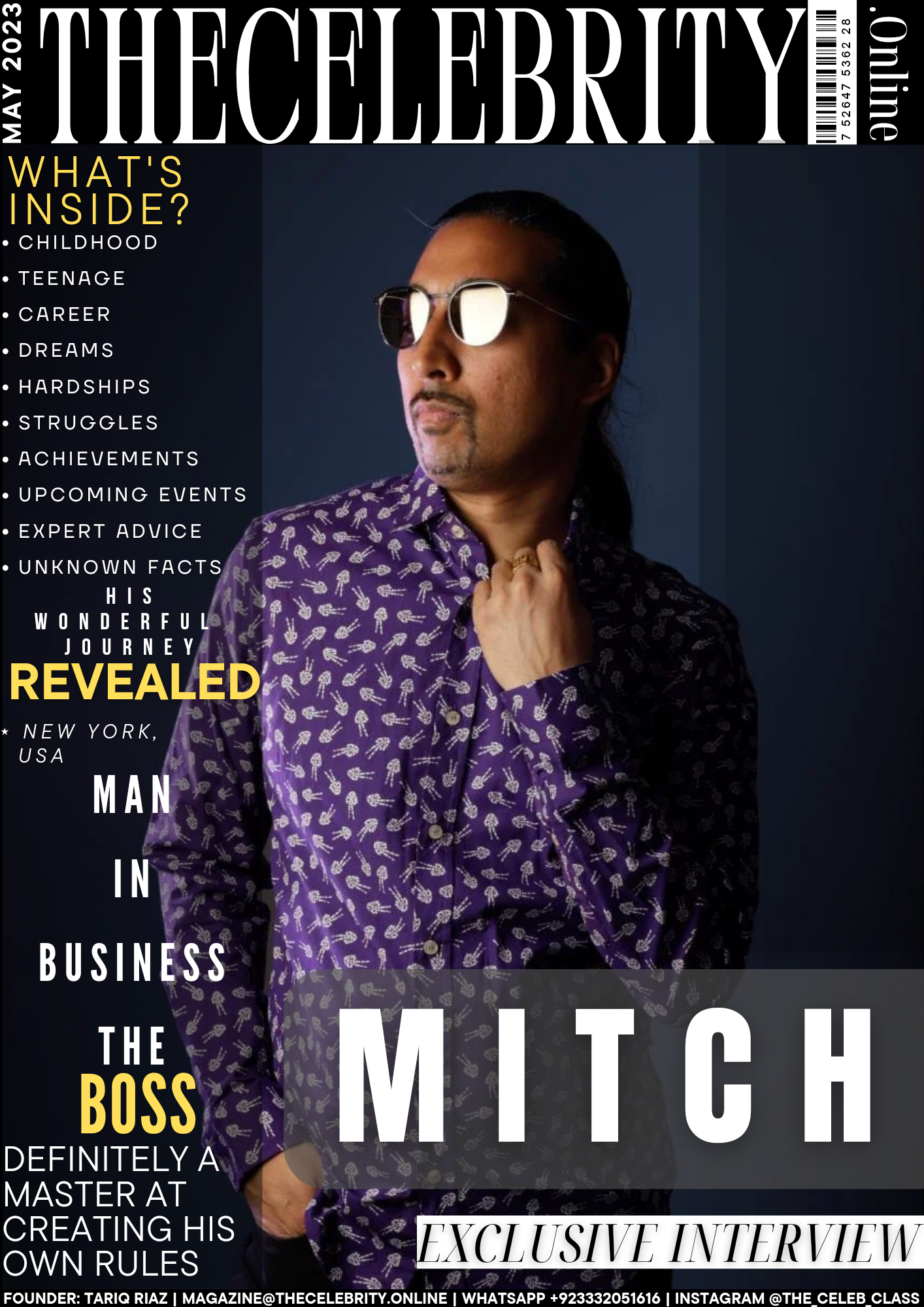 Mitch was recently interviewed by TheCelebrity.Online Magazine and below is the Q&A session we had with him.
How do you introduce yourself and profession?
I approach with friendship, good heart and dignity. I always have a positive attitude towards life. I have a open personality with a good nature.
How was the transition from your childhood into adulthood/teenage?
It was OK we all have difficult times, growing up, growing into something which is unseen yet, but yet to be accomplished.
What hardships you faced during your life?
Finding your own personal feet in this world. Can be quite challenging towards your own inner self, and this was hard for me. But every step is a stepping stone for greater success.
Things that people usually don't know about you?
The different sorts of music I like. The different places I go to, and different foods I eat.
What makes you unique from your competitors in the industry and life?
My different styles and vibes in approach towards my modelling and acting.
What are the major Upcoming Events & Unforgettable Moments or products/services that you want to promote/inform our readers about?
There are many upcoming events, I look forward in working with, many in which I can for fill my career ambitions, every moment is cherishable for me because I appreciate every moment in my personal life. I want to promote every case to best if my ability giving me the chance.
What are your diet preferences, physical appearance, sizes and measurements?
I eat 3 Square meals a day, resting well and never putting to much on my head. I'm toned with medium sized clothing.
What Expert Advice would you like to share with the readers about professional and social field of life?
Be your god given self, enjoy yourself as you are, don't pretend something that your not, be real, God is real and the devil is fake.
We all have a light in us, but it's all different, don't fill your mind with rubbish, fill it up your own positive well being and attitude towards success in life.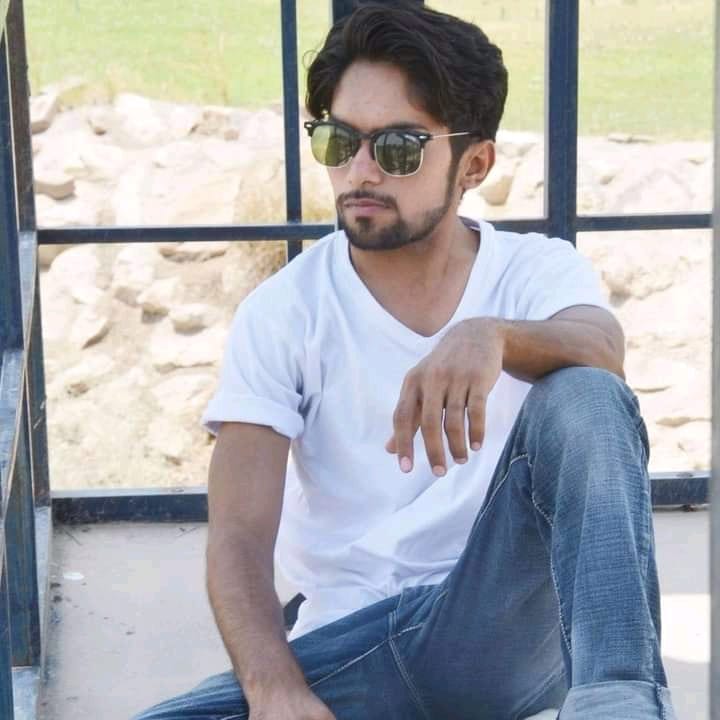 Tariq Riaz is the owner, writer and editor in chief of TheCelebrity.Online – Read more on our About Us page.
Read More From This Author At – Tariq Riaz