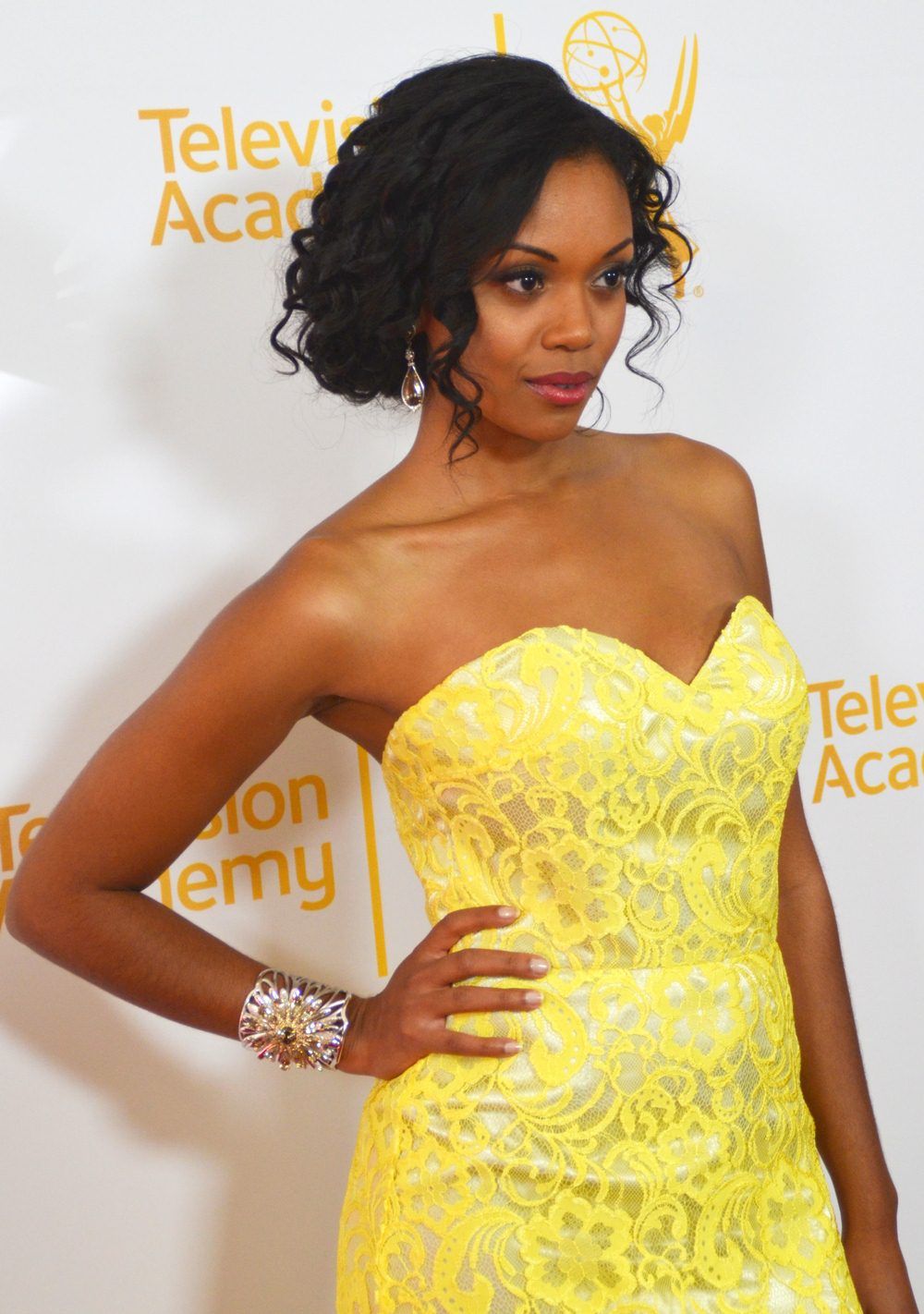 Mishael Morgan proudly achieves an Outstanding Performance as a Lead Actress of a Drama Series award during the onstage 49th Daytime Emmy Awards at Pasadena Convention Center on June 24th, 2022, Pasadena, California.
Mishael Morgan is excitedly celebrating her dream historic achievement at Daytime Emmy Awards 2022.
The young, enthusiastic and restless star, 35 years, has won the Best Outstanding Lead Performance award in a Daytime Drama Actress. The 49th annual ceremony, held on Friday night, leading to her pride being the first Black actress winning an Emmy award in the lead acting category.
Morgan, portraying Amanda Sinclair, and recently played Hilary Curtis in long-playing CBS soap operas, received a standing applause upon winning the desired award. Morgan then took the stage and thanked all her fans, friends and family, being immensely proud of her generation. Later she acknowledged the significance of this achievement for her career, followed by opening up about her background and childhood during her acceptance speech, as reported.
She disclosed that she was born on a tiny island in the Caribbean, and was now standing on an international stage, being honored regardless of the color, race, passport, or anything; for being the best at what she did. Young girls from all around the world can strive to be the best, she added.
She ended up her address by encouraging the youth, saying that now the world has changed to a point where the society practices equality and unity together.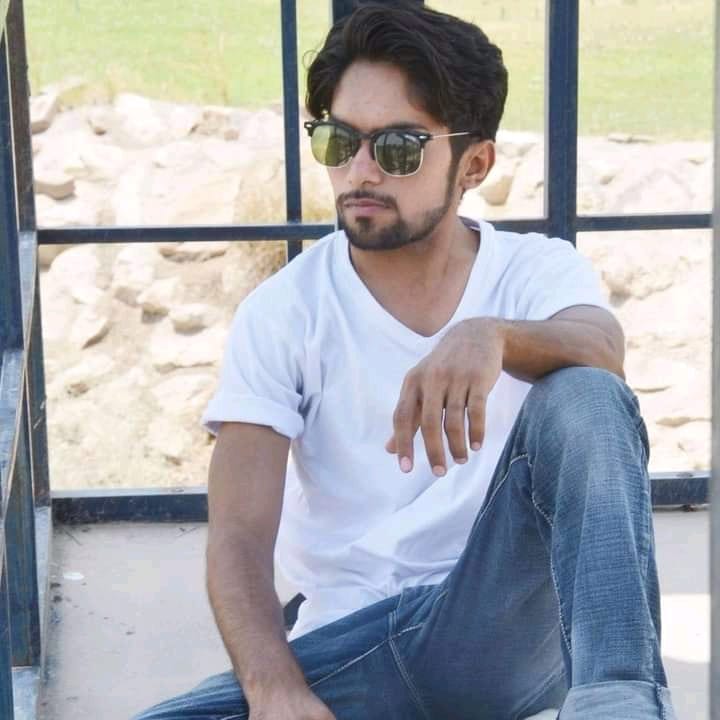 Tariq Riaz is the owner, writer and editor in chief of TheCelebrity.Online – Read more on our About Us page.
Read More From This Author At – Tariq Riaz