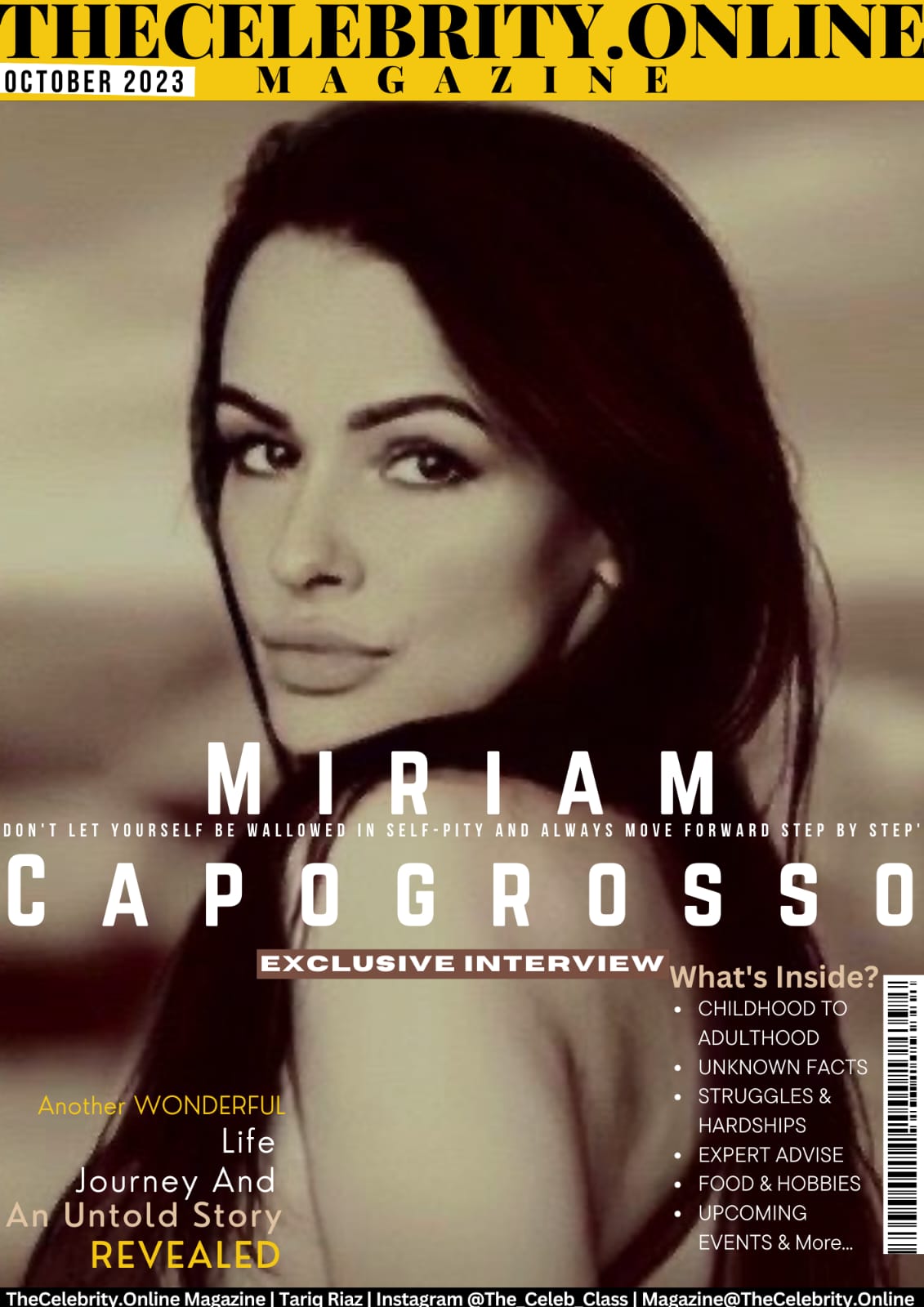 Miriam Capogrosso was recently interviewed by TheCelebrity.Online Magazine and below is the Q&A session we had with her.
Miriam Capogrosso As Cover Story – October 2023 Edition
How do you introduce yourself?
I am a Slovakian by birth and live in Germany for 27 years. At 50, I'm still very free-spirited.. I'm not really a fan of conservative attitudes and rules according to my age. I think that i will always remain a child inside. I am currently working as a freelance hostess and model. I love the adventure and colorful diversity that comes with this activity.
How was your childhood to adulthood journey?
I am the oldest of 4 children siblings. and I've had to fight more for myself since early childhood. But that strengthened and toughened me up for life. As a result, i was a rebellious teenager during my school days.
Nevertheless, i managed to complete an apprenticeship in textiles.
What hardships did you face in your life?
Later I came to Germany because of my boyfriend at the time. I started as an au pair, later i was a waitress, a bakery saleswoman, a fitness studio employee, a cashier in a supermarket and a consultant in a store for branded goods. It was years of struggle and tears. I was later alone away from the family and had to move on. This is how i learned foreign languages ​​without attending a course. Just from conversations with people.
What do people usually not know about you?
That I'm an eternal fighter inside and hardened by life's events, which Ii don't like to show on the outside. I can't stand pity, even if it's justified.
What sets you apart from others in life?
I believe that thanks to the school of life, i am ready to start living a flexible life from scratch at any time throughout my life.
What are your upcoming major events?
I have learned not to plan in detail and i like to let life surprise me.
What are your food preferences and physical attributes?
I eat whatever i want, but try to combine it with stretching exercises and walks in nature. In the evening i generally avoid large meals.
What about your love, relationships and family?
I am a mother of a wonderful daughter of whom i am very proud. She is my greatest success in my life!
What expert advice would you like to give?
My motto in life: Don't let yourself be wallowed in self-pity and always move forward step by step. Follow your dreams and be grateful to God for everything you have.
Your social media handles?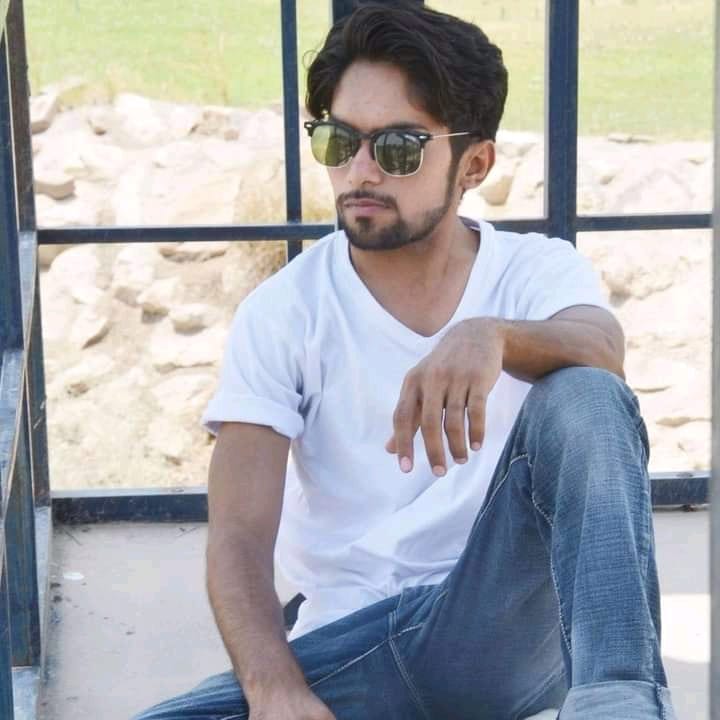 Tariq Riaz is the owner, writer and editor in chief of TheCelebrity.Online – Read more on our About Us page.
Read More From This Author At – Tariq Riaz