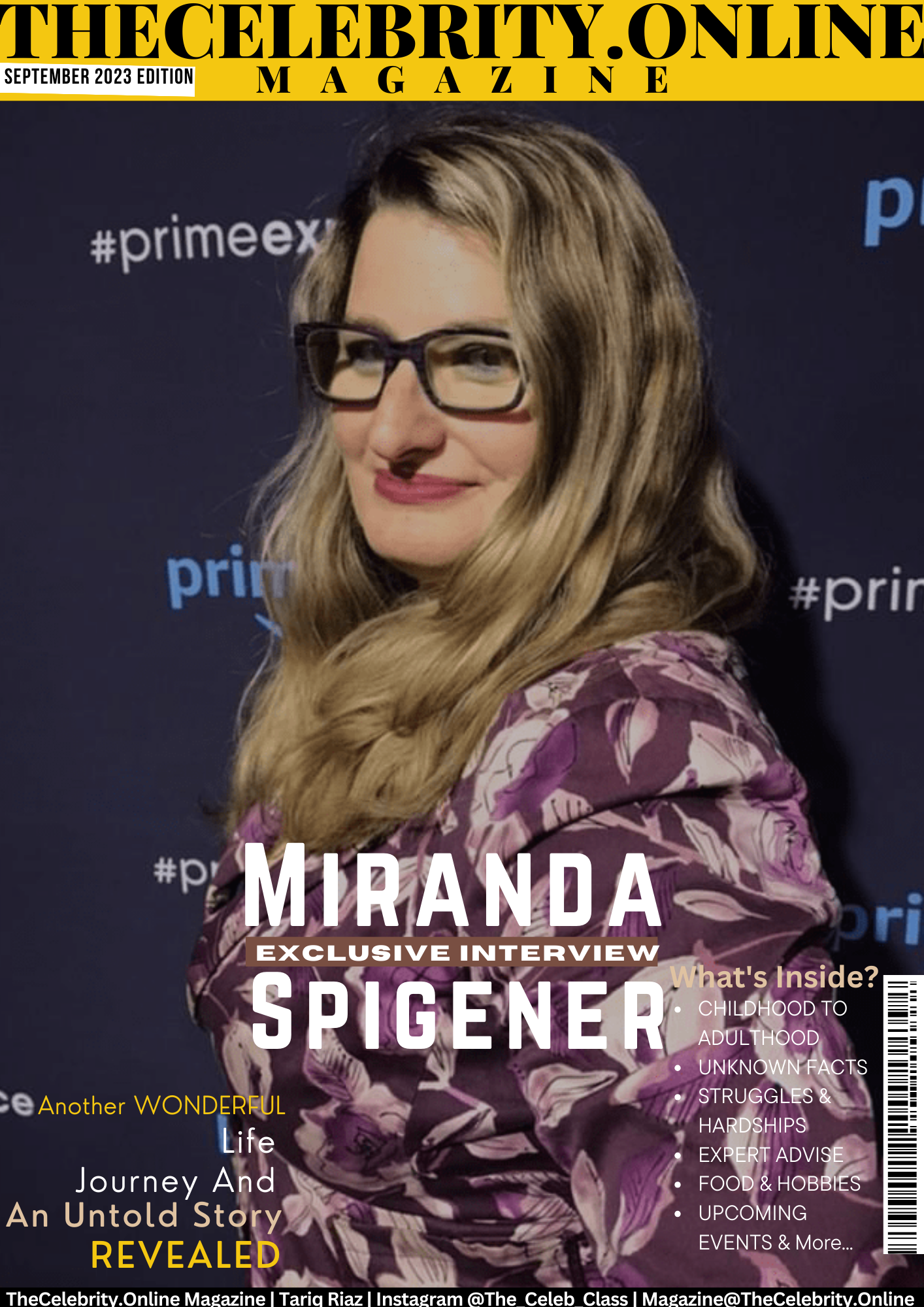 Miranda Spigener was recently interviewed by TheCelebrity.Online Magazine and below is the Q&A session we had with her.
Miranda Spigener As Exclusive Cover Story – September 2023
How do you introduce yourself?
Miranda Spigener: Hi, My name is Miranda Spigener-Sapon and I am a Film and TV writer/director.
Childhood to Adulthood – How was your transition from childhood to adulthood and what are the bad and good things you remember?
Miranda Spigener: That's a loaded question, but to keep it simple. I've always been a highly sensitive and creative person. As a child, I was content playing by myself and creating imaginative worlds and stories. I did have a small group of good friends that shared similar interests and we'd create together like plays in our neighborhood, etc. As I entered the teen years and early adulthood, I really started to focus my creativity into things that could lead to a career in the arts.
I started as a young reporter/journalist at 15 and entered poetry slams and spoken word events to also write for publications and magazines and submit short stories. At 18 I got my first major paid and big headline story and byline assignment for the Deer Park Broadcaster newspaper in Deer Park, TX that front page. The story also led to me winning a WCOP Journalism Award later that year.
From there I just kept going and creative opportunities just fell into place at 23 I had my play produced Off-Broadway in NYC and that same year it also played at a theatre in Houston, my hometown area in which I directed. Both shows gained praise and earned me a write up in The Village Voice and The Houston Press.
Struggle – What hardships have you gone through in life?
Miranda Spigener: My parents divorced when I was 6 so I spent my time with my dad and with my mom on weekdays when I had school. I also spent a lot of time at my grandmother's house. I feel like I never had any major struggles, but I would channel any frustrations or time I may have been left alone through my writing. I would take short, sometimes long walks or as I like to say city/nature hikes around the neighborhood and just explore things.
That would get my creative mind flowing. I never ventured far or out late, but I would take alternate paths just to see things. I once discovered an abandoned, overgrown park/playground near where I lived and started going there to play on the swings or sit on the jungle gym and write.
What do people usually not know about you?
Miranda Spigener: Most people know me as a writer or publicist as I worked in PR for a long time. I also have a wild resume that includes a stint working for NASA for 5 1/2 years (not a rocket scientist, but I did work in documentation in the space shuttle flight software program). I am also a classically trained violinist.
What sets you apart from your competitors in the industry and in life?
Miranda Spigener: I think it's just how I see the world. I look at things with a lot of empathy. While we all need money to be live, why not do it doing something you love and helps leave a positive message for society. Example I produce a successful podcast called Inspire Change and I directed a social justice documentary called What It Means that focuses on human rights and what it means to be human.
If I'm creating a film or show that is fiction show can I convey in the story a message that people can relate too or latch on to a character that has many struggles, but is constantly taking steps to improve and eventually come out on the other side.
What are your upcoming major events?
Miranda Spigener: We just launched our 200th episode of the podcast that dealt with human connection and my company has been launching this year our new sister company Bonfire Cinema to create more projects that promote positive change through literature/books, theatre, and animation/film/TV.
I am also preparing to start production on a documentary series with psychologist Gunter Swoboda on men and masculinity that will start filming in Australia.
What are your food preferences and physical attributes?
Miranda Spigener: I love to cook as a hobby, its relaxing. I love going to the local farmers markets and getting good ingredients as well as having a small garden at our house with fresh tomatoes, herbs and key limes. While I'm not a full vegetarian, I do like to have a good balance of fresh, raw foods and limit animal product intake. I tend to lean more pescatarian.
Your love life, relationships and family?
Miranda Spigener: I married my husband Felipe after 1 year of dating and we celebrated our 10th anniversary on March 23, 2023. We have 3 furbaby female cats Joshie a tuxedo, Duchess-a gray and white and Lila-solid back kitty. All rescues/adopted.
What expert advice would you like to give?
Miranda Spigener: Just live life to the fullest, be kind to people even when they aren't kind to you and treat the earth/environment with respect. Always leave no trace when you go out hiking or camping and just leave things better than you found it.
Your social media handles and website links?
Miranda Spigener:
Company websites: www.Noirtainment.com and www.BonfireCinema.comInstagram.com/TenaciousMirandaTwitter.com/mirandaspigenerLinkedIn.com/in/MirandaKS Facebook.com/noirtainmentwww.clubhouse.com/@noirtainment?utm_medium=ch_profile&utm_campaign=_UWvnZmnUyFedrV_aGHf-A-874698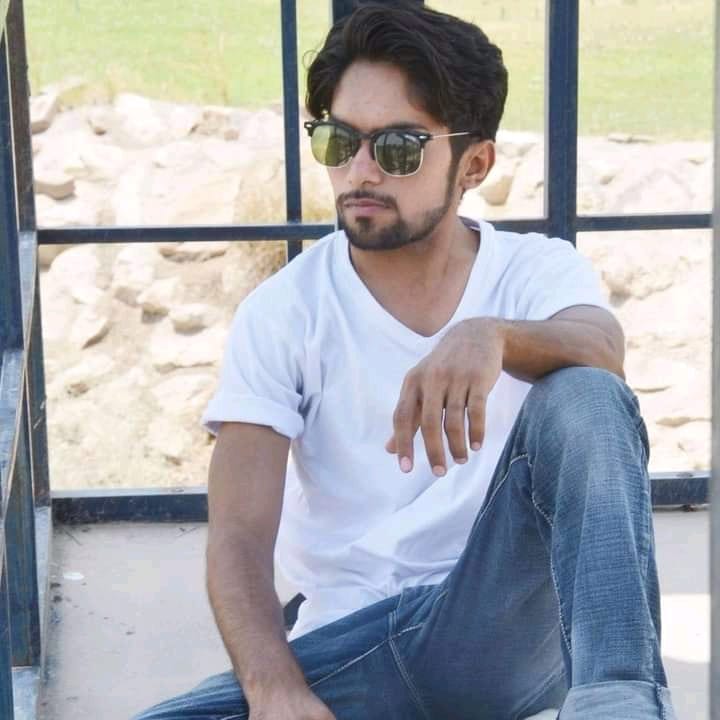 Tariq Riaz is the owner, writer and editor in chief of TheCelebrity.Online – Read more on our About Us page.
Read More From This Author At – Tariq Riaz