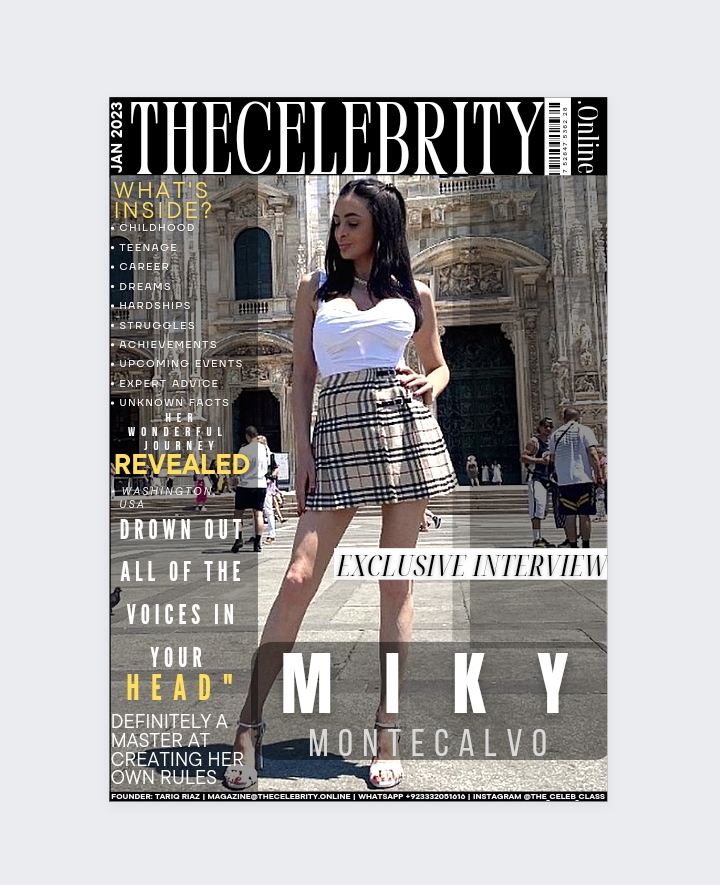 Miky Montecalvo is a beautiful social media influencer from Milan, Italy. TheCelebrity.Online has recently interviewed this amazing figure for the cover story feature. Below is the Q&A session we had with Ms. Miky.
Miky Montecalvo As Cover Story Interview Feature – TheCelebrity.Online January 2023 Edition
How do you introduce yourself?
Miky Montecalvo: I was born in Milan where I graduated in Economics at the Catholic University. I'm an accomplished woman, I'm a chief of administration in a company but I'm also a girl who loves enjoying life. From 5 month I have started to post regularly pics and videos of my travel and week end on my Instagram profile @mikymontecalvo, showing the top hotels, restaurant and places I frequent. In five months my profile has reached 12500 followers and in the last 30 days it has been viewed by over 800000 accounts.
How was the transition from your childhood into adulthood/teenage and what good and bad things do you remember?
Miky Montecalvo: I had a happy childhood and an happy transition into adulthood. I can only remember good things, I had success in university studies and even in social life.
Struggle – What hardships have you faced during your life?
Miky Montecalvo: After degrees I began apprentiship as dottore commercialista and at the same time I attended a master in Catholic University in order to prepare myself for the exam of abilitation. It was a very hard period in which I had to work and studying very much but which made me the professional I am today.
What things people usually do not know about you?
Miky Montecalvo: Most of my followers think that I spend my life travelling and having fun; they don't know that I have a responsible job achieved after so many years of sacrifices.
What make you unique from others?
Miky Montecalvo: At work I'am different from others because I'm also a dottore commercialista and an auditor. On social network I'm different because my profile has a very high rate of engagement.
Also, I advice to our reader to follow my Instagram profile @mikymontecalvo for discovering new super glam place to be.
Social Media Links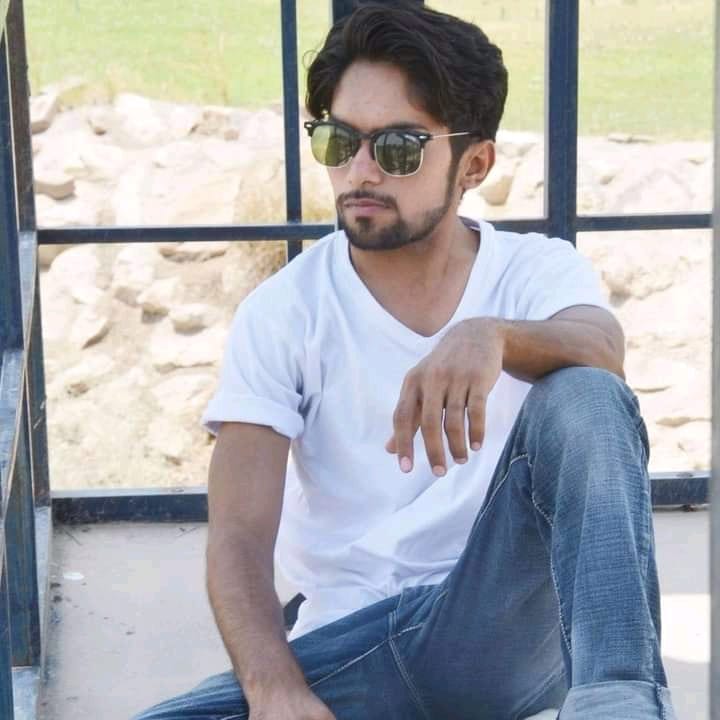 Tariq Riaz is the owner, writer and editor in chief of TheCelebrity.Online – Read more on our About Us page.
Read More From This Author At – Tariq Riaz