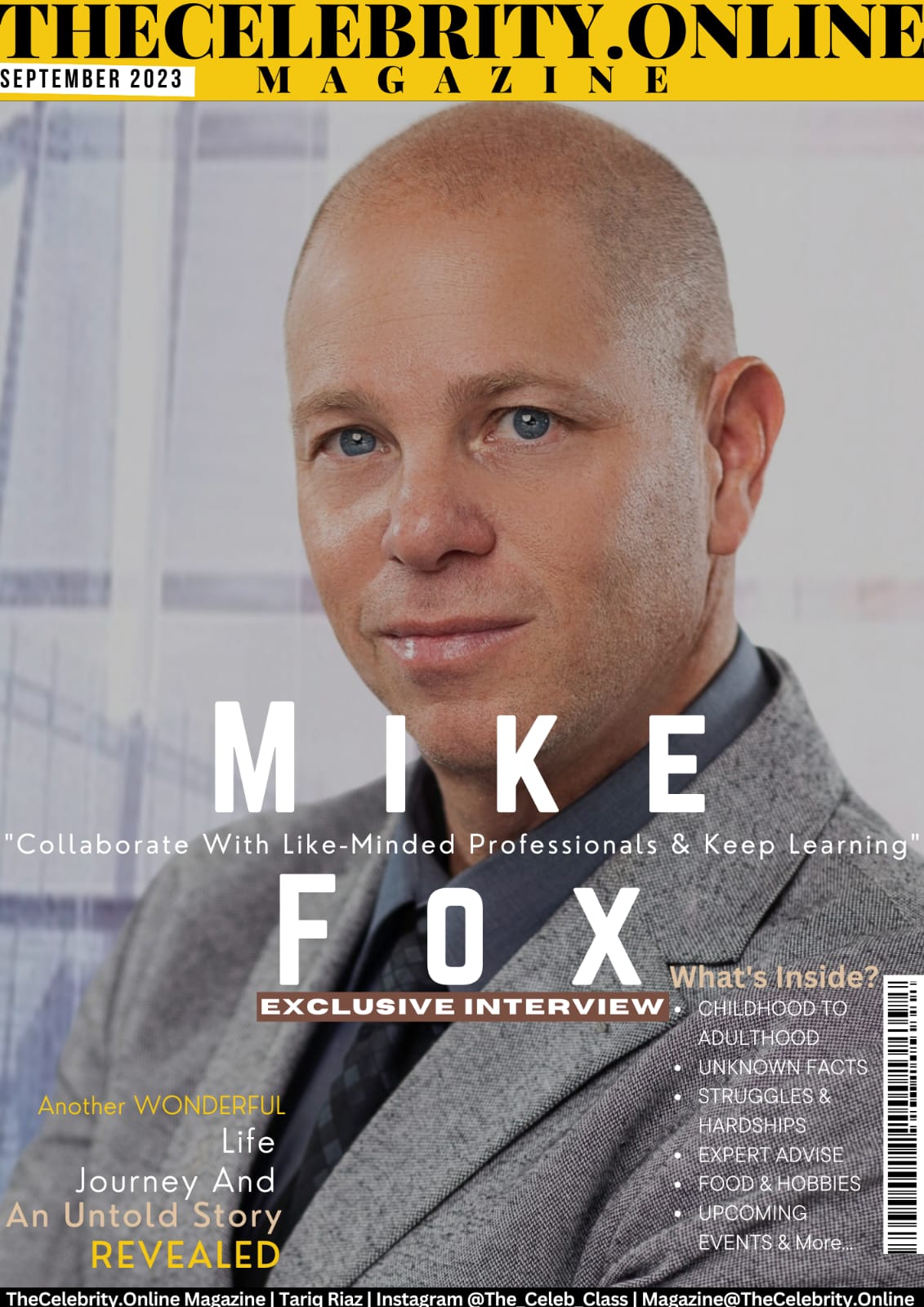 Mike Fox was recently interviewed by TheCelebrity.Online Magazine and below is the Q&A session we had with him.
Mike Fox As Cover Story Interview – September 2023 Edition
How do you introduce yourself?
Mike Fox | Multi award-winning Filmmaker, Director, Producer, Writer, Designer, Creative Professional, Actor, Voiceover, CEO & Entrepreneur. My goal is to use my creative passion to a purpose in what I do. It's not merely about creating content and pushing it out there. I know many content creators, filmmakers and designers that do that – but I'm compelled to aim for a more cinematic or highest excellence approach, even if it takes more time to do it. Impacting lives, inspiring, empowering and motivating others is the driving force in what I do.
Childhood to Adulthood – How was your transition from childhood to adulthood and what are the bad and good things you remember?
I grew up with a lot of different artistic and creative influences and goals. For a while I was a stand up impersonator as a youth. But life has a way of testing you and I eventually went down a path that was not healthy or helpful to succeed. It took many years away from what could have been productive and successful years, but finally was able to get back on track. With my family, my wife and daughter, as we work together, we aim to be as effective and productive as possible.
Struggle – What hardships have you gone through in life?
The struggles were being in a single parent household, and not learning about discipline, work ethics, hard work and persistence. When you're young, they don't really matter – but if you keep that lack of intention to succeed, it eventually catches up and bites you back. A lot of setbacks and hardships happened, but through a supportive family and the passion and drive to succeed – eventually I was able to push and pursue onward with momentum.
What do people usually not know about you?
I do character voiceover such as Yoda, Mickey Mouse, The Joker and Batman, Pirates of the Caribbean's Davey Jones, many Disney and animated characters.
What sets you apart from your competitors in the industry and in life?
Out of the box creativity and a passion for purpose. As well, I look for the angles and shots that are not the same old same old. New ways, new perspectives. Creative edge.
What are your upcoming major events?
I have Mia's Bridge movie in development seeking investors, which will be an extremely powerful, touching film that would unite, and bring together the huge division and polarizing entities much of Hollywood's elite are pushing. www.miasbridgethemovie.com As well, currently we about to film Key Scenes from my current production called Sleepers. Even though our fundraising efforts were far below what we needed, I'm not the type of filmmaker to simply wait around, so I'll use what we have and make it work. We have been seeking partners and investors to make Sleepers from a film short into a full feature. www.sleepersthemovie.com
Your love life, relationships and family?
To quote Dom Toretto from the Fast & Furious, "It's all about family." I could not make it without my wife and daughter.
What expert advice would you like to give?
To not give, go big, don't take shortcuts if you don't have to, collaborate with like-minded professionals, keep learning and don't push low quality content just to get by.
Your social media handles and website links?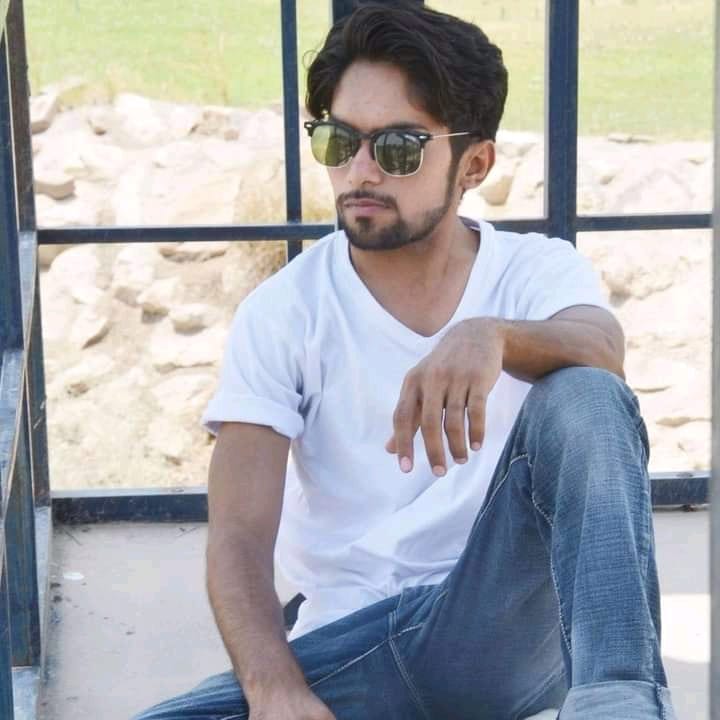 Tariq Riaz is the owner, writer and editor in chief of TheCelebrity.Online – Read more on our About Us page.
Read More From This Author At – Tariq Riaz