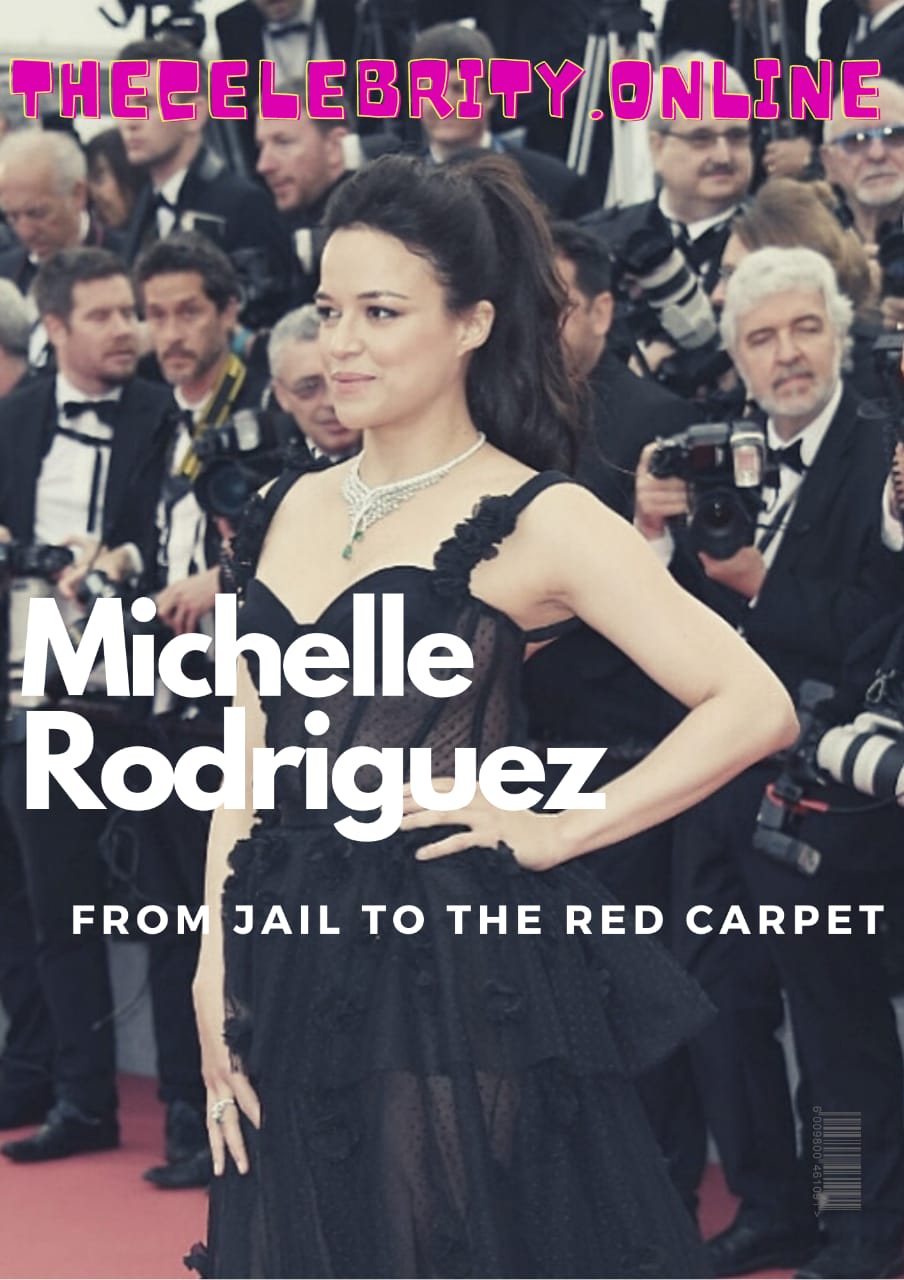 Michelle Rodriguez: The Texan of Latin origin premieres the ninth part of the successful franchise Fast & Furious turned into a rare bird of the mecca of cinema due to her ungovernable character and her struggle.
The comic book writer Gail Simone coined the term fridging in 1999, something like neverization,to refer to the sexist treatment of female characters in the culture industry. The neologism takes as its inspiration a scene from a Green Lantern comic (DC publisher) published five years earlier.
In the cartoon, the superhero returns home to find his girlfriend murdered and stuffed inside a refrigerator. For decades, the entertainment industry has limited huge numbers of female characters to the role of victims. Conceived as narrative shortcuts without entity or conflicts of their own, valid only as an excuse to detonate the action or feelings of a hero who finally now has the moral legitimacy of the viewer to end the villain and avenge his beloved.
The Women in Refrigerators – created by Simone herself, compiled more than a hundred cinematographic roles starring women subjected to this archetype. The Letty Ortiz in The Fast & The Furious , played by Michelle Rodriguez, was one of them.
Michelle Rodriguez: Allergic To Interviews And Fashion Editorials
In her personal life, the 42-year-old interpreter has been as reluctant to be tamed as she is professionally. Allergic to interviews and fashion editorials, the tabloids have speculated for decades about her avowed bisexuality, confused by a love story featuring stars like Vin Diesel and Cara Delevingne.
"If I had wanted people to know what I do with my vagina, I would have published a porn tape a long time ago," she responded in 2006 to a media outlet. Her fortune, worth about 25 million Euros, has not changed one iota the nature of the most rebellious of the actresses in the Mecca of cinema and already wheel another contender to become the next big film franchise: Dungeons and Dragons , with Chris Pine(Star Trek) and Regé-Jean Page (The Bridgertons) . Although her role is still unknown, we predict that she will not need to be rescued by either of these two heroes of modern Hollywood. For her, there are no refrigerators that are worth.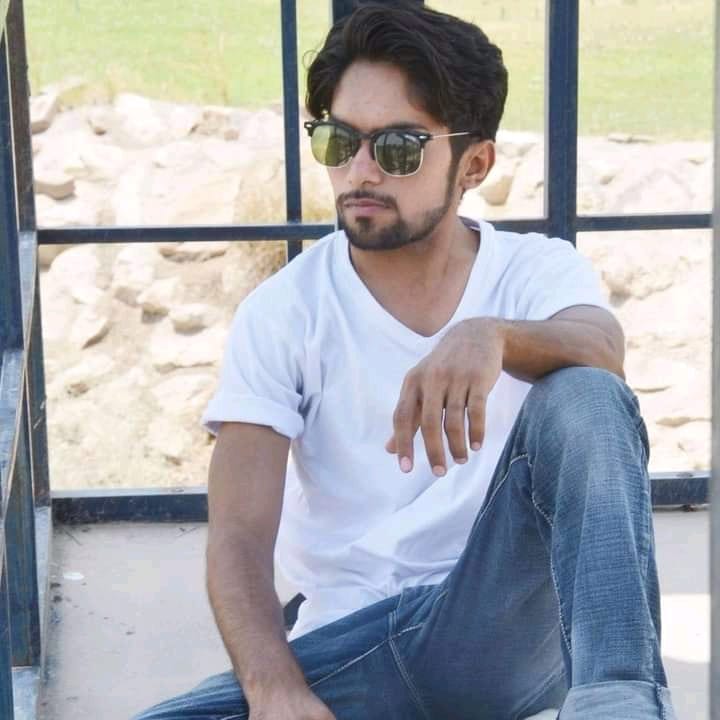 Tariq Riaz is the owner, writer and editor in chief of TheCelebrity.Online – Read more on our About Us page.
Read More From This Author At – Tariq Riaz