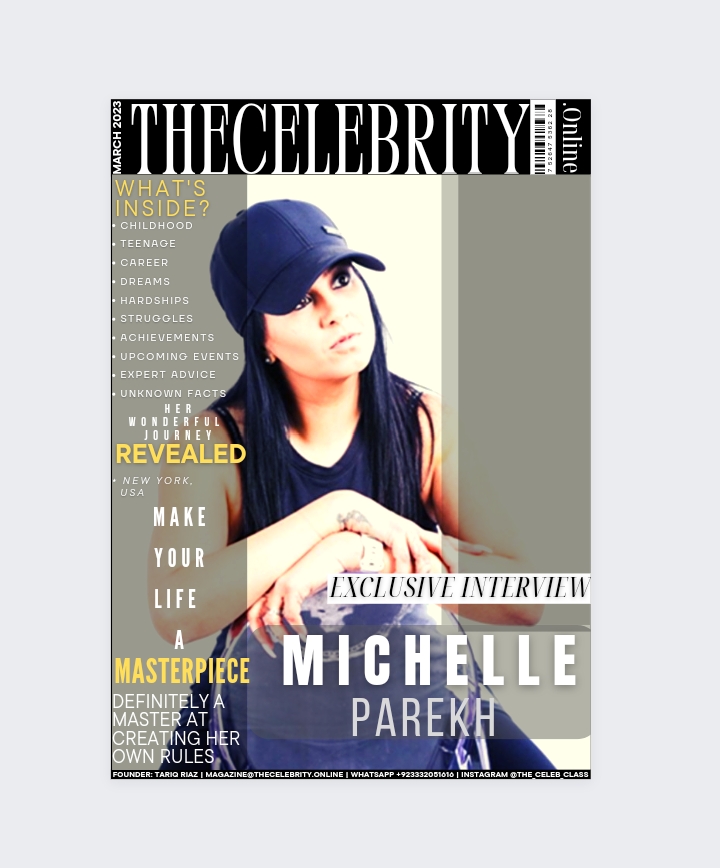 Michelle Parekh was recently interviewed by TheCelebrity.Online Magazine and below is the Q&A session we had with Ms. Michelle.
How do you introduce yourself?
Michelle Parekh: My name is Michelle Parekh and I.m an Account Manager.
How was the transition from your childhood into adulthood/teenage and what good and bad things do you remember?
Michelle Parekh: I loved my younger years; I had a very good childhood with two very caring parents who gave me good grounding. They allowed me to explore my love of travelling and experience new things. The great things I remember is going away with my father and seeing the world. The worst thing I remember is loosing my father due to illness as he was my best friend who made me the confident person I am today.
Struggle – What hardships have you faced during your life?
Michelle Parekh: I have never faced hardship as such. I have always set myself goals and will work very hard to meet them. I have a strong determined mind and try and find solutions if I'm ever face with a problem.
What things people usually do not know about you?
Michelle Parekh: I'm an assertive person outside but I am very humble and have a big heart, I love interacting and getting to know people. I'm a fixer, I try and make thing better for people if I can. I love to train every day and spend a lot of time with my two grownup children. I love dipping my McDonalds chips in my Mcflurry. I enjoy a good night out with the people I love. I had an arranged marriage and got married after 1 week of meeting my husband. The last book I read was Atomic Habits.
What make you unique from your competitors in the industry and life?
Michelle Parekh: I have lived life, I have experienced and travelled the world. I am innovative. I see a positive side to life, an optimist. I take very good care of myself. I have set myself goals, so I have something to work towards. I try and learn something new every day to make myself a better person. My physical characteristics are unique, people don't think I'm a Hindu, but European.
What are your major upcoming events?
Michelle Parekh: I would like to inform the readers about affordable trends that are easy to find on the high street. Whether its fashion, makeup or skincare, currently it must be about getting the message of looking and feeling good without breaking the bank. I want to promote older models like me who want to inspire women. I love to exercise, and I would like to promote up-coming events like Hyrox, where I competed last year. I want to promote Loreal and Estee Lauder, brands that I have used for over 20 years and swear by.
What are your diet preference and physical measurements?
Michelle Parekh: I am a vegetarian. I am 5ft 1inch tall. I am slim. My Chest size is 32. My waist size is 29. I weigh 57kgs. I am a size 8.
What expert advice would you like to share?
Michelle Parekh: Be Proactive in Seizing Career Growth Opportunities. Don't Settle for less than you deserve. If you don't know… ask! And focus on making yourself better.
What are your social media links?
Michelle Parekh: Instagram: @x111mpx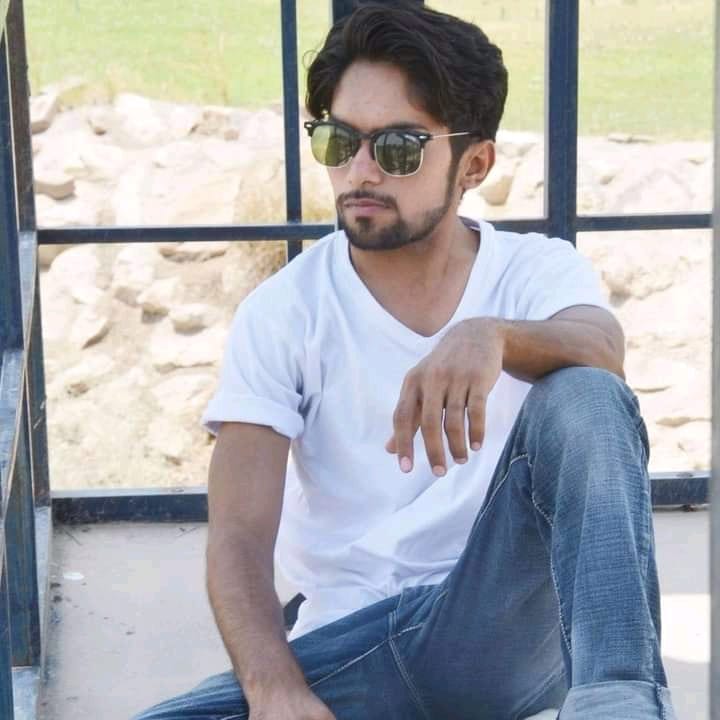 Tariq Riaz is the owner, writer and editor in chief of TheCelebrity.Online – Read more on our About Us page.
Read More From This Author At – Tariq Riaz