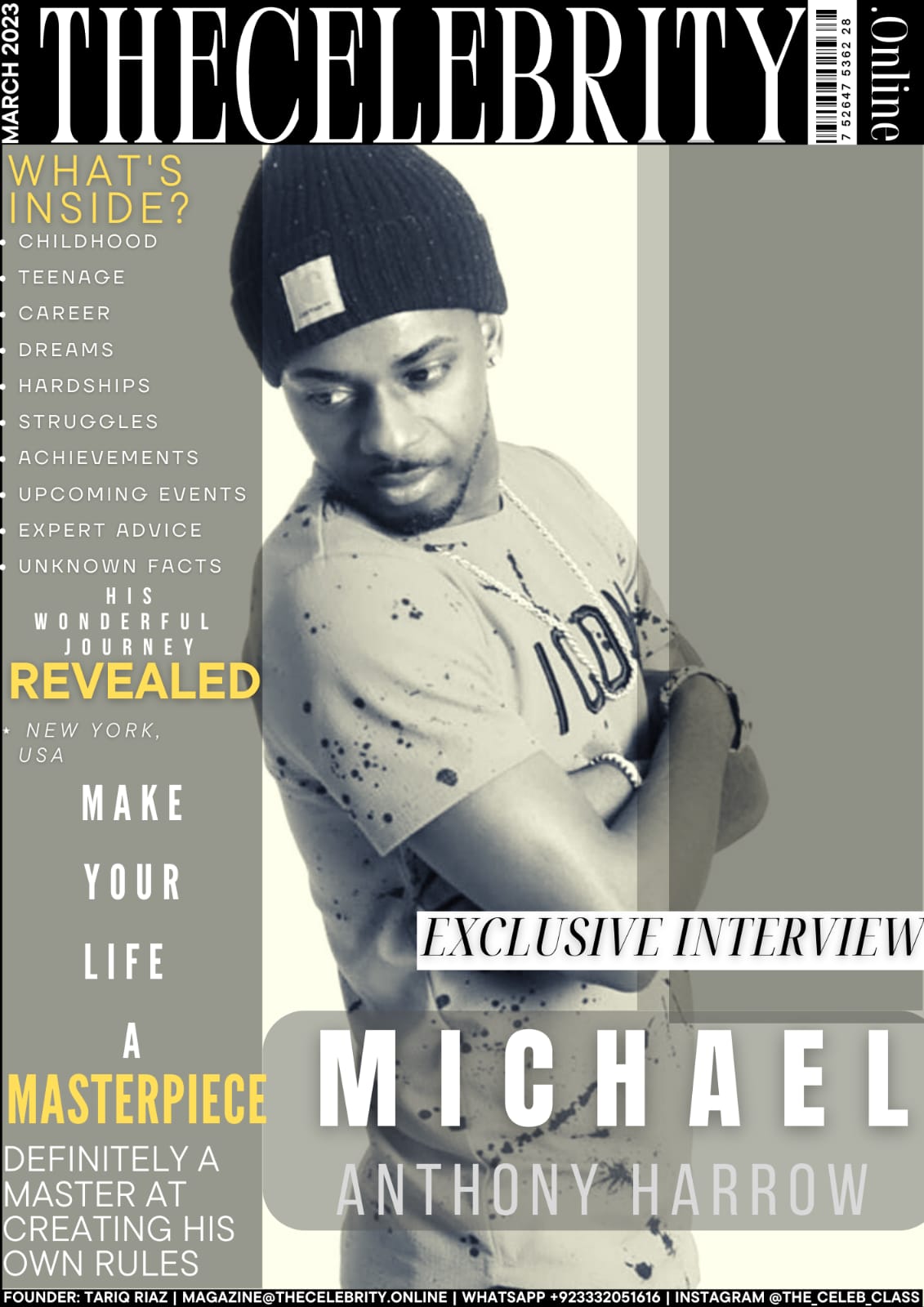 Michael Anthony Harrow was recently interviewed by TheCelebrity.Online Magazine and below is the Q&A session we had with Mr. Michael.
How do you introduce yourself?
Michael Anthony Harrow: My name is Michael Anthony Harrow. I've always been a barber. I never thought that I would become a model. I find this very interesting and I'm looking forward to meeting and working with new people.
How was your transition from childhood to adulthood and what are the bad and good things you remember?
Michael Anthony Harrow: My childhood was very rough. The best part of my childhood was before my mum passed away. She used to take me everywhere with her and spend time with me and my siblings. My schooling was ok at the time.
Struggle – What hardships have you gone through in life?
Michael Anthony Harrow: When I lost my mum, I had to grow up before my time. I had to look after myself by washing, cleaning and cooking. There was no one there really to help and my dad didn't really care, he was just doing his own thing. This forced me to become a man doing things like hustling and trying to make ends meet. I dropped out of school and I didn't have a fixed address so I moved from home to home. Most of my friends were older than me and were in gangs.
What do people usually not know about you?
Michael Anthony Harrow: My life was hard, I never really showed this. If you don't, you'd never know. I always carry myself well and don't show my emotions.
What sets you apart from your competitors in the industry and in life?
Michael Anthony Harrow: I never give up, no matter what I'm doing I still carry on. I'm a humble and easy going person and I don't let my past define my future.
What are your upcoming major events?
Michael Anthony Harrow: I just love to promote clothing, trainers, hair products and colognes.
What are your food preferences and body measurements?
Michael Anthony Harrow: I don't eat pork, Oxtail, or Fizzy drinks. I'm Slim build, facial hair and a low fade. Shoe size: 9.
What expert advice would you like to give?
Michael A. Harrow: I would say anything you put your mind to, you can do it. Don't wait either because time waits on no one. I wish I took an interest in modelling before. The keyword is "Go for your Dreams!" and be professional and ambitious in everything you do because I've made a few mistakes in my time. So I'm asking you, don't do the same.
What are your social media and other links?
Instagram: @michael_model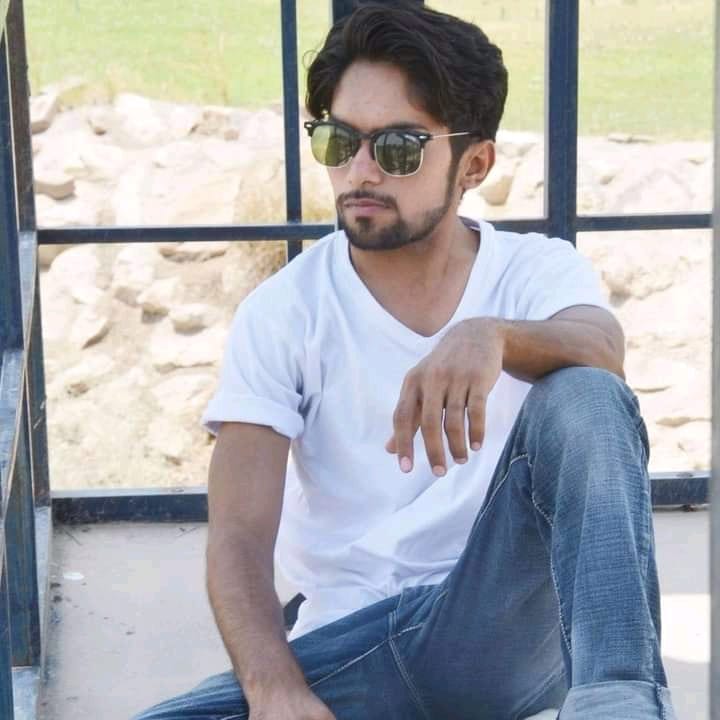 Tariq Riaz is the owner, writer and editor in chief of TheCelebrity.Online – Read more on our About Us page.
Read More From This Author At – Tariq Riaz