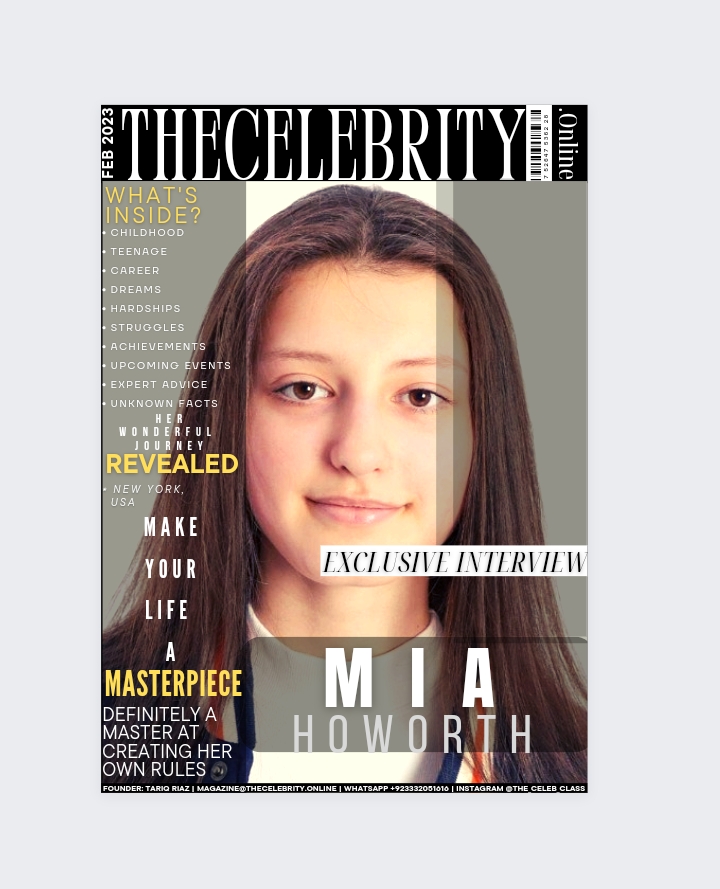 Mia Howorth was recently interviewed by TheCelebrity.Online and below is the Q&A session we had with Ms. Mia.
How do you introduce yourself?
Mia Howorth: Hello my name is Mia, I am an up and coming show-jumper, who has decided to venture into the modeling industry.
How was the transition from your childhood into adulthood/teenage and what good and bad things do you remember?
Mia Howorth: Since I have become a teenager life has changed quite a bit for me, I no longer attend mainstream school as I am home schooled. Which means I can spend more of my time on my passion, which is horses and my career becoming a model.
Struggle – What hardships have you faced during your life?
Mia Howorth: My dad left before I was born and I only started building a relationship with my dad when I was 6. My mum raised me and my brother on her own until 2014 when she met her current partner and father of my younger siblings.
What things people usually do not know about you?
Mia Howorth: I really enjoy watching anime and I have a best friend who I met while online gaming. He lives in America and we speak online everyday.
What make you unique from your competitors in the industry and life?
Mia Howorth: I have a cute dimple in the middle of my chin. I am very tall for my age. I am an equestrian.
What are your major upcoming events?
Mia Howorth: I am really exited to start a career in modeling and look forward to working with brands such as Nike, Pretty little thing and River island. My dream is to become an equestrian model and work for LeMieux and Esstockholm.
What are your diet preference and physical measurements?
Mia Howorth: Don't have any diet preferences, I will eat anything. I am slim built, tall, dark hair and brown eyes.
Height – 5'10, Bust – A cup, Chest – 30 inch, Waist – 25 inch, Hips – 30 inch, Inside leg – 32 inch, Dress – 8-10 & Shoe – 6.
What expert advice would you like to share?
M. Howorth: Never give up, always follow your dreams and don't let anyone tell you that you can't do it.
What are your social media links?
Instagram: https://instagram.com/mia.nicole.official/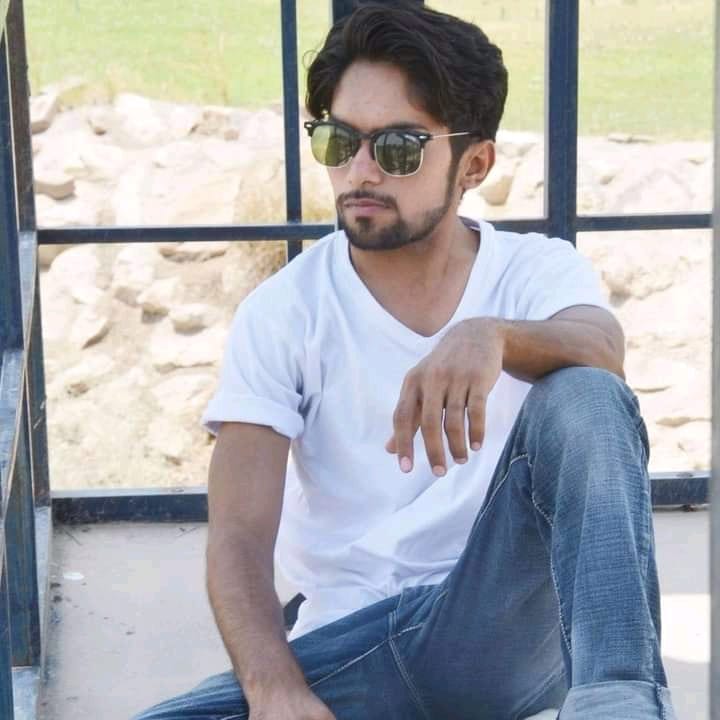 Tariq Riaz is the owner, writer and editor in chief of TheCelebrity.Online – Read more on our About Us page.
Read More From This Author At – Tariq Riaz