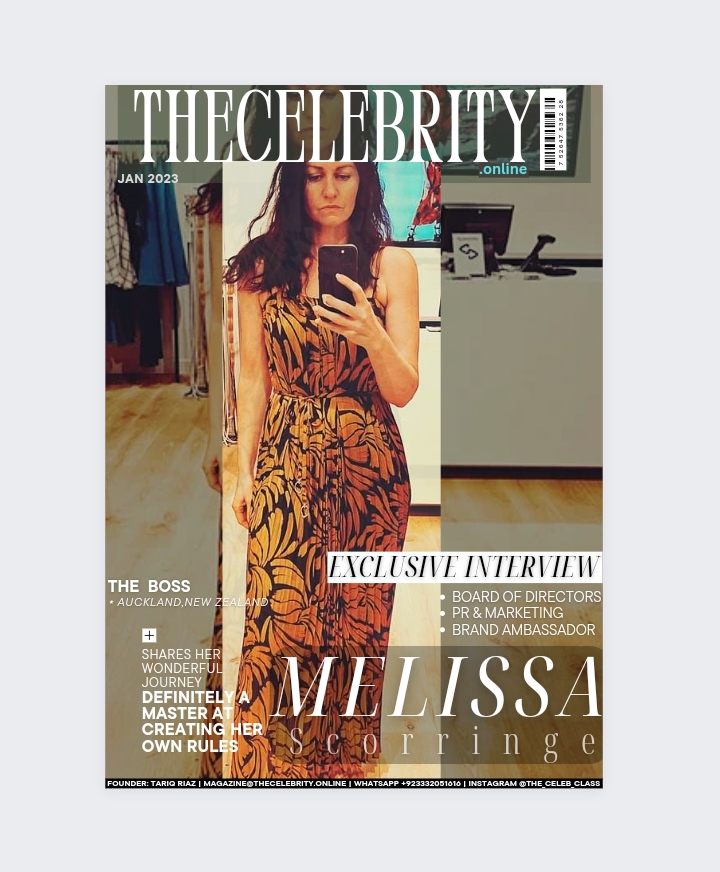 Melissa Scorringe is currently studying part-time for her Masters in International Security Studies, and she is the Store Manager for Veronika Maine North Shore; a high-end fashion brand in Australasia.
Melissa Scorringe also do some Brand Ambassador work and have worked at Board of Directors level and as Marketing Manager in the corporate sector with a mixed background in PR, Advertising and Political Science. She is an advocate for peace, women's rights, and military. 
TheCelebrity.Online has recently got a chance to bring forward more aspects of this wonderful lady's life. Below is the Q&A session she had with us.
Melissa Scorringe As Cover Story Interview – TheCelebrity.Online January 2023 Edition
Childhood to Adulthood – How was the transition from your childhood into adulthood/teenage and what good and bad things you remember?
Melissa Scorringe: I grew up in the country, I adored living a down-to-earth lifestyle, I loved the scenery and being around animals and outdoors. But it was isolated and I think growing up into teenage years we were so liberated as girls where I lived.
We went sky-diving at 16 and my school was incredible for the things I took for granted, I have to fight for now, are the things I never needed to fight for in my youth. I want more for young girls around the world, I was naïve though, and that put me in dangerous situations travelling and as an adult.  
Struggle – What hardships you faced during your life? 
Melissa Scorringe: Sexual harassment, having a voice, taking the high road and many more bad experiences – but perhaps that's a set of talks later in life. I fight harder than ever now with raw truths to get results – and that is not linked to a career.  
I also got divorced and that taught me a lot about people. 
My purpose is my own now and trying to be the best mother I can to my incredible children and following my goals as a role model is important, I love the sectors I am involved with. 
Things people usually don't know?
Melissa Scorringe: Humour is more powerful than you can comprehend, and time doesn't heal, but silence does. Love the military more, stand behind the security sector as safety is the basis of communities functioning. Love the intelligence world more.  
What make you different from your competitors in the industry and life? 
Melissa Scorringe: I believe in truth over all things, I function outside norms, I fight for people and my purpose, I have faith.  
What are the major Upcoming Events & Unforgettable Moments or products/services that you want to promote/inform our readers about?  
Melissa Scorringe: Watch my Social Media for MORE. Empower yourself, if you believe in great friendships and sincere people – stay connected. I believe good women need to support each other globally. 
What are your diet preferences, physical appearance, sizes and measurements?
Melissa Scorringe: I eat a healthy diet, and I actually feel energized for it; roast vegetable salads, healthy soups, eggs and omelets but I definitely enjoy the old chocolate bar or a treat. I am 173cm and size 8 – 10, I believe in having curves and healthy living reflects my happy place. Ultimately, I just love seeing women and young women happy in themselves. 
What 'Expert Advice' you want to share with the readers about professional and social field of life?
Melissa Scorringe: Women are incredible, trust in your goodness, and know we are different as people, but sincerity goes so far. Love more. And call truths as they are but sit in acceptance with truth once you name it.  
Your social media linka? 
Melissa Scorringe: www.linkedin.com/in/melissa-scorringe 
https://www.instagram.com/melissa_scorringe/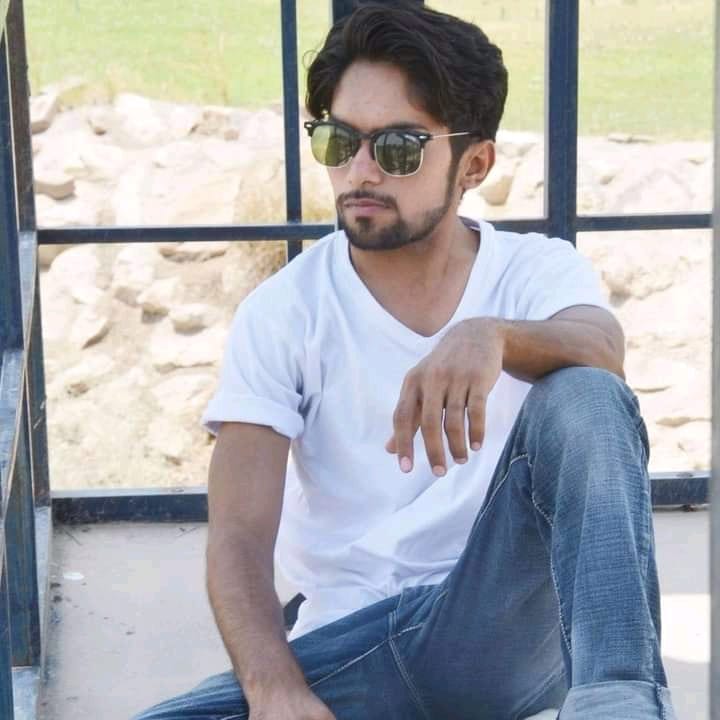 Tariq Riaz is the owner, writer and editor in chief of TheCelebrity.Online – Read more on our About Us page.
Read More From This Author At – Tariq Riaz