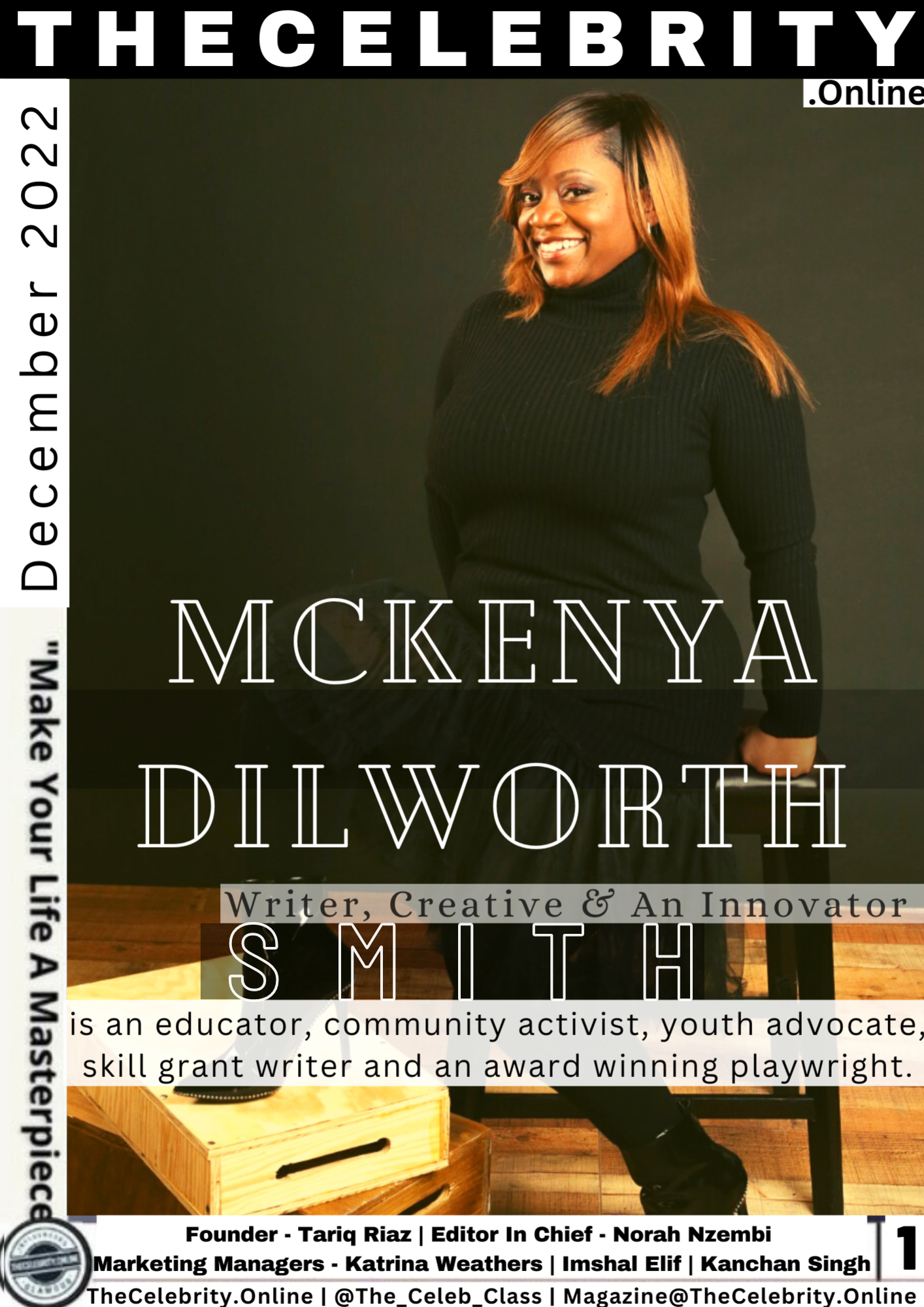 McKenya Dilworth Smith is an innovator, educator, community activist, youth advocate, skilled grant writer and creative (playwright, director and novice filmmaker, with her web series Dating While…). Dilworth is an award winning playwright, and views the arts as tools of empowerment.
Dilworth-Smith has served as the Executive Director of the oldest continuing community theatre in Gary, Indiana which her mother, Morning Bishop founded, Artist in Residence for the New Directional Players at Purdue University in Indiana, Company Manager for the famed Negro Ensemble Company in New York City.
TheCelebrityOnline Magazine has recently interviewed this wonderful award winning playwright. Below is the Q&A session we had with Ms. McKenya Dilworth about her journey so far.
TheCelebrity.Online: Childhood to Adulthood – How was the transition from your childhood into adulthood/teenage and what good and bad things you remember?
McKenya Dilworth: If you were not light skinned with long hair, you were basically deemed unattractive.
I struggled with my community's ideal of beauty (colorism)
Had I not become an exchange student in high school and spent a year in Germany, I would have never been able to really see the beauty of being Black (odd but true).
McKenya Dilworth As Cover Feature – TheCelebrity.Online December 2022 Magazine Edition
TheCelebrity.Online: Struggle – What hardships have you faced during your life?
McKenya Dilworth: My struggles have been with accepting that everyone will not and does not like me. I was sadly reminded of this in the workplace where it cost me the position.One of the hardest things that I dealt with at that point was the silence of those who said that they cared about me and my reputation.
TheCelebrity.Online: What makes you different from your competitors in the industry and life?
McKenya Dilworth: What sets me apart from everyone else, I believe, is the fact that I do not feel the need to compete.
There is a peace that comes from being one's own competition; it allows you to strive for excellence without comparison
If ever competitive, it is against my last achievement, high score, degree or financial goal.
TheCelebrity.Online: What are the major Upcoming Events & Unforgettable Moments or products/services that you want to promote/inform our readers about?
McKenya Dilworth: Well, the theatre just successfully hosted students on their first ever international trip to Europe. Our Language Immersion Program in German is one that is growing and those students are thriving. In addition to that, we are preparing to sell more COVID Chronicles Yout Anthology books, penned by youth authors about their experiences with COVID 19. Our signature MLK Community Summit has been funded by YSA out of Washington DC as well as Target Foundation. Our BISHOPBOXES out of school time program is steadily in need of generous financial donors. It is a youth STREAM (STEM plus reading and the arts) program.
TheCelebrity.Online: What are your social media handles and website link?
McKenya Dilworth: I can be reached via Facebook under McKenya Dilworth Smith
Instagram and Twitter: McKenya Dilworth
And our website is www.theatreofpurpose.wixsite.com/mckenya-dilworth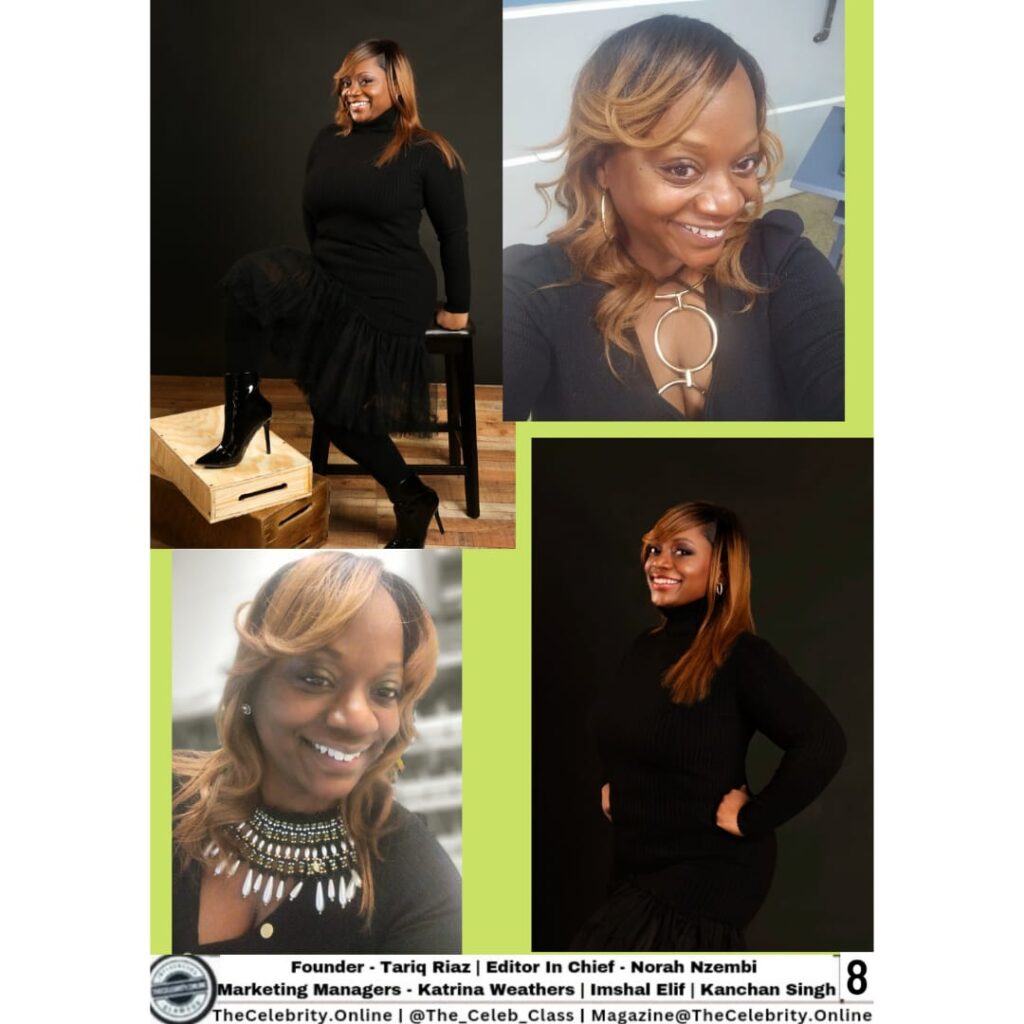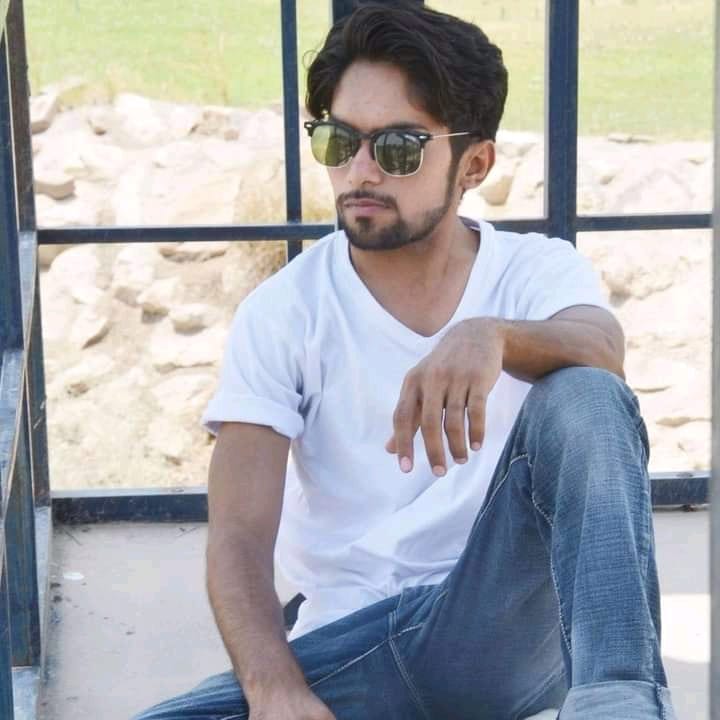 Tariq Riaz is the owner, writer and editor in chief of TheCelebrity.Online – Read more on our About Us page.
Read More From This Author At – Tariq Riaz