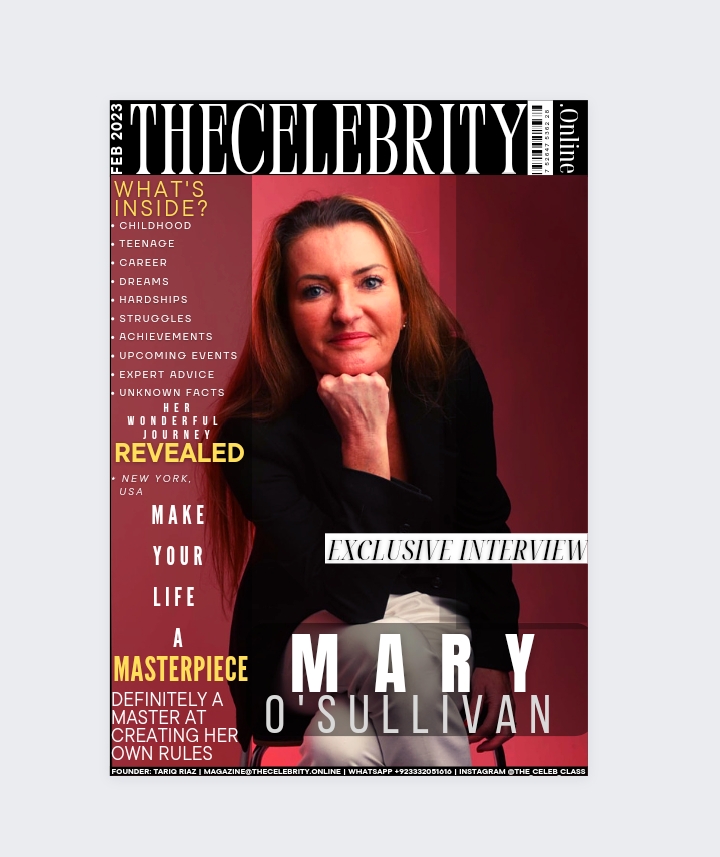 Mary O'Sullivan was recently interviewed by TheCelebrity.Online  Magazine and below is the Q&A session we had with Mary.
How do you introduce yourself?
Mary O'Sullivan: I introduce myself as Mary J, and my profession is fashion modelling.
How was the transition from your childhood into adulthood/teenage and what good and bad things do you remember?
Mary O'Sullivan: I recall starting work at an early age while at school which gave me a good grounding for my future, so I had to grow up at an early age. I lived with my grandmother during my early years so I had the best of both worlds with my parents and my grandmother!
Struggle – What hardships have you faced during your life?
Mary O'Sullivan: When I was a child life was tough living in West London but my mother worked hard to feed 4 of us and we all became successful in our lives.
What things people usually do not know about you?
Mary O'Sullivan: The main one is that I'm an open book. I am a good listener and would do anything for anyone who needed me.
What make you unique from your competitors in the industry and life?
Mary O'Sullivan: I would like to say that what makes me unique is that this is a late beginning in a career that I have watched all my life, I'm now enjoying the process of starting it, I am definitely a natural at this even though I was scared of the camera but now love it and most of all, I look good for a 53 year old Novice!
What are your major upcoming events?
Mary O'Sullivan: Primarily I want to show people of my age that we can look good in all styles of clothes, whether small or large in stature, and that age is not a blocker to looking and feeling good in whatever we wear. I also think being told not so long ago that I was model material made me consider it and I have because what have I got to lose!!
What are your diet preference and physical measurements?
Mary O'Sullivan:
I am a small eater by choice but I eat all types of food and what I want until I am stuffed! My measurements are:
Height: 5.3 (and a half)
Eyes: Blue
Bust: 32B, Waist: 26, Hips: 34
Hair: Brunette
My physical appearance is average height, slim and fit.
What expert advice would you like to share?
Mary O'Sullivan:
I believe that everyone, no matter from what walk of life, can have the opportunity to be successful in whatever they want to do, whether a female or male. Life is a game of chances and opportunities, some people take them & some don't but whatever you, do smile and never regret anything because you are you and love yourself for who you are. If you are true to that then you will be liked and loved.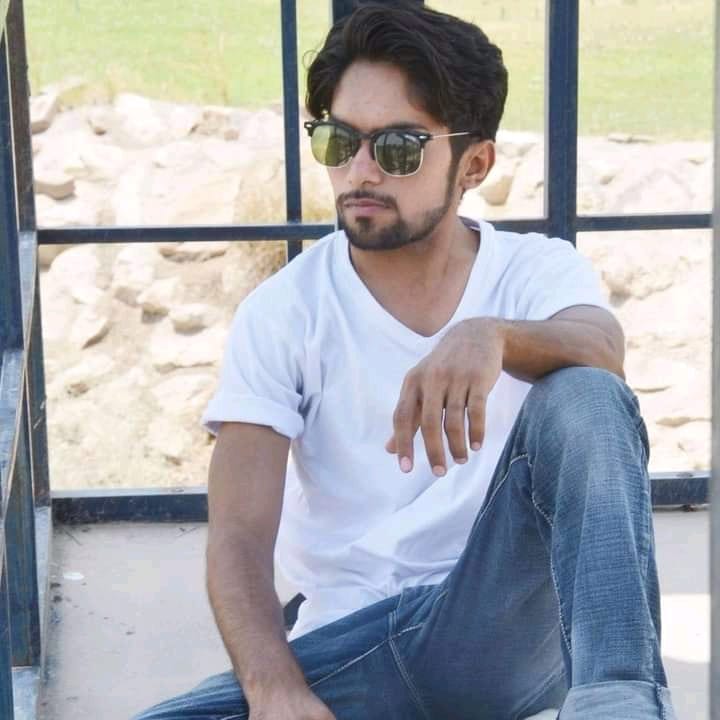 Tariq Riaz is the owner, writer and editor in chief of TheCelebrity.Online – Read more on our About Us page.
Read More From This Author At – Tariq Riaz